News
The most powerful magnetic storm in a month has hit the Earth today: how long will it last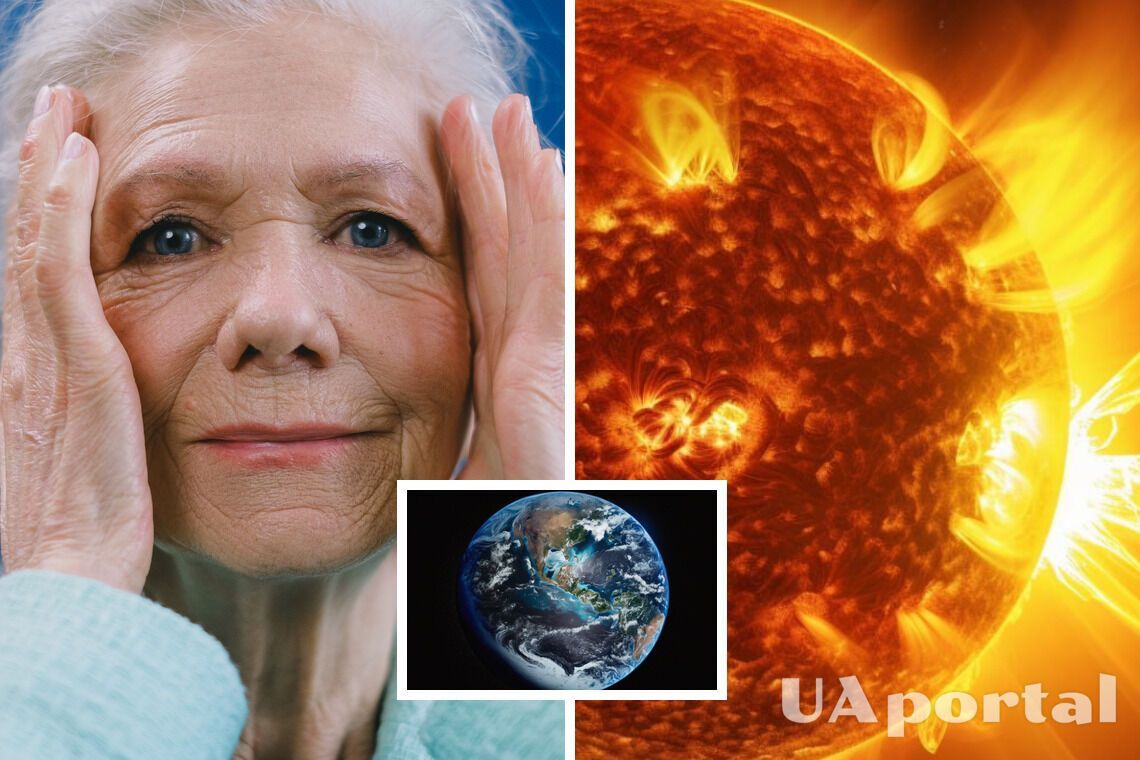 Solar flares have caused a powerful magnetic storm on Earth. It began on May 23 and will last for five days.
During this time, people complain of feeling unwell, including headaches, pressure surges, and joint pain. This was reported by Meteoagent.
Read also: Solar flares will cause a powerful magnetic storm on Earth: when exactly
This week's meteorological impacts can be divided into two dangerous periods: the first is from May 23 to 26; the second is on May 28. The greatest power of magnetic storms will be on May 24, when the power will be 5 points. On other days of this cycle, it will be 4 points.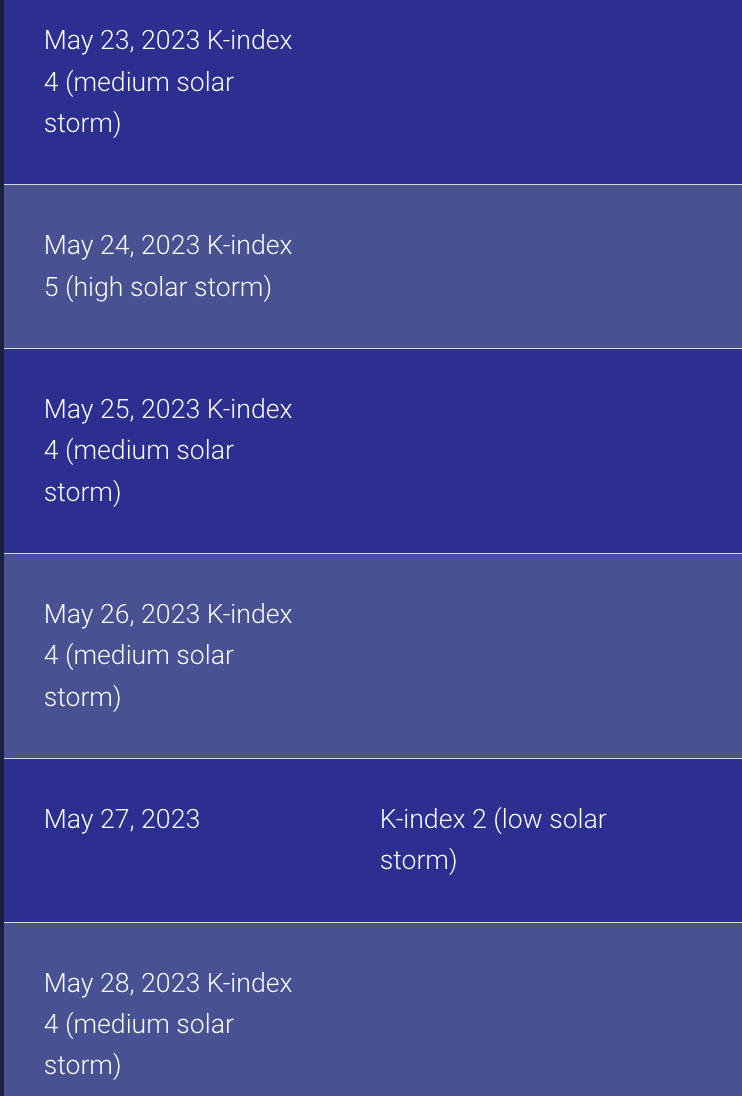 Weak magnetic storms will also occur on May 27, May 29-30. Their power will be 2 points, so people will not feel the impact.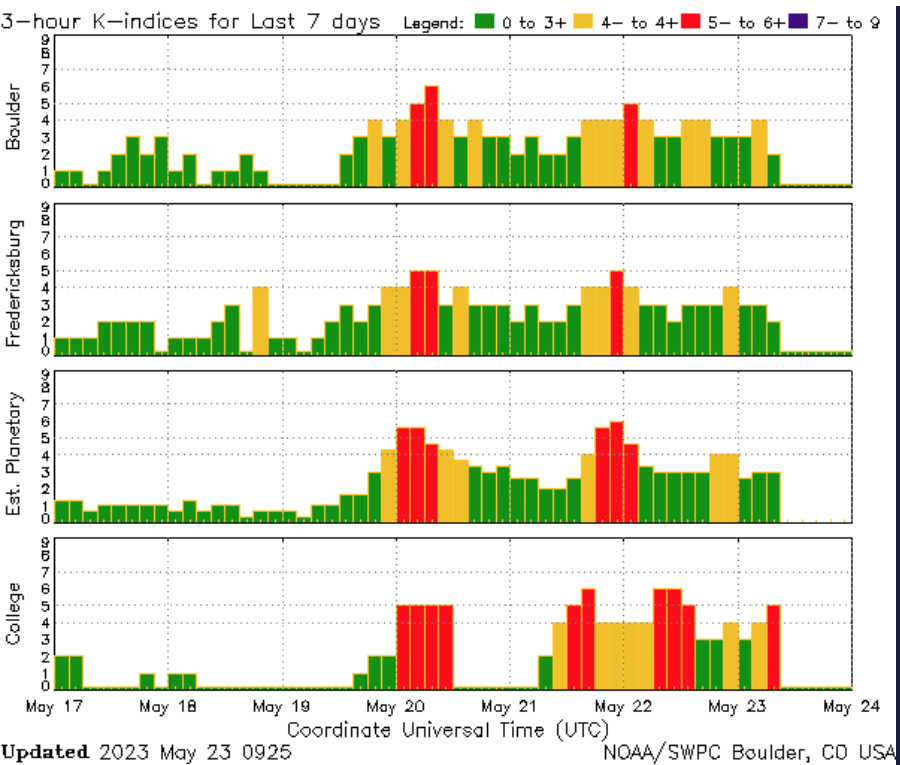 Read also: Better prepare: a four-day magnetic storm will soon cover the Earth
How to improve your health during meteorological shocks
To easily survive dangerous days due to perturbations in our planet's geomagnetic field, you should keep yourself in good condition and follow a few tips:
1. Eat more fresh seasonal fruits and vegetables. They will help the body to get enough vitamins, beneficial acids and trace elements.
2. Remember to drink plenty of clean water. Instead of coffee, choose tea or cocoa, which is best drunk before bed.
3. Eat a balanced diet. Meals should contain a sufficient amount of protein, carbohydrates, and fats. Limit the consumption of fried, fatty foods and fast food.
4. Give up alcoholic beverages, cigarettes, and hookah.
5. Walking in the fresh air will help you feel better. Ventilate your home regularly.
6. A contrast shower will help you have a good night's sleep. It is important to get enough rest.
Also read: Next week will begin with a powerful magnetic storm: how to survive dangerous days
We would like to remind you that some foods can help stop aging and stay younger longer. Thanks to useful microelements and vitamins, they will have a great impact on human health.
If you want to get the latest news about the war and events in Ukraine, subscribe to our Telegram channel!