Society
Ordering online: advantages and disadvantages of online shopping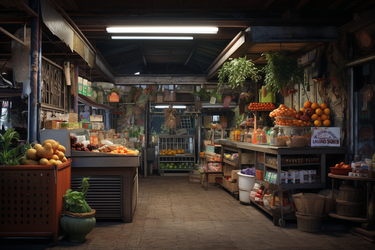 Purchasing goods and services in online stores has both advantages and disadvantages. UAportal has prepared a material concerning the benefits and risks of buying online.
Advantages of online shopping:
You can order goods or services from anywhere without leaving your home or office. In addition, online stores operate 24/7, which allows you to shop at a convenient time.
Online stores provide a wide range of products, often offering a wider selection than regular stores. You can easily find everything you need and be able to compare prices and product features to make the right choice.
Online shopping can save time and money. After all, you don't have to spend time traveling to stores and searching for the right product, you can simply find it online and place an order. In addition, online stores often provide discounts and promo codes, which can save you money.
Read also: Attract trouble: in what situations you can not buy clothes
Disadvantages of online shopping:
Inability to physically see the product
One of the disadvantages of online shopping is the inability to physically see or experience the product before actually buying it. Ordering online requires a certain level of confidence in the final appearance or suitability of the product.
Additional shipping costs
Buying online may have to pay for shipping, which can make the purchase more expensive. This is especially true for international orders where shipping costs can be significant.
Not being able to try or test the product before buying it
When shopping online, there is no way to physically touch or inspect the product before buying, which can lead to the risk of making the wrong choice or being completely unsatisfied with the product.
Previously, we wrote about how to wash jeans to get oil stains out using two cheap remedies.
Want to receive the most relevant news about the war and events in Ukraine - subscribe to our Telegram channel !