Horoscopes
Summon creativity and inspiration with this week's horoscope update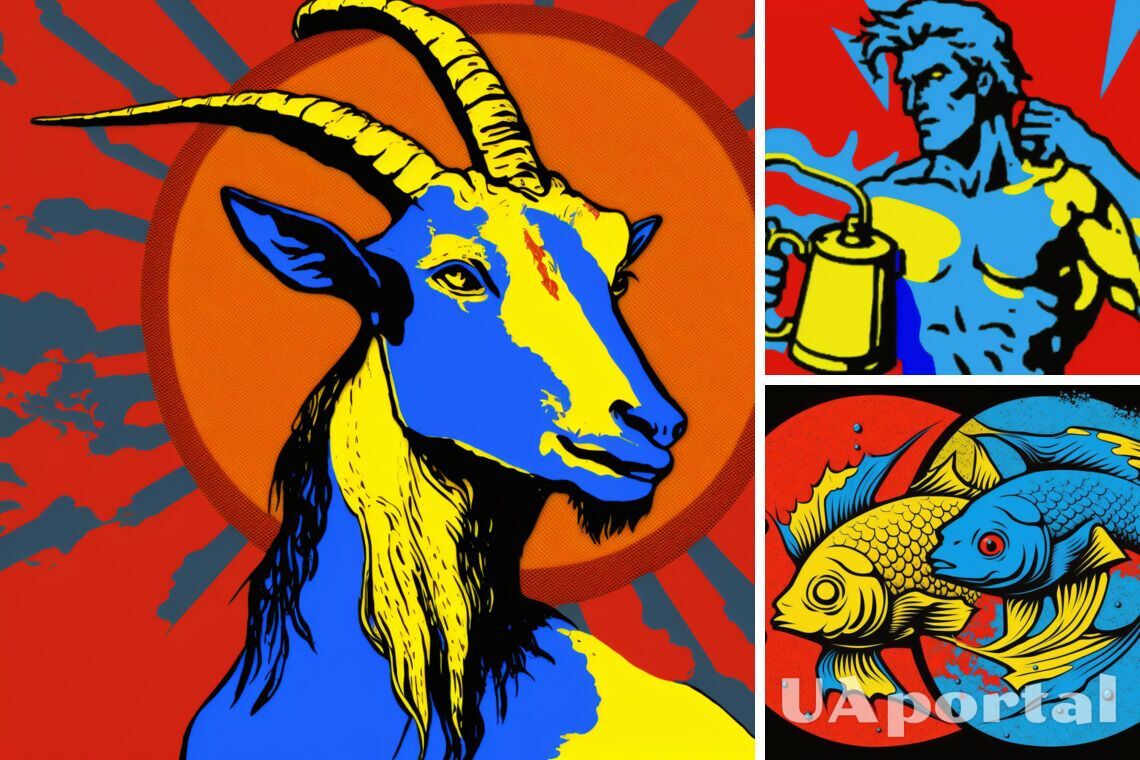 As Saturn moves into Capricorn, Uranus into Aquarius, and Neptune into Pisces this week, astrologers are predicting a powerful wave of creativity and inspiration. Read on to find out what the stars say about your sign.
Capricorn
When Saturn moves into Capricorn, it brings stability and drive. You may feel motivated to take action on projects you've been dreaming about but haven't had the courage or resources to start. Don't be afraid to put your ambitions into action - success is within reach.
Aquarius
Uranus moving into Aquarius inspires innovative thinking for people born under this sign. You may experience brainstorming sessions where ideas come from unexpected sources, so don't be afraid to let your creativity flow! Don't forget to write down all those brilliant thoughts before they get away from you.
Pisces
Neptune's entry into Pisces will bring an influx of new energy that will help you make deeper connections with yourself and others. Spend some time today reflecting on how far you've come and how far you want to go, and know that it's never too late to make a significant change in your life.
UAportal has prepared inspiring days for you - no matter what your zodiac sign is! Spend some time today thinking about what creative endeavours await you in the coming weeks, so that when the planets align again, you'll be ready.