Society
Five family heartwarming movies from the late 2000s that will give you an unforgettable experience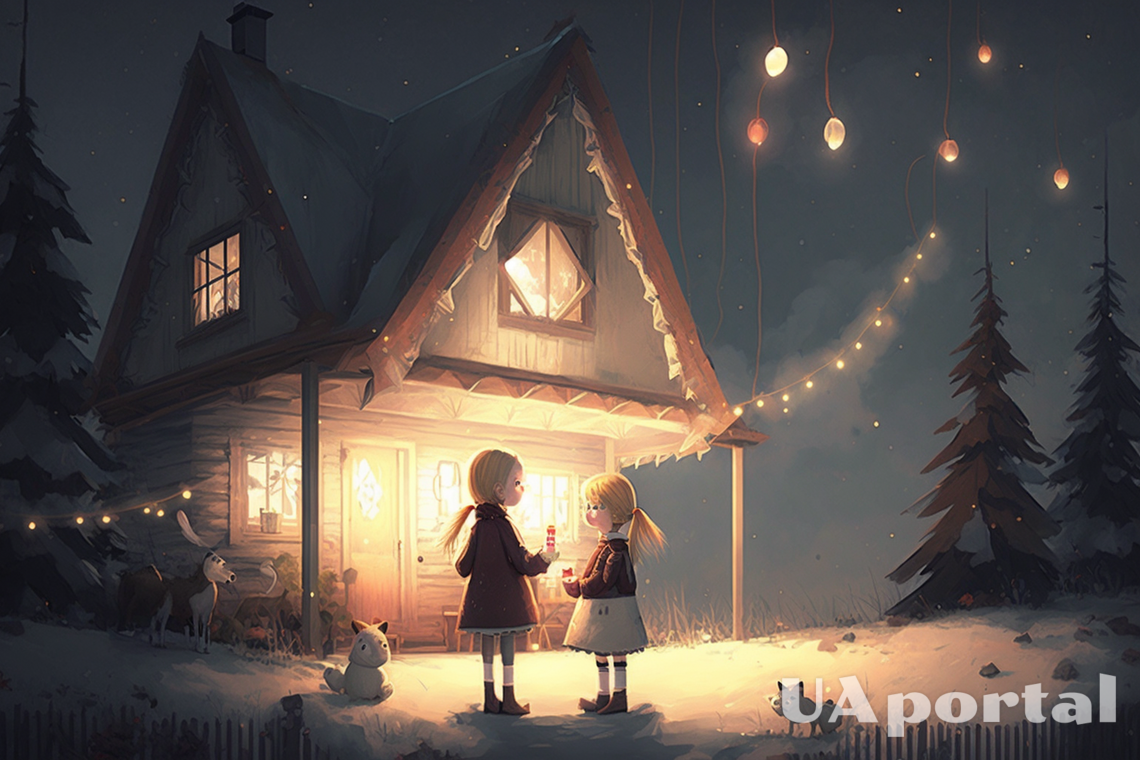 This article looks at five heartwarming family movies made between 2007 and 2010. UAportal has prepared this article to help families find great movies to enjoy together.
The Secret of Kells
IMDB rating: 7.7/10
Genre: Animation, Adventure, Family
Country: Ireland, Belgium, France
Duration: 1h 15min
Year: 2009
Producer: Tommy Moore, Paul Young
Awards: Nominated for an Academy Award for Best Animated Feature in 2010
The Mystery of the Kells is set in medieval Ireland. It tells the story of the adventures of Brendan, a boy who goes in search of a magic book that will help him defeat the invading Vikings. Along the way, he discovers his own artistic talent and the beauty of the world around him.
Ramona and Bizus
IMDB rating: 6.5/10
Genre: Adventure, Comedy, Family
Country: USA
Duration: 1h 43mins
Year: 2010
Producer: Denise Di Novi
Based on the beloved book series by Beverly Cleary, Ramona, and Beesus follows the adventures of nine-year-old Ramona Quimby and her older sister Beesus as they navigate the ups and downs of family life. With charming performances by Joey King and Selena Gomez, this heartwarming movie is perfect for family viewing.
Read also: Biographical Films of 2010-15 that Influenced the Genre
Kit Kittredge: The Riddle of an American Girl
IMDB rating: 6.6/10
Genre: Drama, Family
Country: USA
Duration: 1h 41min
Year: 2008
Producer: Elaine Goldsmith-Thomas
The movie "Kit Kittredge: An American Girl's Riddle" tells the story of a brave girl who dreams of becoming a journalist. When her family goes through hard times, Kit sets out to solve the mystery and save the family home. With a talented cast that includes Abigail Breslin and Stanley Tucci, this film is a heartwarming and inspiring story of resilience and hope.
Spiderwick. The Chronicles
IMDB rating: 6.5/10
Genre: Action, Adventure, Family
Country: USA
Duration: 1h 36mins
Year: 2008
Producer: Mark Canton
Based on the bestselling novel by Tony DiTerlizzi and Holly Black, The Spiderwick Chronicles follows the Grace family as they move into an old mansion and discover a hidden world of magical creatures. With stunning special effects and thrilling action sequences, this movie is a must-see for families who love sci-fi and adventure.
Marley and Me
IMDB rating: 7.1/10
Genre: Comedy, Drama, Family
Country: USA
Duration: 1h 55min
Year: 2008
Producer: Gil Netter
Awards: Nominated for the Phoenix Film Critics Circle Award for Best Family Film
Based on the best-selling book by John Grogan, Marley and Me follows the adventures of a lovable but rambunctious Labrador retriever named Marley and his owners, John and Jenny. This movie, starring Owen Wilson and Jennifer Aniston, is a heartwarming and attractive tribute to the joys and challenges of family life.
Earlier, UAportal prepared a selection of five adventure films released in the period from 2003 to 2008 that conquered the audience around the world.
If you want to get the latest news about the war and events in Ukraine, subscribe to our telegram channel!