Society
Five fantastic films that fascinate with the plot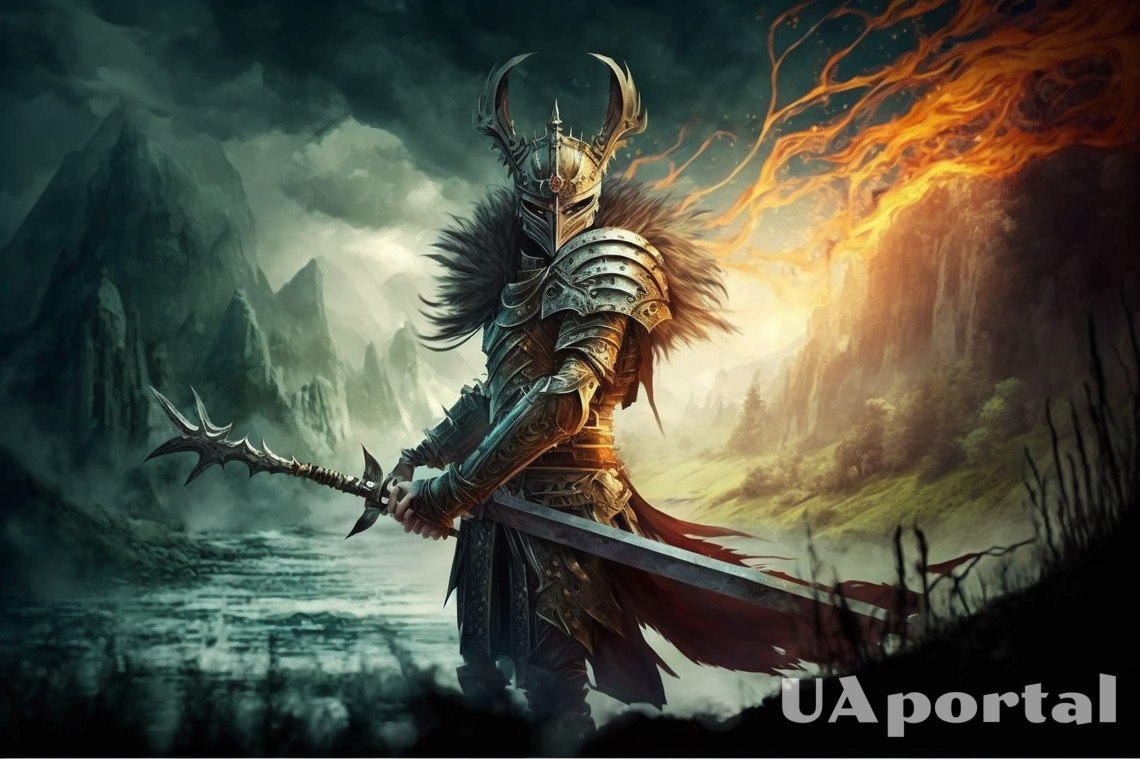 UAportal has prepared a list of five fantastic films released between 2016 and 2019. They have a fascinating plot and keep the viewer's attention for a long time.
Doctor Strange
IMDB Rating: 7.5
Genre: Action/Adventure/Fantasy
Country: USA. Duration: 115 min. Year: 2016
Directed by Scott Derrickson
Doctor Strange tells the story of Dr. Stephen Strange (Benedict Cumberbatch), a talented but arrogant surgeon who, after a car accident, suffers an injury that leaves him unable to use his hands. In order to regain his skills, he travels to Nepal in search of an ancient ritual that will make him the "Sorcerer Supreme" and give him the power to protect the world from magical forces.
Blade Runner 2049
IMDB Rating: 8.0
Genre: Science fiction/thriller
Country: USA/UK. Duration: 2 hours 44 minutes. Year: 2017
Directed by Denis Villeneuve
Blade Runner 2049 is a sequel to the classic 1982 science fiction film Blade Runner, which tells the story of Officer K (Ryan Gosling). K is tasked with tracking down the last replicants, but soon learns a secret that could change all of life on Earth as he knows it. This movie has been highly praised for its stunning visuals and thought-provoking themes of identity and humanity.
Read also: Full list of nominees for the 95th Academy Awards 2023
Arrival
IMDB Rating: 8.0
Genre: Sci-Fi/Drama
Country: USA/Canada. Duration: 1 hour 56 minutes. Year: 2016
Directed by Denis Villeneuve
Arrival tells the story of an alien invasion of Earth through the eyes of linguist Louise Banks (Amy Adams). When mysterious spaceships arrive on Earth without warning or explanation, Louise must use her communication skills to decipher their language before it's too late. This critically acclaimed sci-fi film received numerous awards and nominations for its clever plot and strong performances by Adams and her co-star Jeremy Renner.
Spider-Man: Homecoming
IMDB Rating: 7
Genre: Superhero/ Action
Country: USA. Duration: 133 minutes. Release year: 2017
Directed by Jon Watts
Spider-Man: Homecoming follows Peter Parker after he is bitten by a radioactive spider, which gives him superhuman abilities such as increased strength, agility, reflexes, the ability to shoot webs and crawl up walls. He then continues his personal journey as a hero, fighting crime and trying to balance his life as a student at Midtown School of Science and Technology, teased by Flash Thompson. With the help of Tony Stark, Peter must fight the villain Vulture to save himself and New York City from disaster.
Fantastic Beasts and Where to Find Them
IMDB Rating: 7
Genre: Adventure, Family, Fantasy
Country: Great Britain. Duration: 133 min. Year: 2016
Directed by David Yates
Fantastic Beasts and Where to Find Them tells the story of Newt Scamander, who arrives in New York with mysterious magical creatures, but they escape into the city, causing chaos and destruction unless Newt finds them before the others! This movie offers viewers beautiful visuals as well as lots of laughs throughout the entire runtime, making it not only enjoyable but also informative as we learn more about the wizarding world of Hogwarts!
Earlier, UAportal told about the best fantasy films released between 2010 and 2015. All of them have a rating of 7.5 or higher on IMDB.
If you want to receive the latest news about the war and events in Ukraine, subscribe to our Telegram channel!