Society
Best biographical films of 2018-21: how ordinary people achieved greatness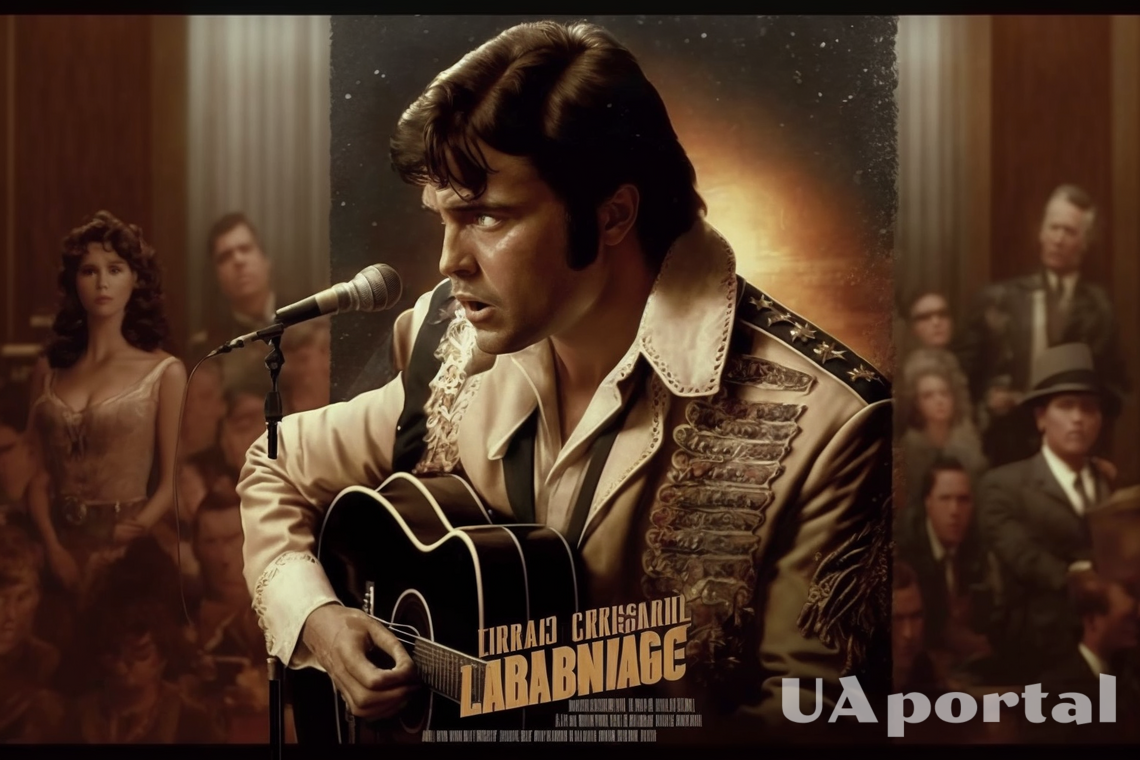 UAportal has prepared a list of the best biopic films released between 2018 and 2021, according to IMDB rating. All films have an IMDB rating of 7.5 or higher and cover only stories based on real people from history.
Bohemian Rhapsody (2018)
IMDB rating 8.3
This film tells the incredible story of one of the most influential rock bands in history - Queen. It follows the life of Freddie Mercury, from his early days to becoming one of the greatest artists in history. Bohemian Rhapsody, directed by Dexter Fletcher, is a biographical drama about a musical revolution and courage.
The plot focuses on the band's rise to fame and their struggles along the way. The film features their performance at Live Aid in 1985, as well as Freddie Mercury's personal struggle with drug addiction and his battle with AIDS. The film pays tribute to Queen's music and highlights the important moments in Freddie Mercury's life that shaped him into an iconic musician.
Green Book (2018)
IMDB rating 8.2
"Green Book is an American biographical comedy-drama film directed by Peter Farrelly. The film stars Viggo Mortensen as Dr Don Shirley, an African-American classical pianist who hires Tony Vallelonga (played by Mahershala Ali), a white Bronx bouncer, as his driver while on tour from Manhattan to Alabama in 1962.
The film follows Vallelonga as he drives Shirley through the states of the segregated south, where they encounter racism on both sides of society. They are forced to rely on the Green Book, which was created to help African Americans find safe places to travel during an era when prejudice was rampant across America. This inspiring story shows how two people from different walks of life can come together and form an unlikely friendship against all odds.
Read also: Action films that will blow your mind
Rocketman (2019)
IMDB rating 7.7
"Rocketman is a music biopic directed by Dexter Fletcher that follows Elton John's early days before his spectacular rise to fame in the 1970s music scene. The film stars Taron Egerton as Elton John and Jamie Bell as Bernie Taupin, who wrote most of John's songs over the years and became like a brother to him on and off the stage.
Rocketman is an uplifting celebration of Elton John's music and lifestyle that traces his struggles with self-awareness and drug addiction as he tries to make it in the music industry. Throughout his musical journey, he finds solace in the words of Bernie Taupin, which ultimately shape some of the most iconic songs we know today, including Your Song and Tiny Dancer.
Little Women (2019)
IMDB rating 7.8
"Little Women is Greta Gerwig's adaptation of Louisa May Alcott's classic novel about four sisters growing up in Civil War-era Massachusetts during a tumultuous time for women in America. Saoirse Ronan stars as Jo March, alongside Emma Watson as Meg March, Florence Pugh as Amy March and Eliza Scanlan as Beth March, with Meryl Streep as Aunt March, who acts as an additional parental figure for them after their father goes off to war, leaving them without support and guidance at home.
The film follows Jo on her journey to self-realisation, dealing with love, religion and the pressures of a society that threatens her dreams of independence at every turn. Little Women celebrates the sisterhood through a powerful narrative that will inspire you long after the film is over with its remarkable message of finding strength within yourself, no matter what obstacles stand in your way.
Harriet (2019)
IMDB rating 6.9
Harriet tells the story of Harriet Tubman, who changed America forever when she escaped from slavery in 1849 and dedicated her life to freeing other slaves through her secret network called the Underground Railroad. The film stars Cynthia Erivo as Tubman, who risked her life many times so that others could live free again; Leslie Odom Jr, Janelle Monáe, Joe Alwyn also appear alongside her in this historical drama directed by Cassie Lemmons.
Harriet Tubman faced many hardships but remained determined throughout her life, escaping slavery herself and leading hundreds of others out of slavery. Her courage, faith, determination, resilience - all this adds up to a powerful story that will leave you deeply moved.
As a reminder, UAportal told about 7 famous actors who were changed by plastic surgery. The stars went under the surgeon's knife and not every one of them was satisfied with the result.
If you want to get the most up-to-date news about the war and events in Ukraine, subscribe to our Telegram channel!