Horoscopes
Horoscope for March 6 for Cancer, Leo and Virgo: who's in for some bad news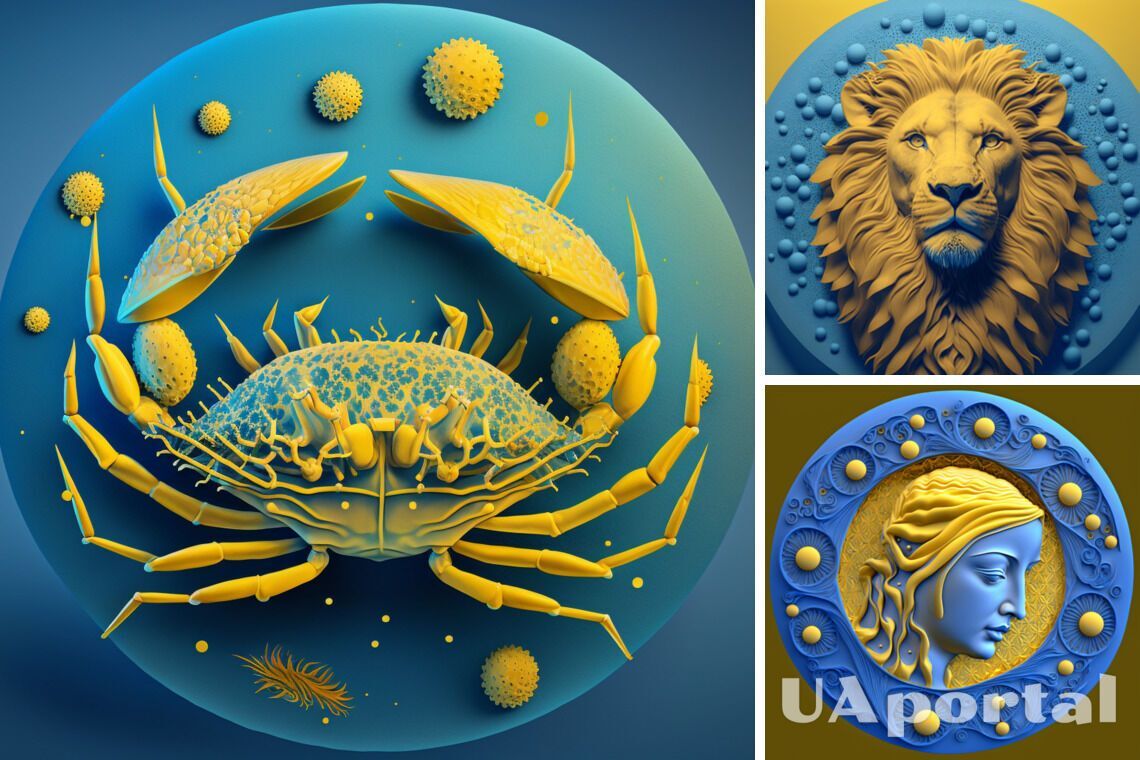 UAportal has prepared a horoscope for March 6 for Cancer, Leo and Virgo. One of the zodiac signs should prepare for bad news.
Cancer
This could be a good day to take a leap of faith in your career, because planets favor good fortune and courage equally. Don't be afraid to forge ahead and make a name for yourself - you never know what it might lead to!
Perhaps you will find answers to some questions that have been plaguing you lately. Be open to any new perspectives or revelations that come your way. They may help move you forward on something important.
Leo
You should be wary of any bad news that might come your way soon, as it could put an unexpected twist on plans for the future. However, try not to worry too much about it. Just pick yourself up and carry on with grace and determination.
Read also: Three zodiac signs are in danger of poverty and losing everything
There are many opportunities for future career development. Take advantage of these chances, but don't forget the importance of networking. People are often just as important as skills when it comes to success!
Virgo
The retrograde period begins with this day, which means it's time to look inside yourself and figure out what you want out of life right now. Make sure that every step forward is conscious and intentional. Only then will progress feel meaningful and rewarding.
This period brings with it a a number of challenges, but if you engage in self-reflection now, then there should be no bad news. Focus on your goals and trust that the universe will give you what you need if you stay true to yourself.
Earlier, astrologers told how men from the first half of the zodiac signs, from Aries to Virgo, and the second, from Libra to Pisces, show their love.
If you want to receive the latest news about the war and events in Ukraine, subscribe to our Telegram channel!