Horoscopes
Horoscope for March 14 for Sagittarius, Scorpio and Libra: one of them will be very unlucky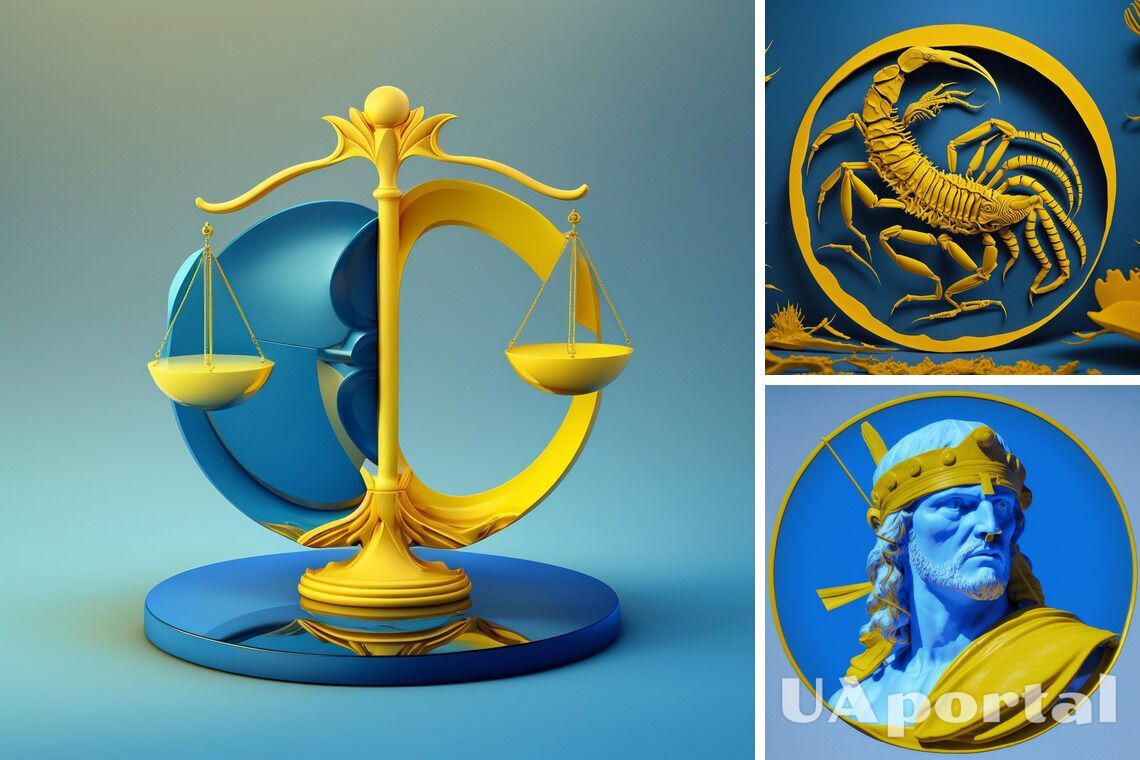 UAportal has prepared a horoscope for March 14 for Libra, Scorpio, and Sagittarius. This day will be full of opportunities, but for one sign, they will be unpleasant.
Libra
This day can bring Libra unexpected meetings that can be useful to you in the future. Be sure to take advantage of them. Also, be careful not to make rash decisions and stay focused on your goals.
Read also: Astrologers named the zodiac signs that are lone wolves
Scorpio
Those born under the sign of Scorpio should be prepared for some setbacks due to external circumstances. However, they should maintain a positive attitude and not despair over temporary obstacles, as long-term success is still within reach if they continue to move forward with determination.
Sagittarius
Sagittarians are likely to have the opportunity to fulfill their desires as luck will be on their side throughout the day's events. They should take advantage of this by making decisions carefully and keeping in mind the possible consequences to get the most out of this favorable time.
Earlier, astrologers revealed how men from the first half of the zodiac signs, from Aries to Virgo, and the second, from Libra to Pisces, show their love.
If you want to receive the latest news about the war and events in Ukraine, subscribe to our Telegram channel!