Horoscopes
Horoscope for March 13 for Libra, Sagittarius and Scorpio: don't be afraid to take risks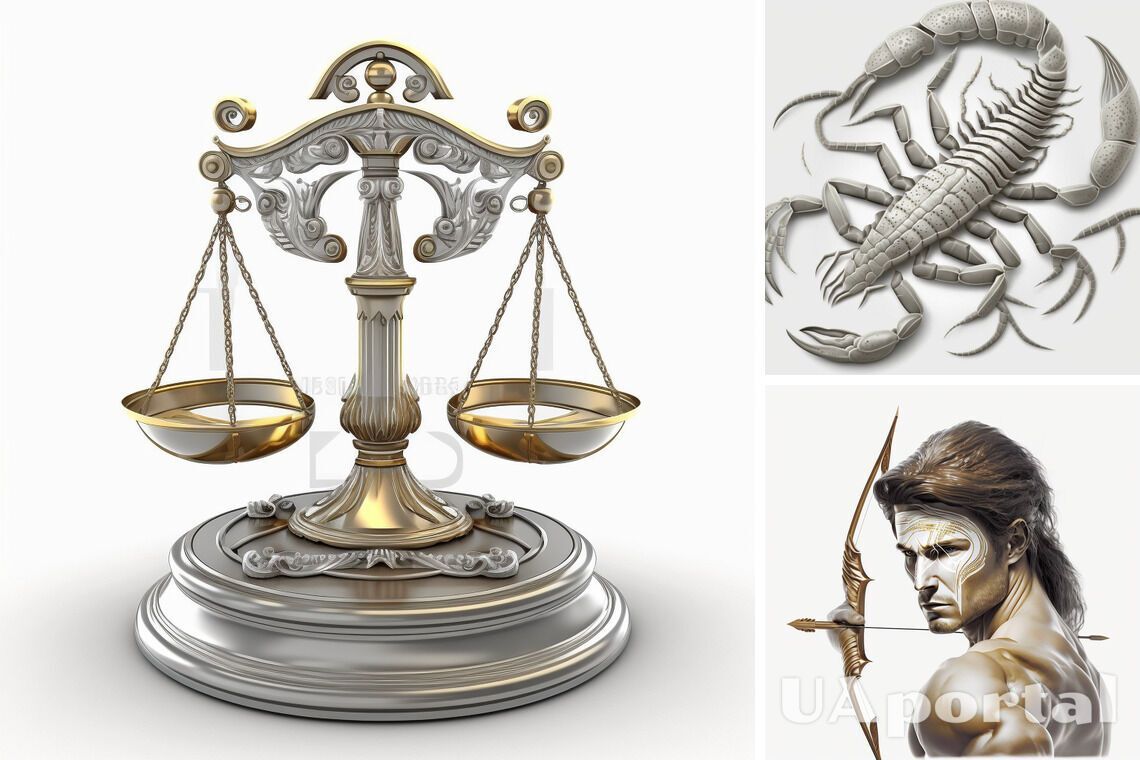 UAportal has prepared a horoscope for 13 March for Libra, Scorpio and Sagittarius. One of these signs should prepare for surprises, while the other should not be distracted by small successes.
Libra
Take some time to relax and have fun, but remember not to get too carried away with your plans. You may have a chance to make a great impression on someone important, so make sure your presentation is professional and accurate.
There may be surprises waiting for you, especially if you take a chance and try something new. Be open to meeting new people and exploring unknown places, as this can lead to interesting experiences that can benefit you in the future.
Scorpio
The day will bring many opportunities for growth and progress, but you must make an effort to make it happen. Don't be afraid to take risks and step out of your comfort zone - these are the moments that can help you reach new heights in life.
Read also: The lives of these zodiac signs will change dramatically in March
Don't let any obstacles stand in your way during the day - do your best and stay determined no matter what. Your hard work will pay off in the end, so don't give up now!
Sagittarius
It's important to make smart decisions that will benefit you in the short and long term. Take a step back before making decisions too quickly. Think carefully about every step you take, as it may have long-term consequences.
Success is within reach if you focus on achieving your goals. Don't be distracted by the small successes along the way, and don't let anyone throw you off course! If you work hard and are dedicated, success will soon follow.
Earlier, astrologers reveales how men from the first half of the zodiac signs, from Aries to Virgo, and the second half, from Libra to Pisces, show their love.
If you want to get the latest news about the war and events in Ukraine, subscribe to our Telegram channel!