Horoscopes
What the stars are preparing: March 6 horoscope for Capricorn, Aquarius and Pisces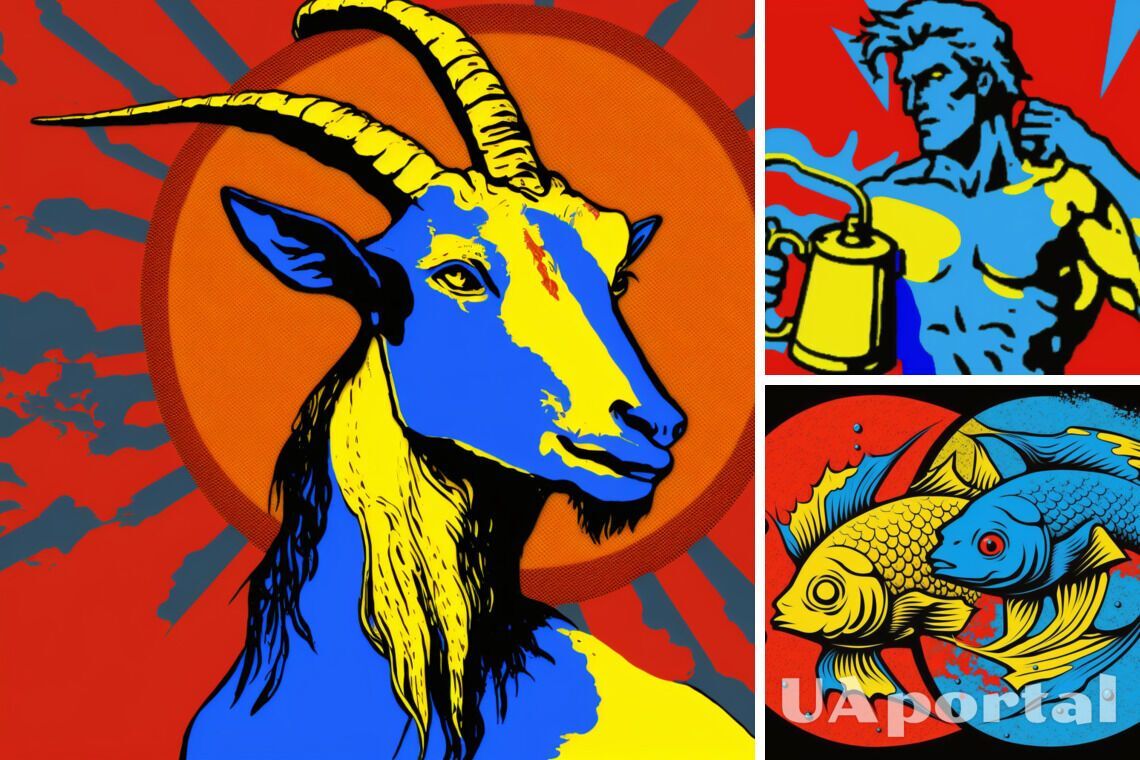 UAportal has prepared a horoscope for March 6 for Capricorn, Aquarius, and Pisces. This is a special day with great opportunities for progress.
Capricorn.
The location of the planets suggests that you will have a chance to gain inner peace and happiness during the day. Take care not to overexert yourself too much, as this can lead to stress and fatigue later on. Despite possible difficulties, don't give up and focus on achieving your goals.
Read also: Three zodiac signs are at Risk of losing everything and becoming poor
Aquarius.
The stars indicate a modest probability of love being present in your life on this day. But it won't happen without your efforts. Make sure you don't worry too much about whether love will come. Instead, focus on enjoying yourself, regardless of any romantic prospects that may come up during the day.
Pisces.
Your sign's horoscope indicates that success is likely for those who are patient and persistent in their endeavors. Don't let any setbacks stop you in your tracks - keep moving forward, even if it may seem difficult. With enough dedication, there is no limit to what you can achieve!
Earlier, astrologers told us how men from the first half of the zodiac signs, from Aries to Virgo, and the second half, from Libra to Pisces, show their love.
If you want to get the latest news about the war and events in Ukraine, subscribe to our Telegram channel!