News
Earth will be hit by a powerful four-day magnetic storm at the end of May: dates announced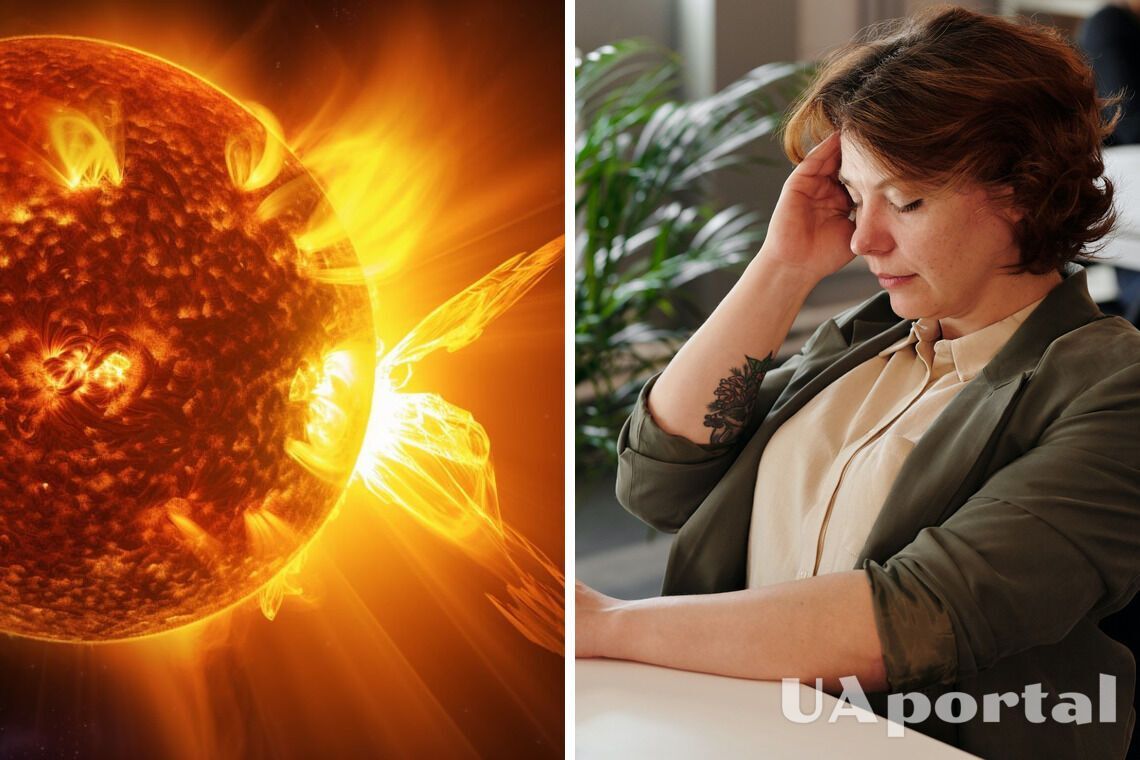 In the second half of May, a rather strong magnetic storm is expected to last for four days. During this time, people will complain of feeling unwell, including headaches, high or low blood pressure, joint and muscle pain, and exacerbation of chronic diseases.
In general, the month will be calm, and strong solar flares will disturb the Earth for only a few days. This is evidenced by Meteoagent data.
Read also: A powerful magnetic storm is coming to Earth: how long will it last and when will it end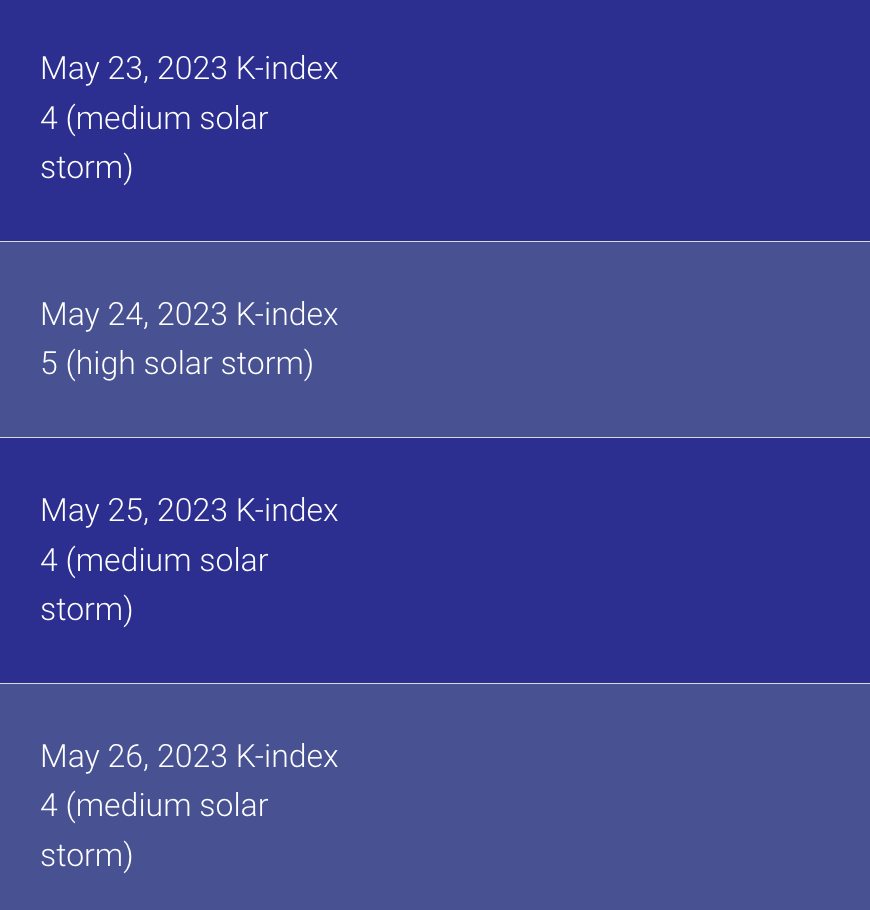 Read also: Magnetic storms in May: what days to beware of and why
To feel better on dangerous days, follow a few simple but effective rules:
Drink more pure water and herbal/green tea.
Try to avoid coffee, alcohol, cigarettes, and hookah.
Choose seasonal vegetables, fruits, and herbs, and eat less fried, spicy, and fatty foods.
Take more walks in the fresh air, walk and play sports.
Ventilate your room regularly.
Avoid stress and conflicts, and be less nervous.
Also read: When magnetic storms will disturb Ukrainians in May: a calendar of meteorological events
We would like to remind you that some foods can help stop aging and stay younger longer. Thanks to useful trace elements and vitamins, they will have a positive impact on human health.
If you want to get thelatest news about the war and events in Ukraine, subscribe to our Telegram channel!