War in Ukraine
Zelenskyy instructs Zaluzhnyi to send military commissars from the rear to the front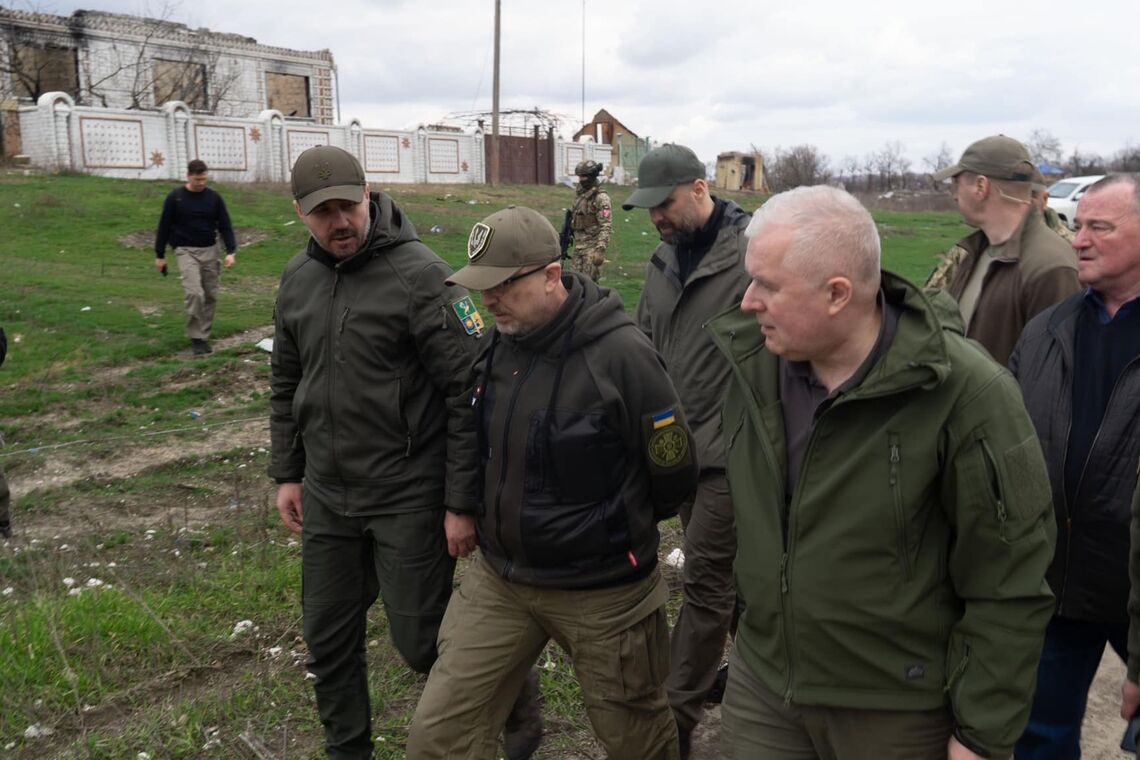 President of Ukraine Volodymyr Zelenskyy has decided to send military commissars who have been sitting in recruitment centres for a long time to the frontline. He gave the corresponding order to Commander-in-Chief of the Armed Forces of Ukraine Valeriy Zaluzhnyi.
This was stated by the Minister of Defence of Ukraine Oleksiy Reznikov during a press conference at the Military Media Centre. According to him, military commissars will be replaced by servicemen who were wounded in the war.
Read also: When to stop serving summonses on the streets
"There is one of the simple recommendations of the President of Ukraine. He made a serious recommendation to Chief Commander Valeriy Zaluzhnyi - to send the vast majority of military commissars who have been sitting for a long time to the front line as soldiers. Instead, we should send servicemen who have been wounded and who know how to properly fulfil mobilisation needs," the minister said.
Reznikov added that First Deputy Defence Minister Oleksandr Pavliuk is currently in charge of recruitment and social support centres. And it is high time to reform military enlistment offices, in particular, to digitise the accumulated documents.
"There are a lot of people who have been there for centuries, overgrown with moss and roots," Reznikov said of modern military enlistment offices.
The Ministry of Defence has recently warned that Russians are trying to discredit the work of Ukrainian military enlistment offices by spreading false information that territorial recruitment centres do not have the status of a legal entity.
If you want to get the latest news about the war and events in Ukraine, subscribe to our Telegram channel!