War in Ukraine
Explosions in occupied Berdiansk: the occupiers' headquarters was hit (photos)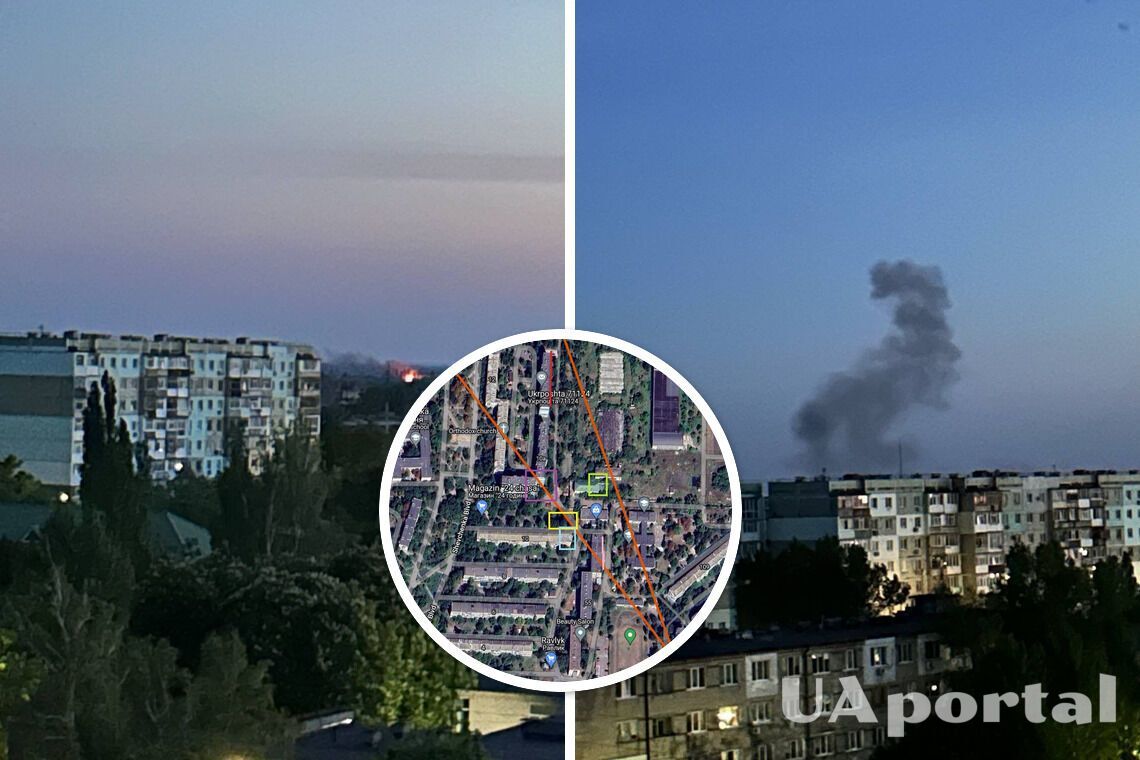 On Sunday, May 21, several explosions occurred in occupied Berdiansk (Zaporizhzhia region). Local residents report that "it was so loud that they could hear it even in the villages of the district."
"Yes, it was loud at 4 am. In the village of Osypenko, it was also heard well. A rocket whistled, it was very clear, and then 2 explosions. We thought it was somewhere in the village, it was very loud," eyewitnesses wrote in public.
A local collaborator, Vladimir Rogov, said that the Ukrainian Armed Forces shelled the town with British Storm Shadow missiles. "This morning, Ukrainian militants attempted to launch a missile attack on Berdiansk. A total of seven missiles were fired, four of which, according to preliminary data, were Storm Shadow and three false decoy targets to overwhelm our air defense," Rogov said.
Read also: "Friendly fire" in Crimea: Russian hypersonic missile "Kalibr" fell in the forest
The collaborator claims that six missiles were intercepted and the seventh fell on the outskirts of Berdiansk.
Local telegram channels write that "at 4:00 a.m. the city woke up to a series of explosions," and a fire and thick smoke were observed near the airfield. Part of the city is still without electricity.
Meanwhile, the Center for Strategic Communications of the Armed Forces of Ukraine reports on social media that as a result of a night strike, the Defense Forces hit the headquarters of one of the occupiers' units in Berdiansk.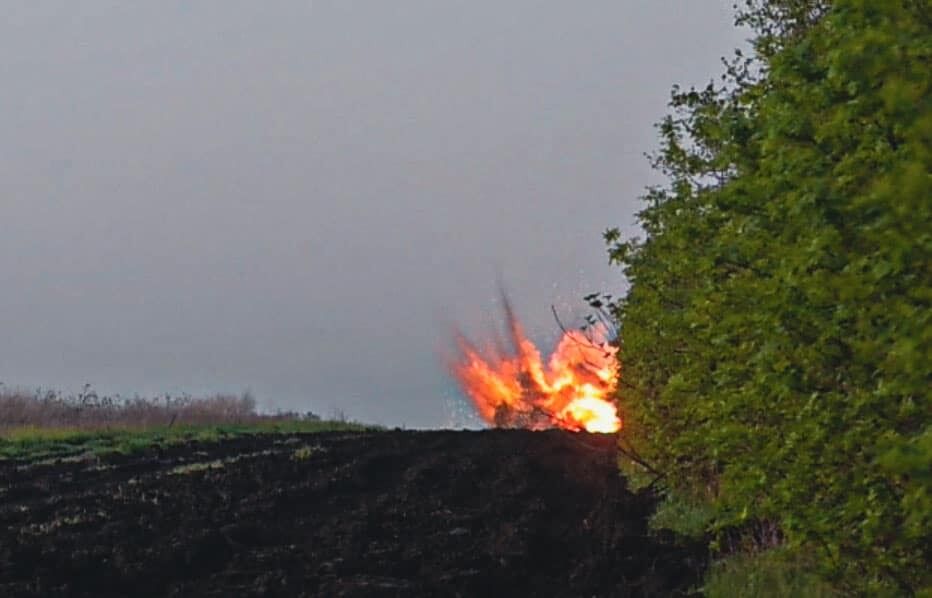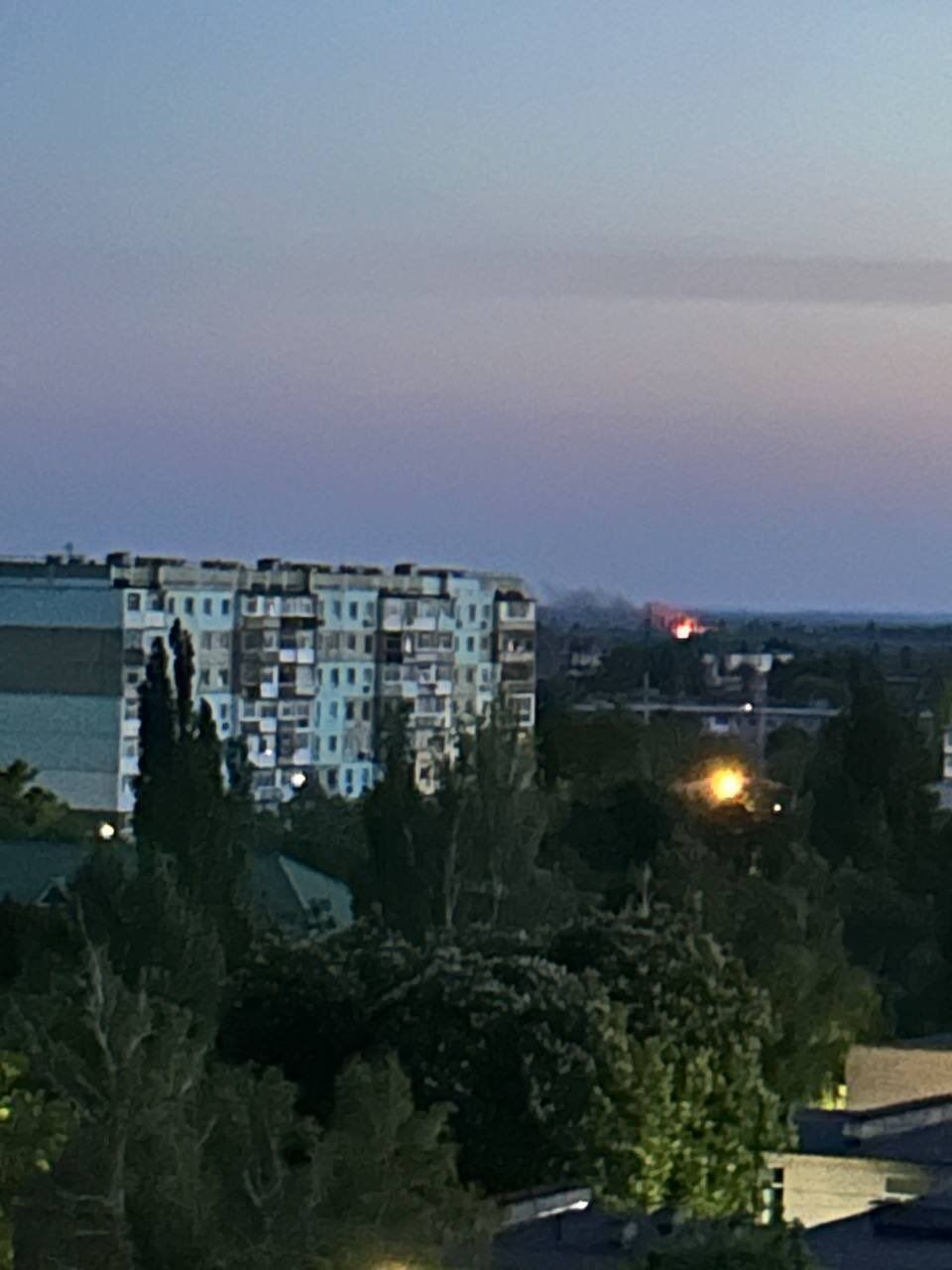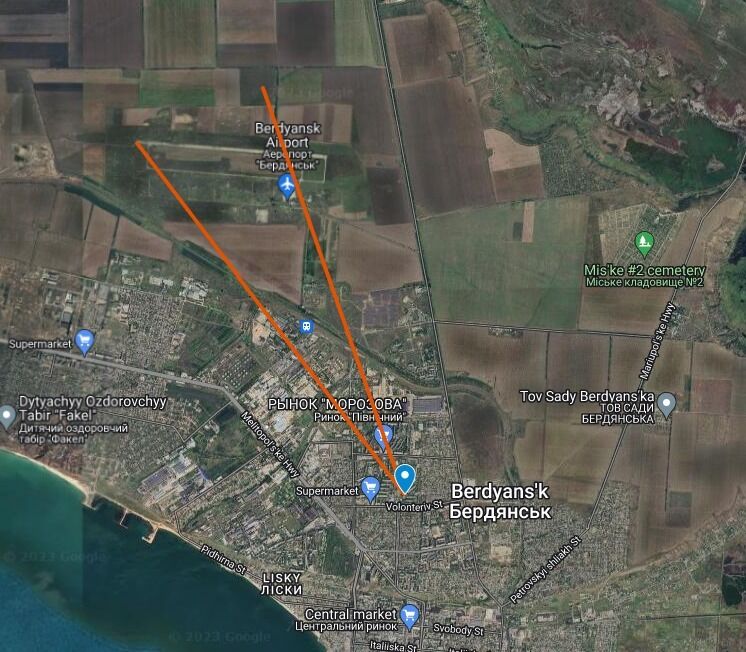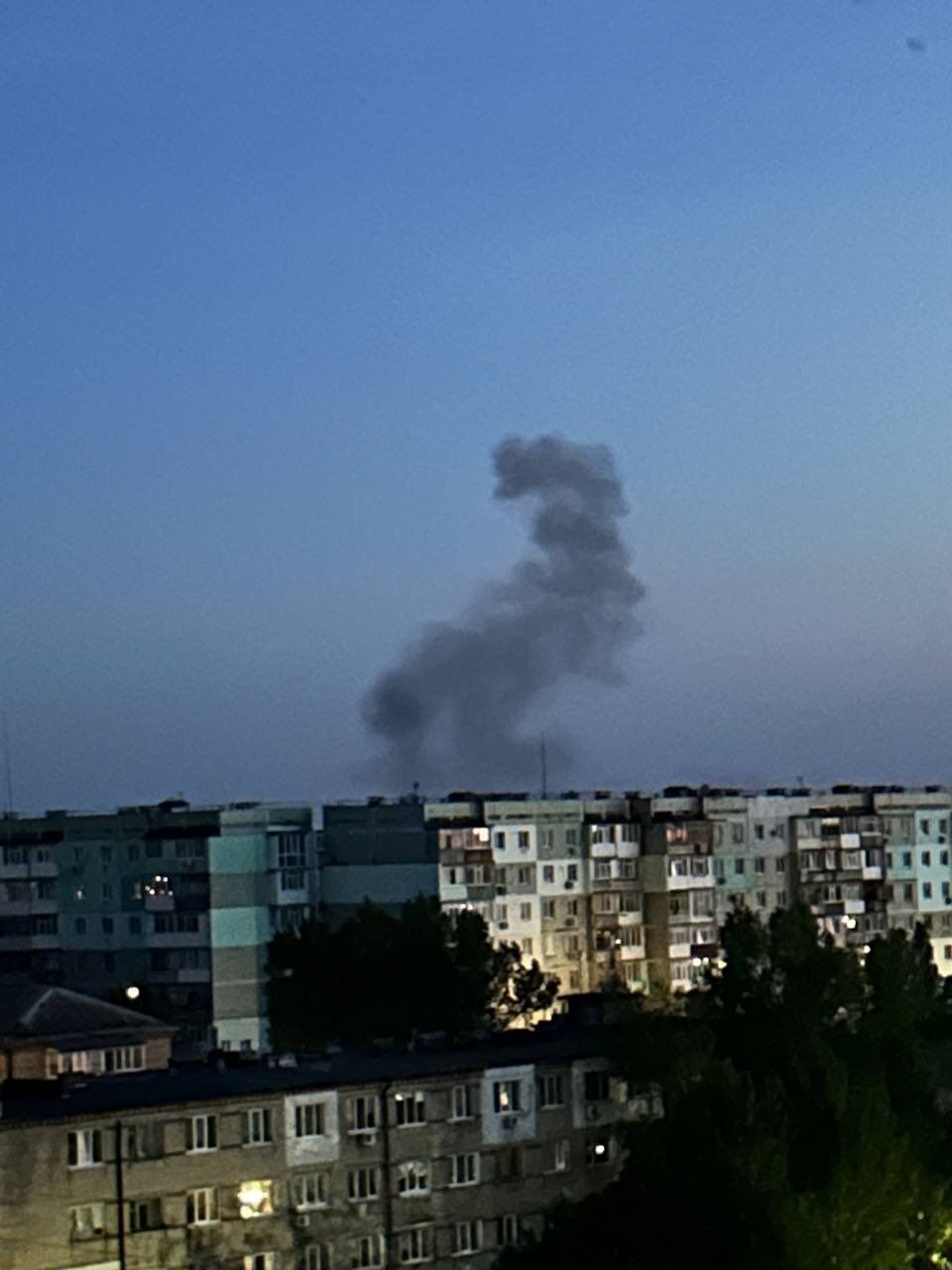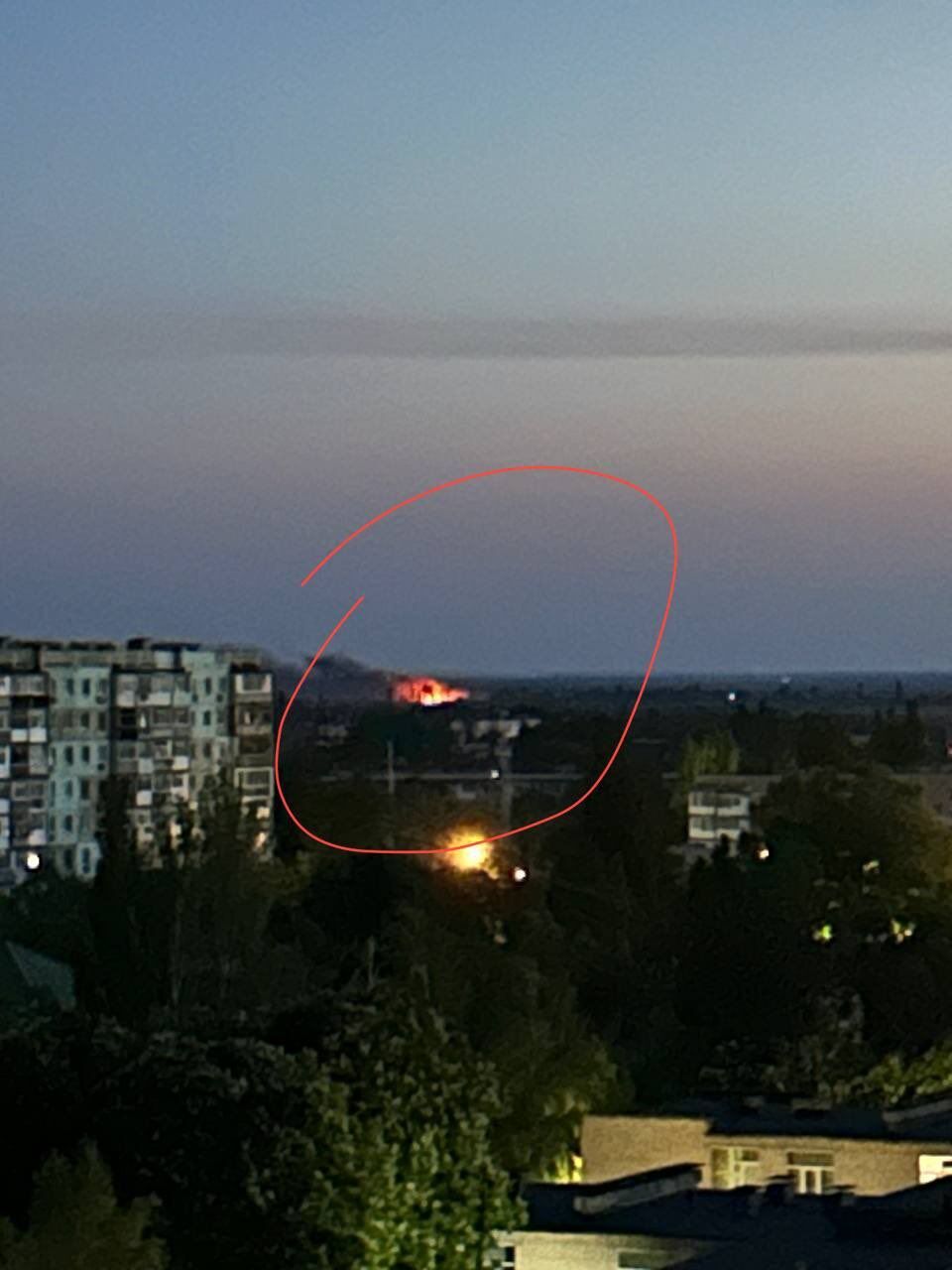 As a reminder, on the morning of May 18, the occupiers reported that a railway line had been blown up in the Russian-occupied Crimea in the Simferopol district. As a result, 8 cars of a freight train derailed.
If you want to get the latest news about the war and events in Ukraine, subscribe to our Telegram channel!