War in Ukraine
Ukrainian Armed Forces hit the base of Kadyrovites with a missile strike, over 40 killed and 60 wounded (video)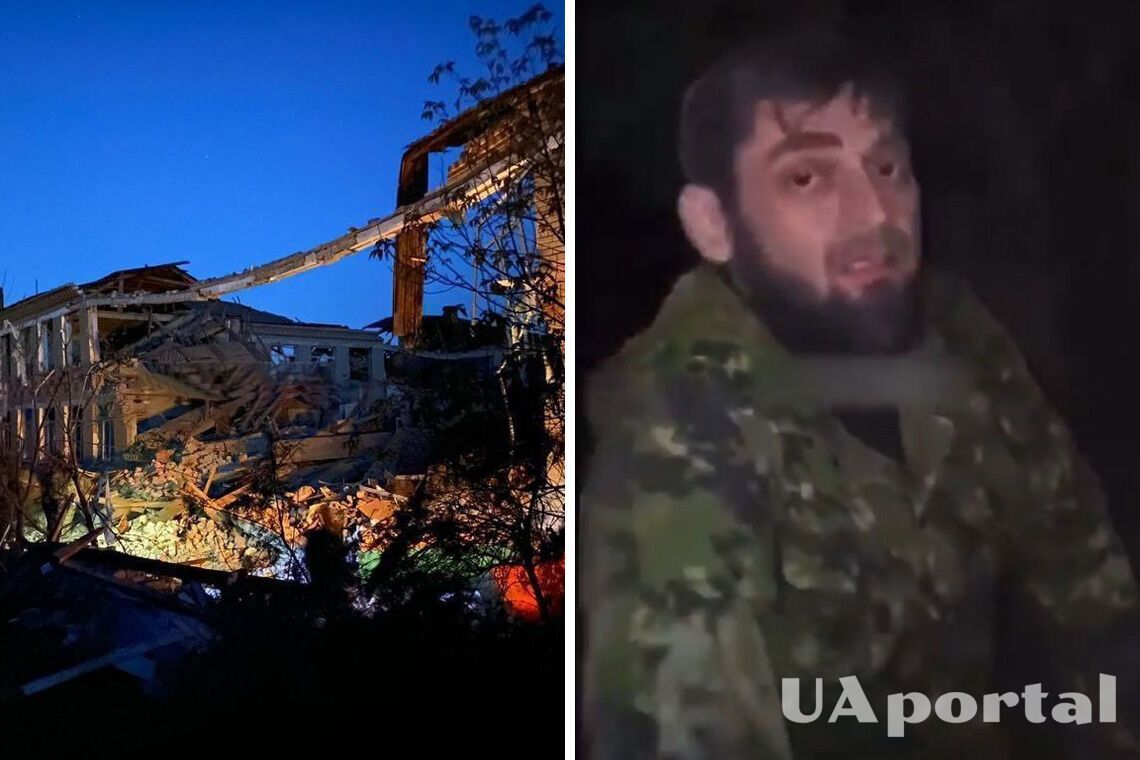 On October 24, the Ukrainian Armed Forces launched a missile attack on the base of Kadyrovites. According to preliminary reports, at least 60 people were injured and about 40 others were killed.
This was reported by Ukrainian Armed Forces officer and blogger Anatoliy Shtefan on his Twitter account. He also posted photos and videos of the aftermath of the missile strike.
"Today the Ukrainian Armed Forces launched a missile strike on the base where the tiktokers were based. According to preliminary information, about 40 Kadyrovites were killed and more than 60 wounded," the statement said.
The exact location of the occupiers' base and the exact time of the strike are not reported.
In particular, the video shows the occupiers completely covered in dust and probably ash. The men mention the name of Allah.
Some of them are bleeding from the nose and mouth. At the same time, one of the Kadyrovites has blood all over his neck.
As reported earlier, in the Kherson region, Ukrainian Armed Forces managed to shoot down two Russian Ka-52 Alligator attack helicopters in just half an hour.
If you want to get the latest news about the war and events in Ukraine, subscribe to our Telegram channel!