War in Ukraine
Ukrainian Armed Forces launched a counteroffensive in certain areas in Bakhmut - Syrsky explains what is happening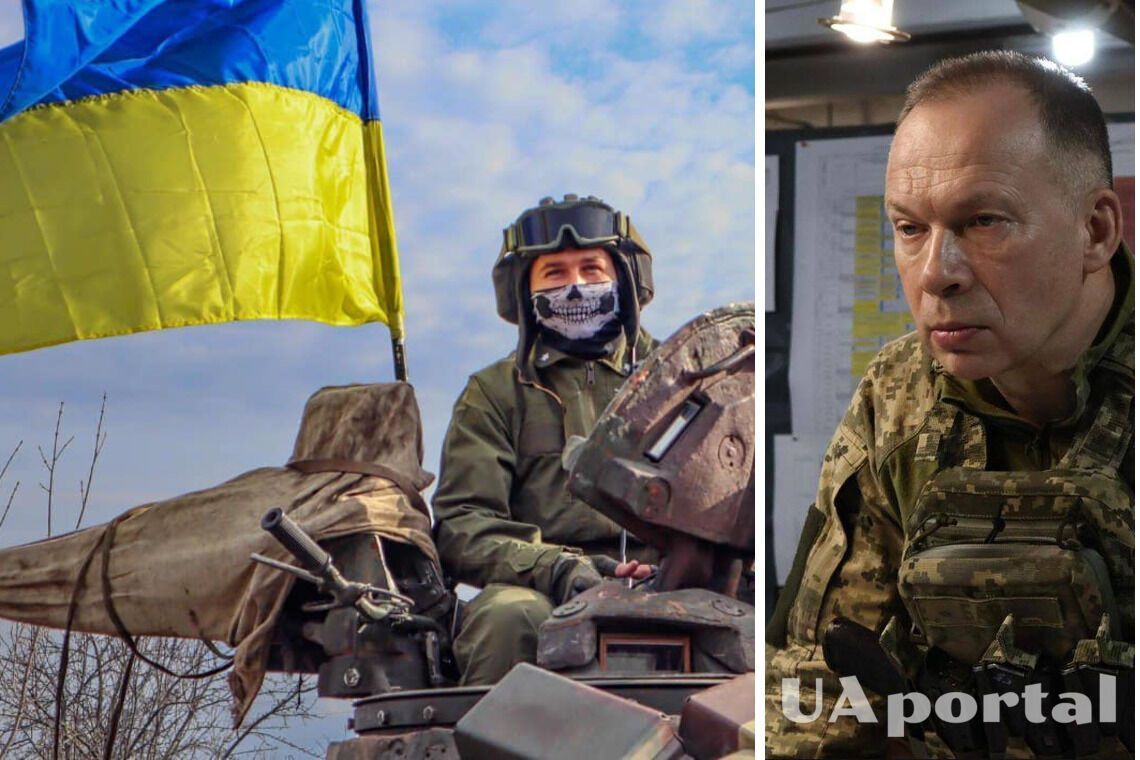 The commander of the Eastern group of troops, Oleksandr Syrsky, visited the positions of Ukrainian soldiers in several areas. The colonel general claims that the Ukrainian Armed Forces managed to conduct counter-offensive actions in the Bakhmut sector.
According to Military Media Center, Syrsky noted that intense fighting continues in the Bakhmut sector. He noted that the enemy is conducting numerous attacks to break through the Ukrainian defense in several directions.
"However, thanks to the resilience and courage of the defenders of the Fortress, the enemy's actions failed," he added.
According to Syrsky, in order to achieve any success and advance, the Russian army is throwing countless forces to the slaughter.
Read also: Reznikov names three conditions for launching a counteroffensive
"Despite significant losses, new assault groups of Wagner, fighters from other private companies, and paratroopers are constantly rushing into the battle. However, the enemy fails to take control of the city. The situation is quite complicated. At the same time, in some parts of the city the enemy counterattacked our units and left some positions," added the commander of the Eastern military group.
As for the Lyman sector, Syrsky said that Ukrainian defenders have repelled numerous enemy attacks over the past few days.
"The enemy's attempts to seize our positions failed. The enemy suffered losses, we captured 10 enemy soldiers," added the general.
Earlier, the head of the Defence Intelligence of Ukraine Kyrylo Budanov commented on the counteroffensive of the Armed Forces and explained whether it would take place in the spring, as he had previously predicted.
If you want to get the latest news about the war and events in Ukraine, subscribe to our Telegram channel!