War in Ukraine
Ukrainian Armed Forces showed the destruction of an enemy tank in Donbas by a kamikaze drone (video)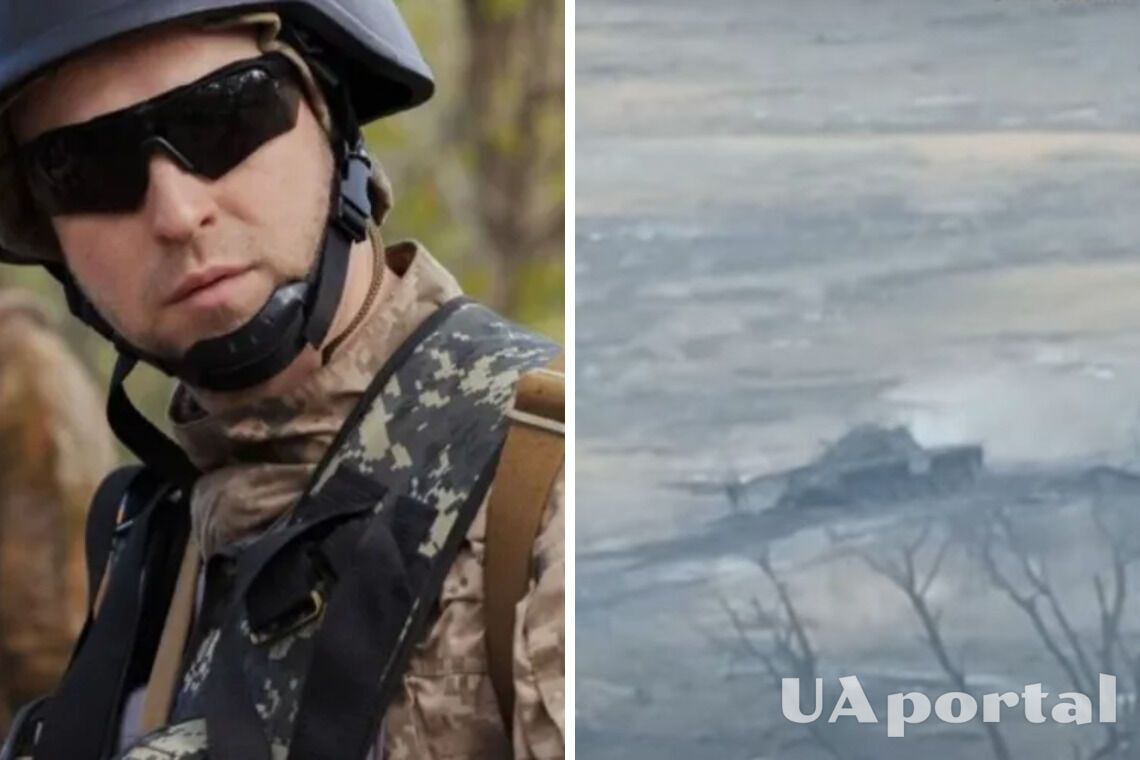 The Ukrainian military showed the destruction of a Russian tank by a kamikaze drone. The elimination of enemy equipment took place in the Siversk-Soledar direction.
The tank was destroyed by fighters of the reconnaissance combat group K2. The corresponding video was published in the group's Telegram channel.
"K-2 battalion. Kamikaze drone. Siversk-Soledar direction. Were walking around. Our kamikaze drone in action. Minus one enemy tank," the message reads.
Read also: Volodymyr Zelenskyy held the Staff of the Supreme Commander-in-Chief meeting with Valerii Zaluzhny and decided on Bakhmut
The video shows footage directly from the kamikaze drone, as well as another drone. The first strike was shown first. Then our defenders decided to finish off the enemy tank with another UAV strike.
The exact time and location of the enemy's tank destruction is not reported for security reasons.
The reconnaissance combat group K2 belongs to the 54th Separate Mechanized Brigade named after Hetman Ivan Mazepa.
Earlier, the Ukrainian military showed how they repelled an enemy assault near Avdiivka, Donetsk region. The enemy tried to attack with tanks and infantry.
If you want to receive the latest news about the war and events in Ukraine, subscribe to our Telegram channel!