War in Ukraine
"This Ukraine crisis that we're in right now, this is just the warmup": US Navy admiral predicts a new war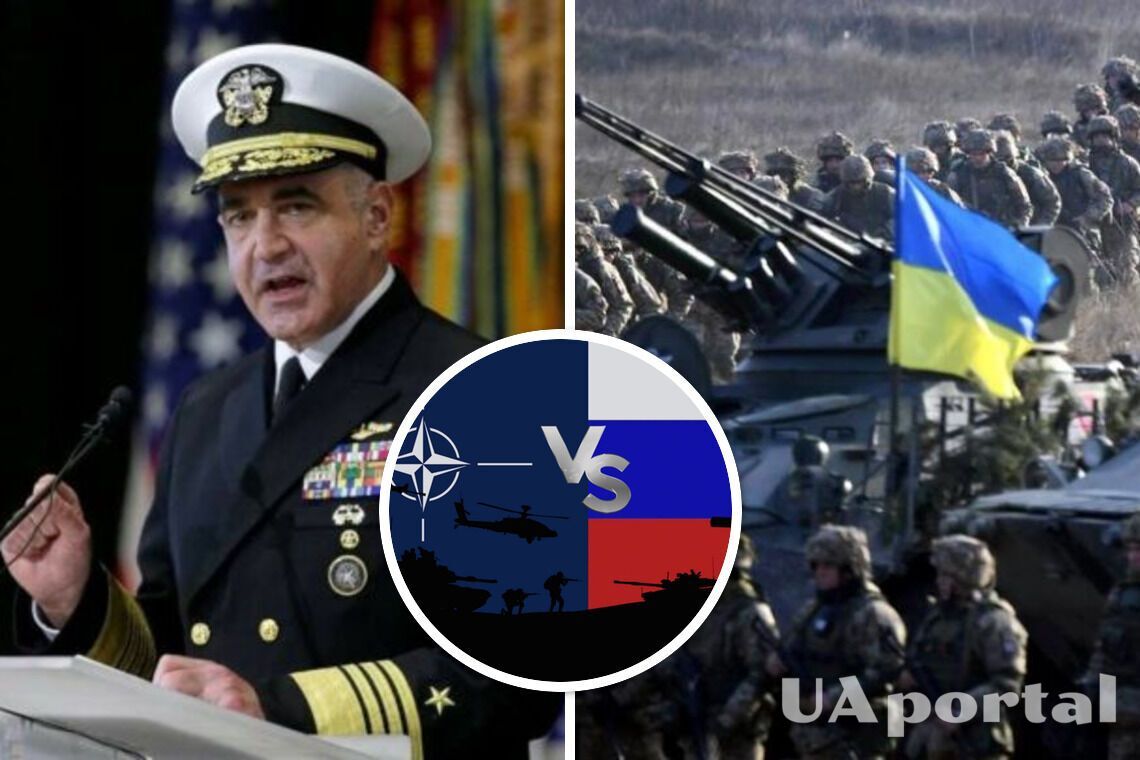 Admiral Richard expressed his theory that the war in Ukraine is just a warm-up for the world before a big war.
Richard said that at this time, the United States will not be ready for war and it is necessary to quickly catch up.
This was reported by Glavkom with reference to The Wall Street Journal.
The admiral called on the US army to catch up.
"This Ukraine crisis that we're in right now, this is just the warmup," the Navy admiral said.
He did not rule out the possibility of another major clash in the near future.
"It isn't going to be very long before we're going to get tested in ways that we haven't been tested" for "a long time." Richard suggested.
The head of the US Strategic Command noted that the US army "we used to know how to move fast, and we have lost the art of that."
"As I assess our level of deterrence against China, the ship is slowly sinking. It is sinking slowly, but it is sinking, as fundamentally they are putting capability in the field faster than we are." Richard said.
At the same time, the Navy admiral stressed that America retains an advantage in submarines - "maybe the only true asymmetric advantage we still have".
At the same time, the US Navy needs to solve maintenance problems and start new construction in order not to lose this strength. For example, a good start was the construction of three Virginia-class fast attack submarines within a year.
As reported earlier, the largest nuclear-powered submarine of the US Navy has come close to Russia.
If you want to get the latest news about the war and events in Ukraine, subscribe to our telegram channel!