Politics
Volodymyr Zelenskyy arrives in Hiroshima to take part in the G7 summit (photo, video)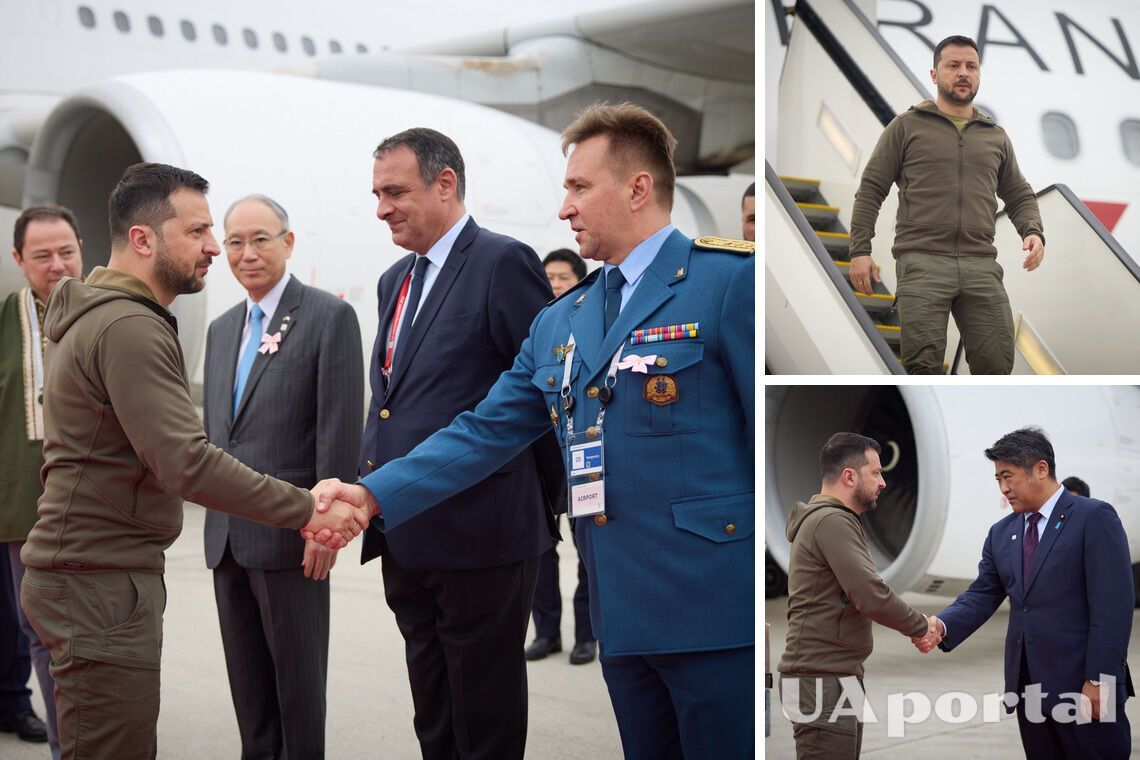 President of Ukraine Volodymyr Zelenskyy announced on Twitter that he had arrived in Hiroshima, Japan, where the G7 summit is taking place.
Read also: New Ukrainian ambassador to China and calls for peace: what Zelenskyy and Xi Jinping talked about
"Japan. G7. Important meetings with partners and friends of Ukraine. Security and enhanced cooperation for our victory. Today, peace will become closer," Zelensky wrote.
As an invited guest, Zelenskyy will take part in the G7 leaders' session on peace and stability. He also plans to hold talks with Japanese Prime Minister Fumio Kishida, who is chairing the summit.
According to sources, the President of Ukraine is also considering visiting the Hiroshima Museum, which documents the destruction caused by the atomic bomb in 1945 and will lay a wreath at the memorial to the victims of the nuclear explosion.
Earlier, President Zelenskyy explained why he considers negotiations with the Russian dictator impossible.
If you want to get the latest news about the war and events in Ukraine, subscribe to our Telegram channel!