War in Ukraine
Network shows occupier ships burning in Sevastopol (video)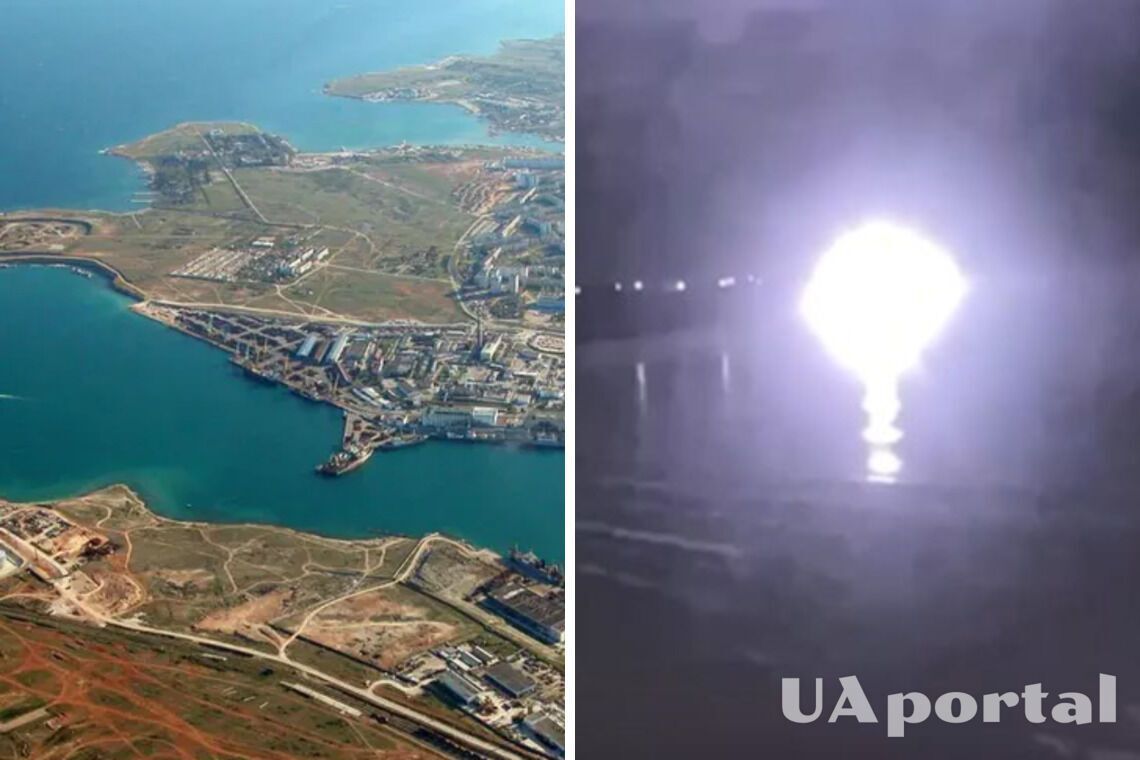 The network showed exclusive footage of Russian ships in the temporarily occupied Sevastopol that were on fire on October 29. At least three Russian ships carrying Kalibr missile carriers were damaged in the explosions.
Among them is the Admiral Makarov frigate. There is a high probability that several Russian ships were not only damaged but also sunk.
As of the time of writing, there has been no official confirmation of the involvement of Ukrainian special services in the explosions in the temporarily occupied Crimea.
However, the spokesperson for the Southern Defence Forces, Nataliya Gumenyuk, said that official information was being prepared. In her commentary during the telethon, she said that "it was probably the same 'war mosquitoes' that are so worried about the Russians".
The video shows flames burning on board the Russian ship. Other footage shows an explosion in the port.
Recall that today, on the morning of October 29, Crimean residents reported "air defence operations" or simply explosions in Sevastopol Bay. Later it turned out that Russian warships were burning.
If you want to receive the latest news about the war and events in Ukraine - subscribe to our Telegram channel!