News
Female statuettes 5000 years old found in a cave in western Ukraine (photo)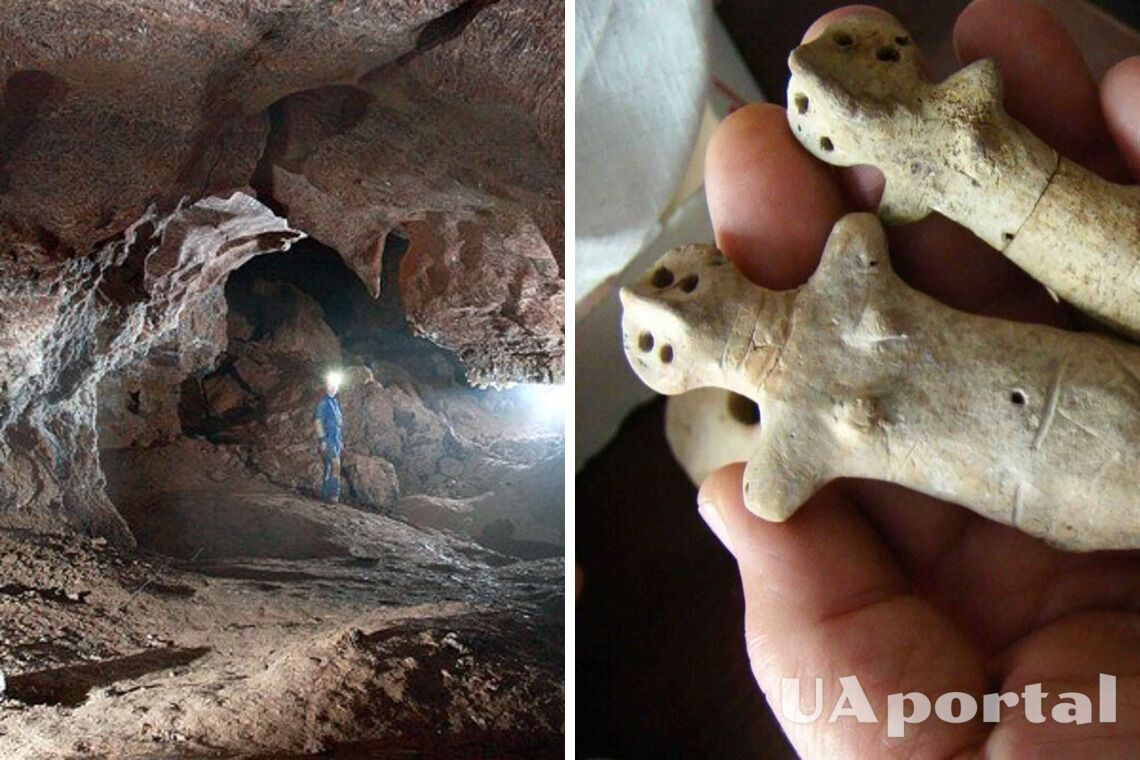 Archaeologists working in the Verteba cave (in the Chortkiv district of Ternopil region) found female statuettes dating back 5000 years. These were five clay figures hidden in a wall opening.
According to Arkeonews, these statuettes were associated with the Trypillian culture. The Verteba cave itself contains up to 8 km of passages, and at one time it was used as a sanctuary.
Read also: Excavations are over: archaeologists have completely excavated the mysterious structure found near St. Sophia of Kyiv (photo)
It is noted that the discovery was made in March by archaeologists from the Borshchiv Museum of Local Lore of Ukraine, led by Mykhailo Sokhatsky, a leading researcher of Trypillian culture and director of the museum.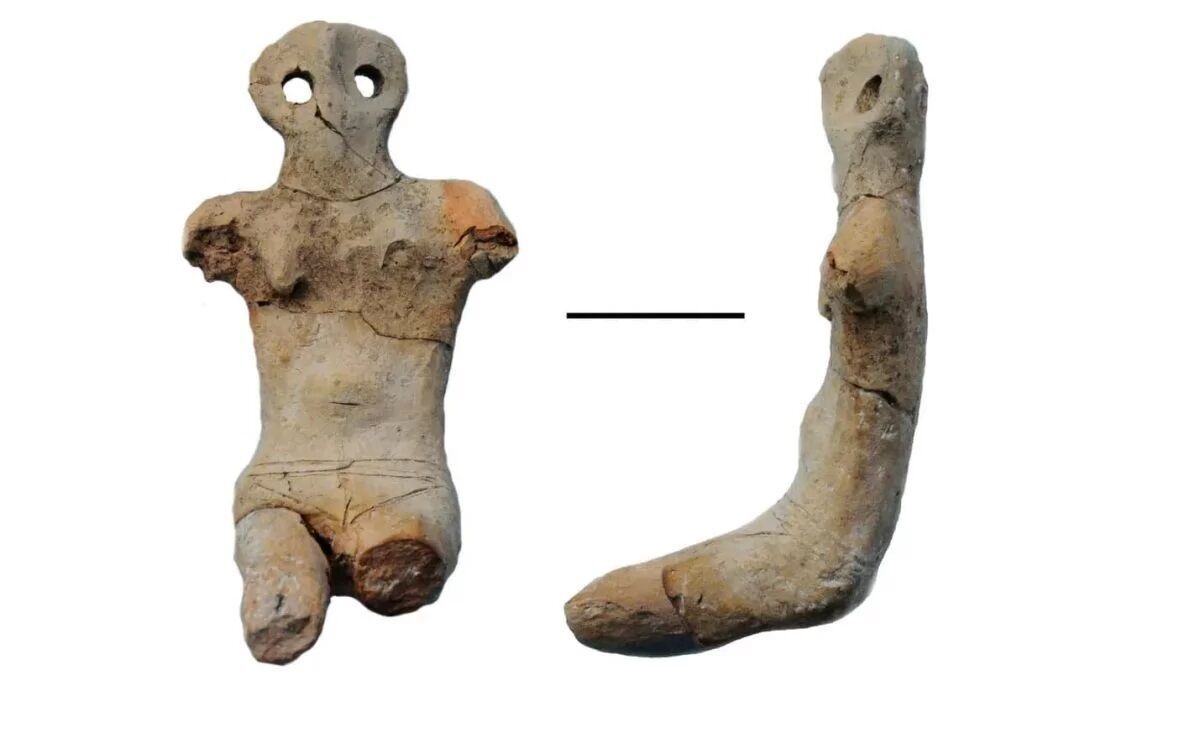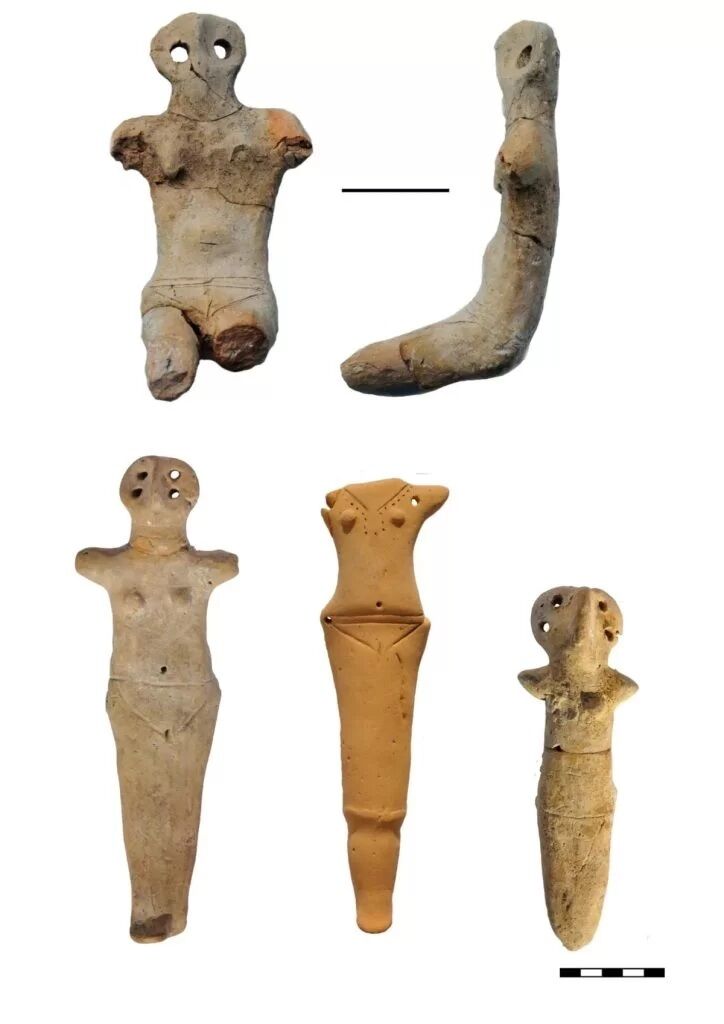 The found specimens are extremely rare. Archaeologists identified these statuettes as totems, which are sacred objects, believed to protect against evil. They were placed inside the cave wall and covered with an unusual seal for no less mysterious reasons.
In addition to the figurines, archaeologists found a huge clay jug containing white organic material (possibly flour). They also unearthed boar tusks.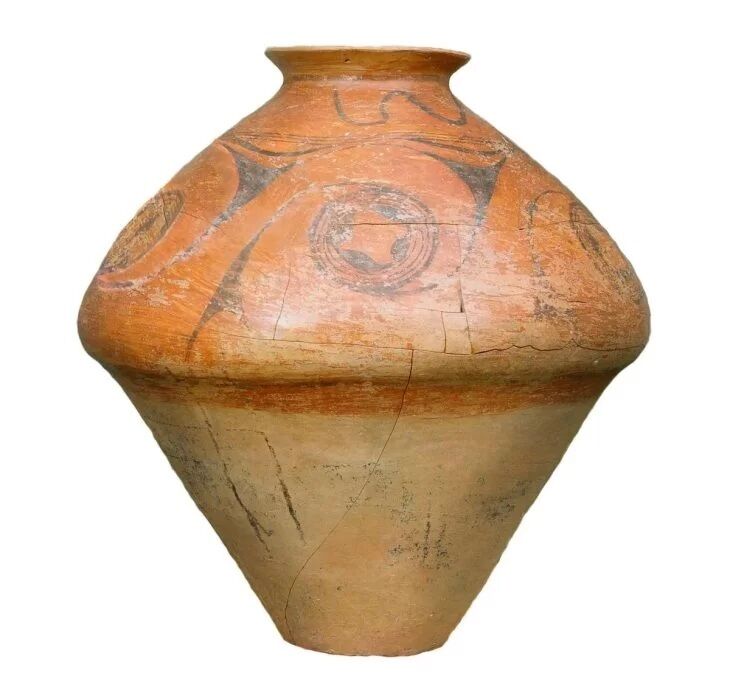 Earlier in Chernihiv, archaeologists accidentally found a burial site from the Old Russian era. And during the reconstruction of the water supply system on Lyubetska Street, they unearthed an ancient ditch, the "Suburbs of Ancient Chernihiv."
If you want to get the latest news about the war and events in Ukraine, subscribe to our Telegram channel!