War in Ukraine
In liberated Kherson, Ukrainian Armed Forces found occupants disguised as civilians and trying to escape (video)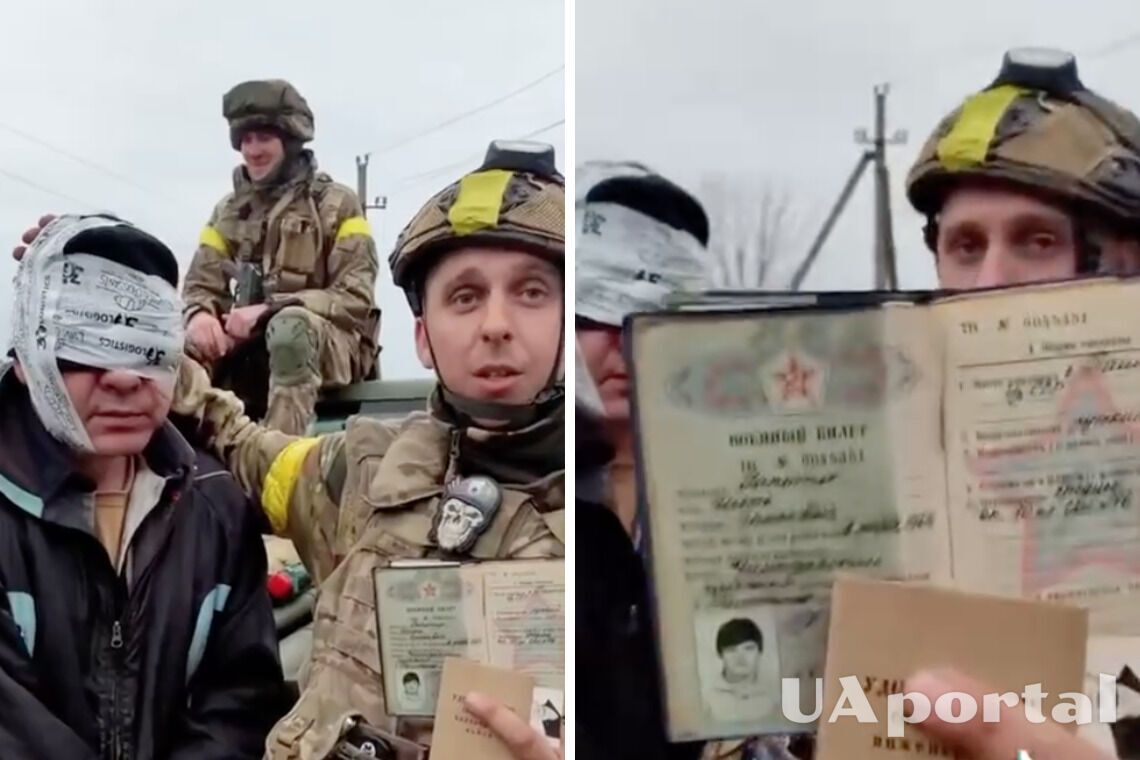 After the liberation of Kherson and the region, the Ukrainian military found Russian soldiers who had been abandoned. The occupiers change into civilian clothes and try to escape.
The video was posted on TikTok. It shows the Ukrainian Armed Forces replenishing their exchange fund with new Rashists.
The disguised Russians were blindfolded and had their hands tied. Ukrainian soldiers found Russian military cards on them.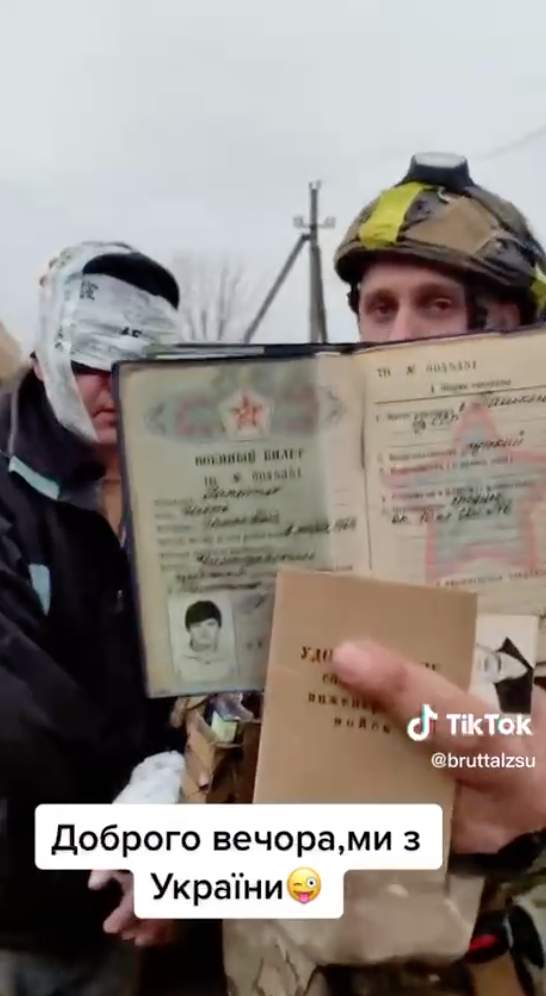 Earlier, Ukrainian intelligence warned of disguised occupiers hiding in the city. According to the National Resistance Centre, the Russians in disguise may put up armed resistance to the Ukrainian military to show how "the population is fighting the Armed Forces".
Recall that on November 11, Kherson was liberated from Russian occupation. The city had been under the Russian flag since March 2022, and people were waiting for de-occupation.
The Defence Intelligence of Ukraine reported that special forces entered Kherson first, followed by the Ukrainian military. The occupiers' retreat routes are under the fire control of the Ukrainian army.
The DIU stressed that any attempts to counteract the Armed Forces will be stopped, and every Russian soldier who resists will be killed. Therefore, the occupiers were urged to surrender voluntarily, which guarantees the preservation of life.
According to local residents, people in civilian clothes with weapons were spotted in different districts of Kherson. In addition, packages with occupiers' military uniforms and bulletproof vests are found in trash bins in Kherson. The enemy also leaves "traps" for the Armed Forces and residents.
President of Ukraine Volodymyr Zelenskyy confirmed that the Ukrainian flag had appeared in Kherson. The city was returned after a long occupation. In turn, residents of the city came out to the Ukrainian military with flags of Ukraine. They welcomed them back and hugged them, and were very happy.
In addition, 12 journalists from CNN conducted a live broadcast from the centre of the liberated Kherson. During this, local residents began to sing the Ukrainian national anthem. Kherson residents also shouted "Glory to Ukraine!" and "Glory to the Armed Forces!".
If you want to get the latest news about the war and events in Ukraine, subscribe to our Telegram channel!