News
A statue of a smiling sphinx with dimples was discovered in Egypt (photo)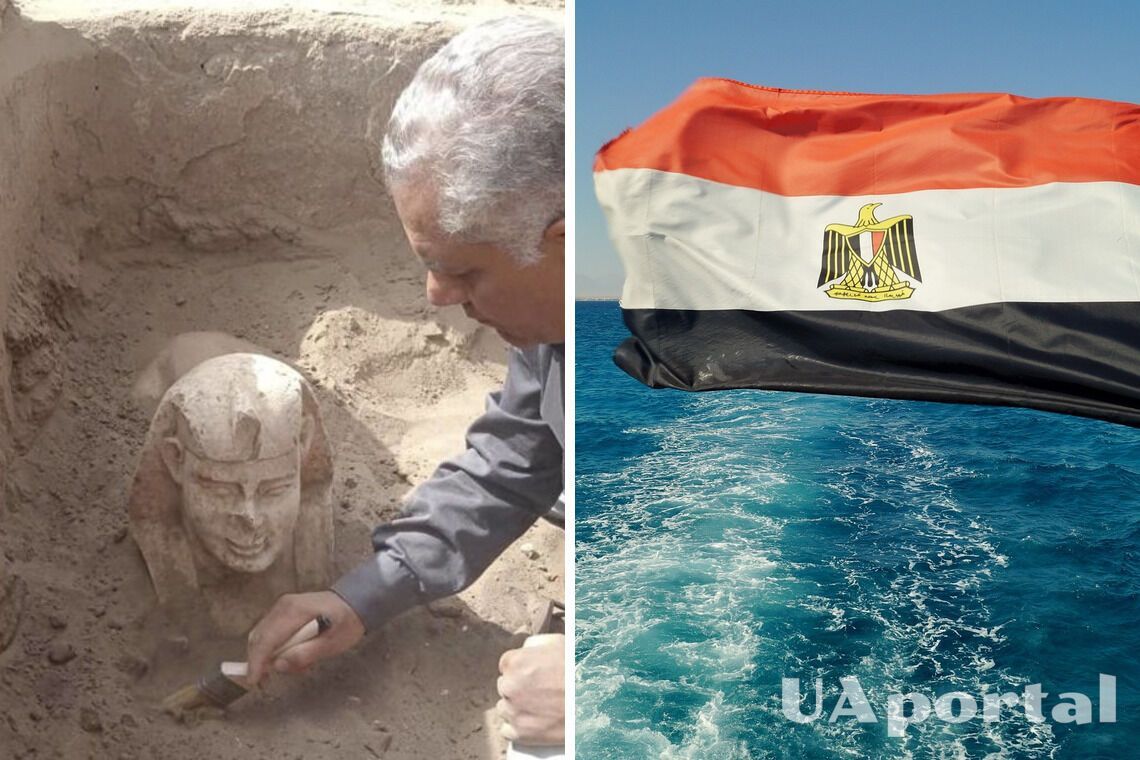 A limestone sphinx statue from the early Roman imperial era was discovered in Egypt. It was excavated near the temple of Hathor at Dendera, 300 miles south of Cairo.
A small sphinx was discovered in a Roman-era temple. A limestone stele with an inscription written in both hieroglyphics and demotic was found next to the sphinx, The History Blog reports.
Located to the east of the Dendera Temple, the sanctuary was a two-level platform carved into the limestone with steps leading down to the foundation layer. Below is a Byzantine-era water tank made of clay bricks. The sphinx and stele were inside the pool.
Read also: Archaeologists unearth a collection of gold and steatite jewelry in Egypt
The face of the man on the lion sphinx's body has a calm archaic smile with dimples on each side of his lips. He wears a nemes headdress – a striped cloth headdress worn by Egyptian pharaohs – with a uraeus – a straight cobra that symbolized royalty.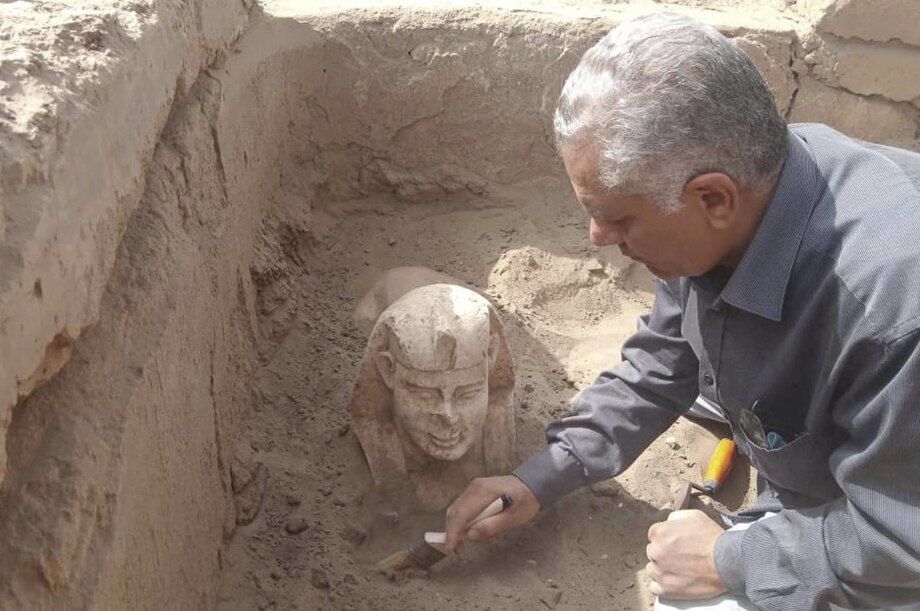 The facial features are similar to the statues of Emperor Claudius (reigned 41-54 AD). Archaeologists hope that the inscription on the ceiling can identify the pharaoh depicted on the sphinx.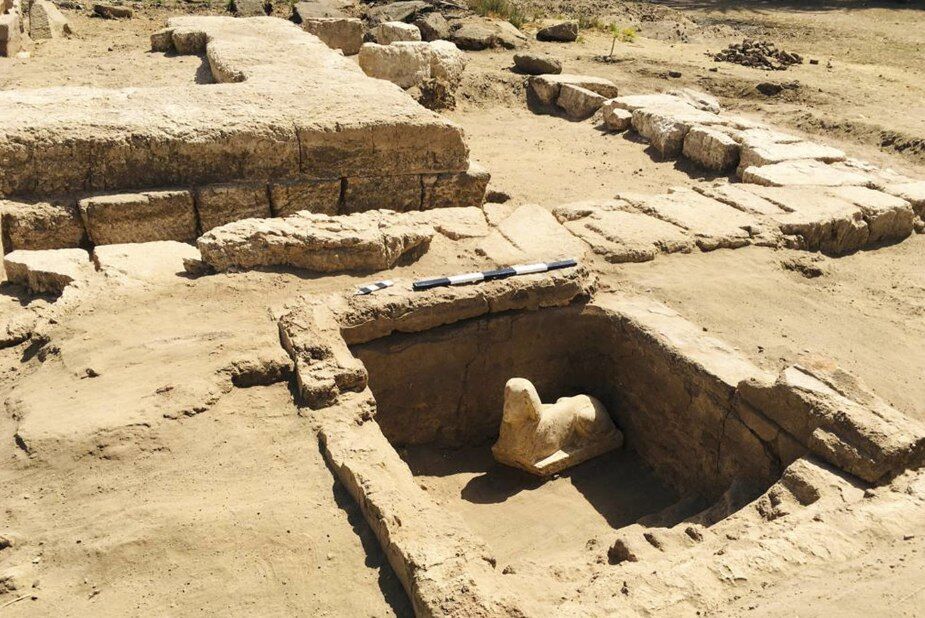 Earlier, archaeologists in Egypt found an ancient papyrus with spells from the Book of the Dead.
If you want to receive the latest news about the war and events in Ukraine, subscribe to our Telegram channel!