News
10th century amulet with prayers for protection discovered in Bulgaria (photo)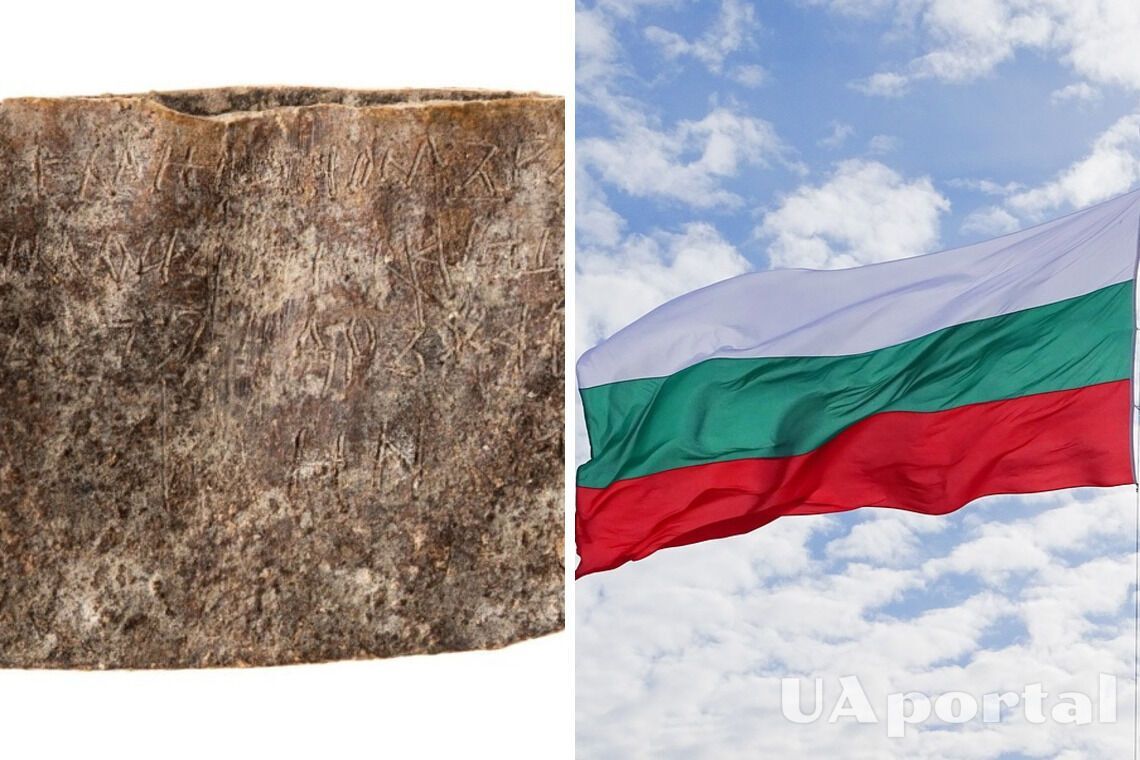 A lead plate amulet containing one of the oldest known Cyrillic inscriptions has been discovered in Bulgaria. The discovery was made in the medieval fortress of Balak Dere near the village of Hukhla.
The amulet dates back to the first half of the tenth century. An epigraphic analysis of the inscription confirms the date by the archaic style of writing, The History Blog reports.
The artefact was found folded in half and the plate was in dire need of cleaning. The inscription was initially not visible to the naked eye.
Read also: Diamonds unknown to science were found in a meteorite from Diablo Canyon in the USA
The photographer who documented the discovery first noticed the inscriptions, and only after cleaning and preservation were the researchers able to begin deciphering the inscriptions. Reflective transformation photography was used to identify the hard-to-read inscriptions.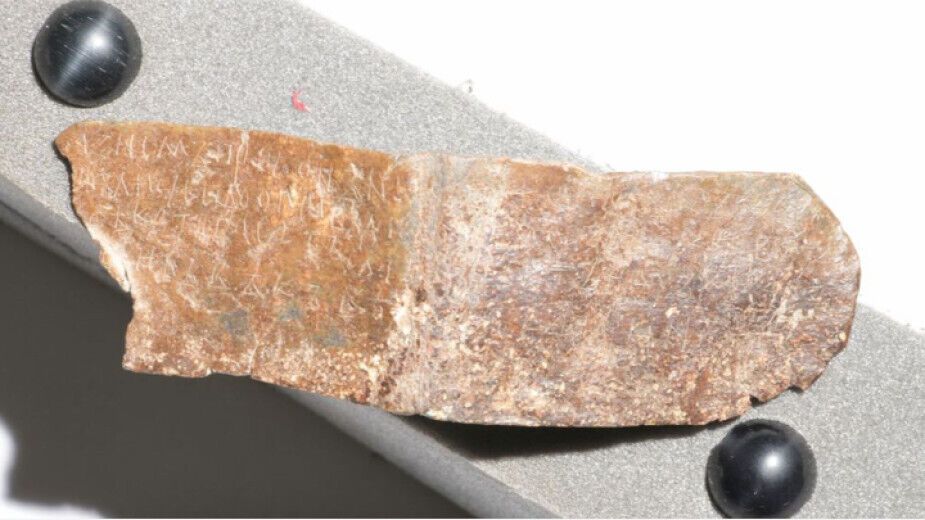 There are seven lines of text on the inside of the folded rectangular plate and four on the outside. They contain prayers for the protection of the named persons. The plate was worn as a pendant to protect the wearer.
It was believed that such apotropaea protected their owner from the evil eye, spells and diseases. About 50-60 such 10th-century artefacts from northeastern Bulgaria have been studied, but the Balak Dere find is unique, researchers say.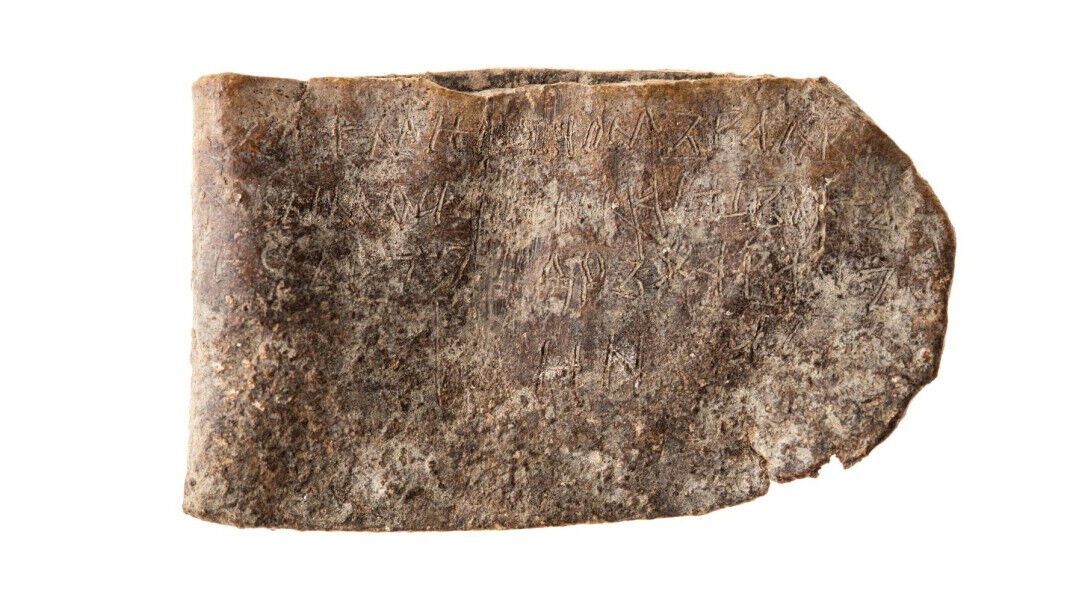 As a reminder, the world's oldest jewellery was found in Africa: it was a form of non-verbal communication.
If you want to get the latest news about the war and events in Ukraine, subscribe to our Telegram channel!