World
In Australia, a man escaped from a crocodile attack thanks to an "army trick"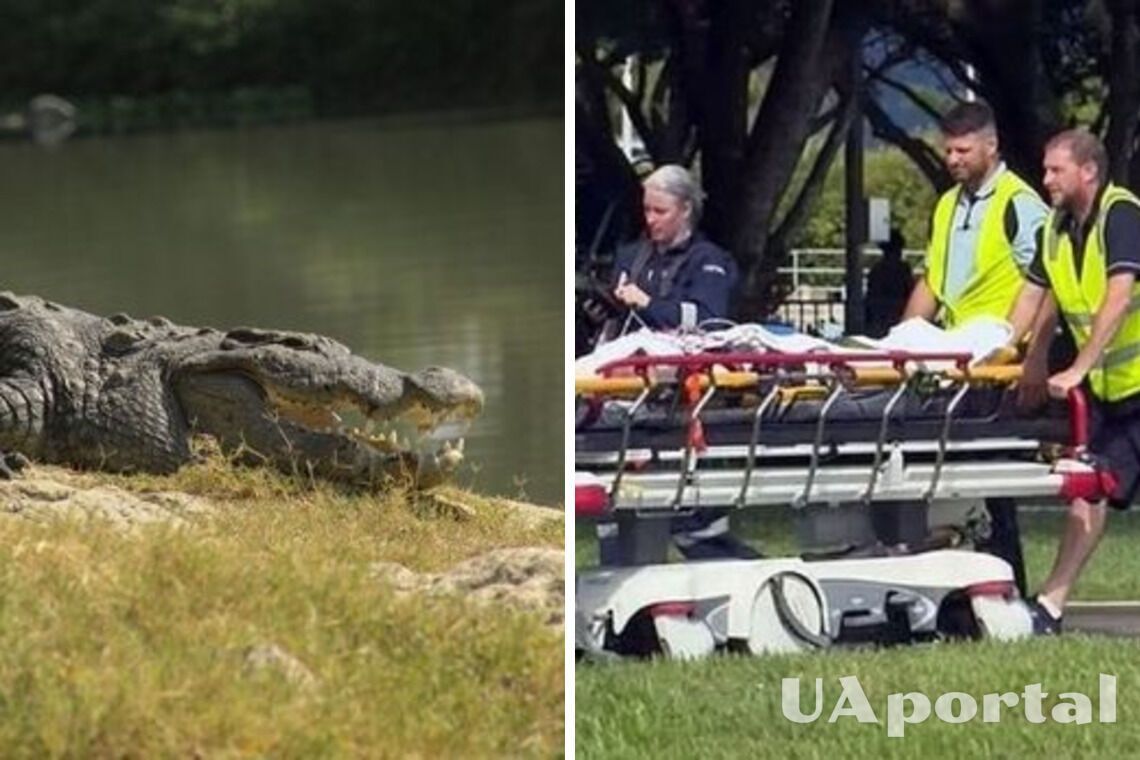 A fisherman in Australia survived an attack by a nearly five-meter crocodile that dragged him deep underwater. The man managed to fight off the reptile thanks to an "army technique".
According to the Daily Star, the 44-year-old fisherman broke free from the crocodile after sticking his fingers in its eyes. However, during the fight with the reptile, he suffered numerous injuries and was hospitalized.
Read also: A dead hammerhead shark pregnant with 40 cubs was found on a beach in the United States
"The 44-year-old man was lucky to survive even after the monster bit him three times, leaving him with numerous fractures and severe injuries to his head, abdomen, and legs," the publication writes.
It is noted that the incident took place at the popular camping spot of Archer Point, which is almost 20 km south of Cooktown on the Cape York Peninsula in Queensland.
When the man decided to take a dip in the lake, a crocodile grabbed him with its jaws, bit him three times, and began to drag him to the bottom. However, the man stuck his fingers in the reptile's eyes, broke free, and swam to the rocks. The people who were camping gave him first aid and called an ambulance.
Paramedics treated the injured man and took him to Cairns Hospital. The 44-year-old man's condition is reportedly stable after the incident.
As a reminder, in February 2023, a shark attacked a 16-year-old girl in Australia and tore her apart. The incident occurred in the Perth suburbs near the port of Fremantle.
If you want to get the latest news about the war and events in Ukraine, subscribe to our Telegram channel!