War in Ukraine
Ukrainian air defence system could shoot down Russian X-47 Kinzhal supersonic missile for the first time: official comment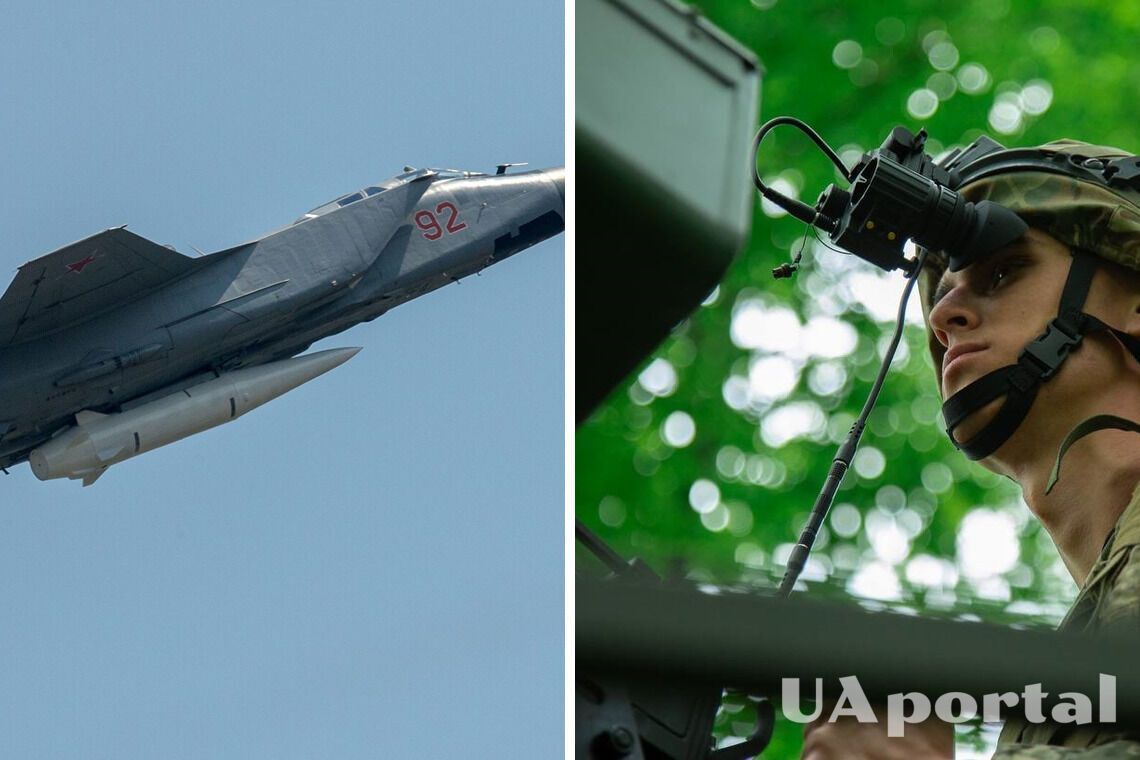 On May 4, Ukrainian air defence forces repelled a massive Russian attack. The enemy, among other things, attacked the capital of Shahed with missiles. The Kyiv City Military Administration stated that the Russians probably used ballistic missiles.
Meanwhile, Defense Express, an information and consulting company that covers national security issues, reported on May 5 that it had received a photo of the wreckage of a downed missile with damage marks that Russians tried to use to strike Kyiv on the night of May 4.
Read also: Occupants attacked Kyiv with a UAV: drone debris fell on a building in the Solomianskyi District
"The Armed Forces of Ukraine successfully intercepted a Russian X-47 Kinzhal hypersonic missile for the first time at around 02:40 on May 4 in the sky over Kyiv," the statement said.

Defence Express said that the wreckage of the Kinzhal without a warhead fell at a stadium in Kyiv. It is noted that a photo was examined, which shows a nose fairing "that is most similar to the one used in the X-47 Kinzhal missile with a complex shape of sharp diameter transitions".
The newspaper's experts said that the wreckage shows that it has been punctured. "This allows us to estimate the thickness of the material required to withstand the high temperature during acceleration to hypersonic speed. It also indicates that the interception was quite effective with the destruction of the warhead in the air. This is the reason for the powerful explosion heard by Kyiv residents on the night of May 4," the newspaper writes.
Meanwhile, the spokesperson for the Air Force Command, Yuriy Ihnat, denied this information:
"There was a possibility of use, but no ballistic missiles were recorded. What some heads of military administrations are saying, they have already been punished for it," he said in a comment to Suspilne.
Earlier, the Defence Intelligence of Ukraine announced the number of Kinzhal missiles that Russia has left.
If you want to get the latest news about the war and events in Ukraine, subscribe to our Telegram channel!