Society
Mediterranean bird settles near Chornobyl NPP (photo)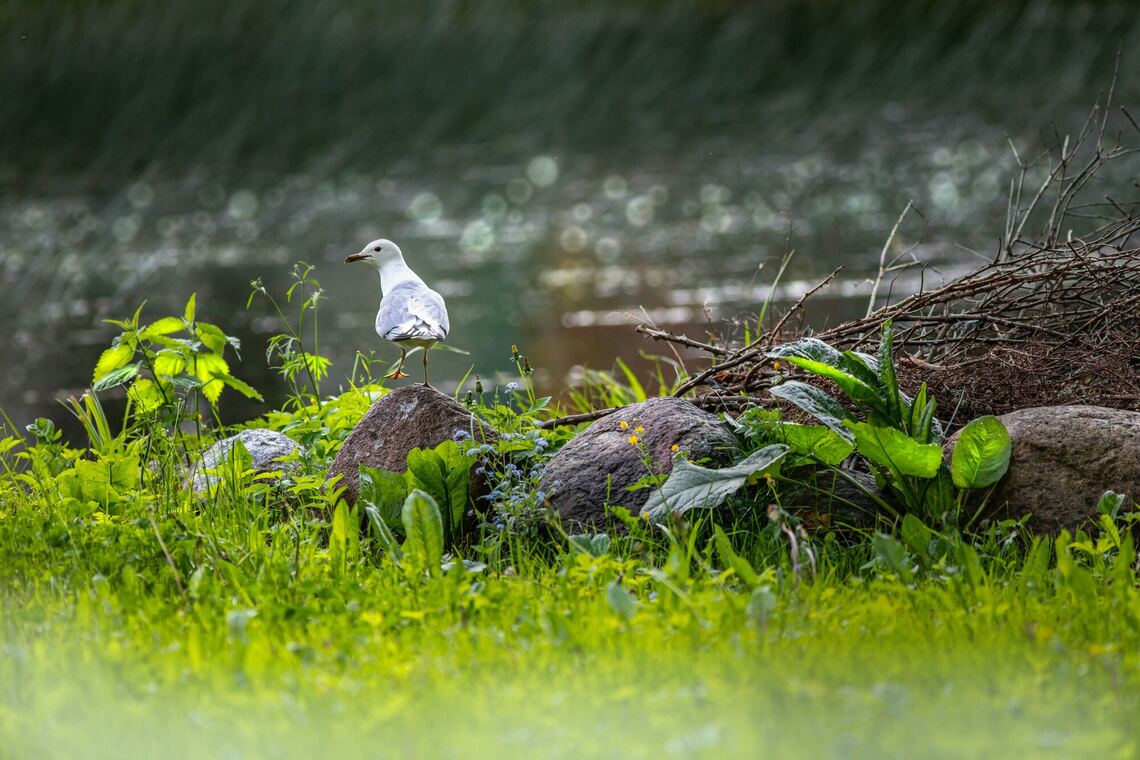 A rare bird for this area was spotted in the Chornobyl zone. The yellow-legged gulll (Larus michahellis) settled not far from the Chornobyl NPP.
This case was reported by the Chornobyl Radiation and Ecological Biosphere Reserve on Facebook. It is noted that the bird could have come from Poland.
Read also: Archaeologists found a complete fossilised bird skeleton with a dinosaur head in China (video)
"The Chornobyl Reserve has been replenished: a new species of bird, the yellow-legged gull (Larus michahellis), has been recorded. The bird was spotted by a transmitter in Poland in the spring of 2021. The gull flew over the reserve on May 6, 2023, along the left bank of the Pripyat River to the northwest," the statement said.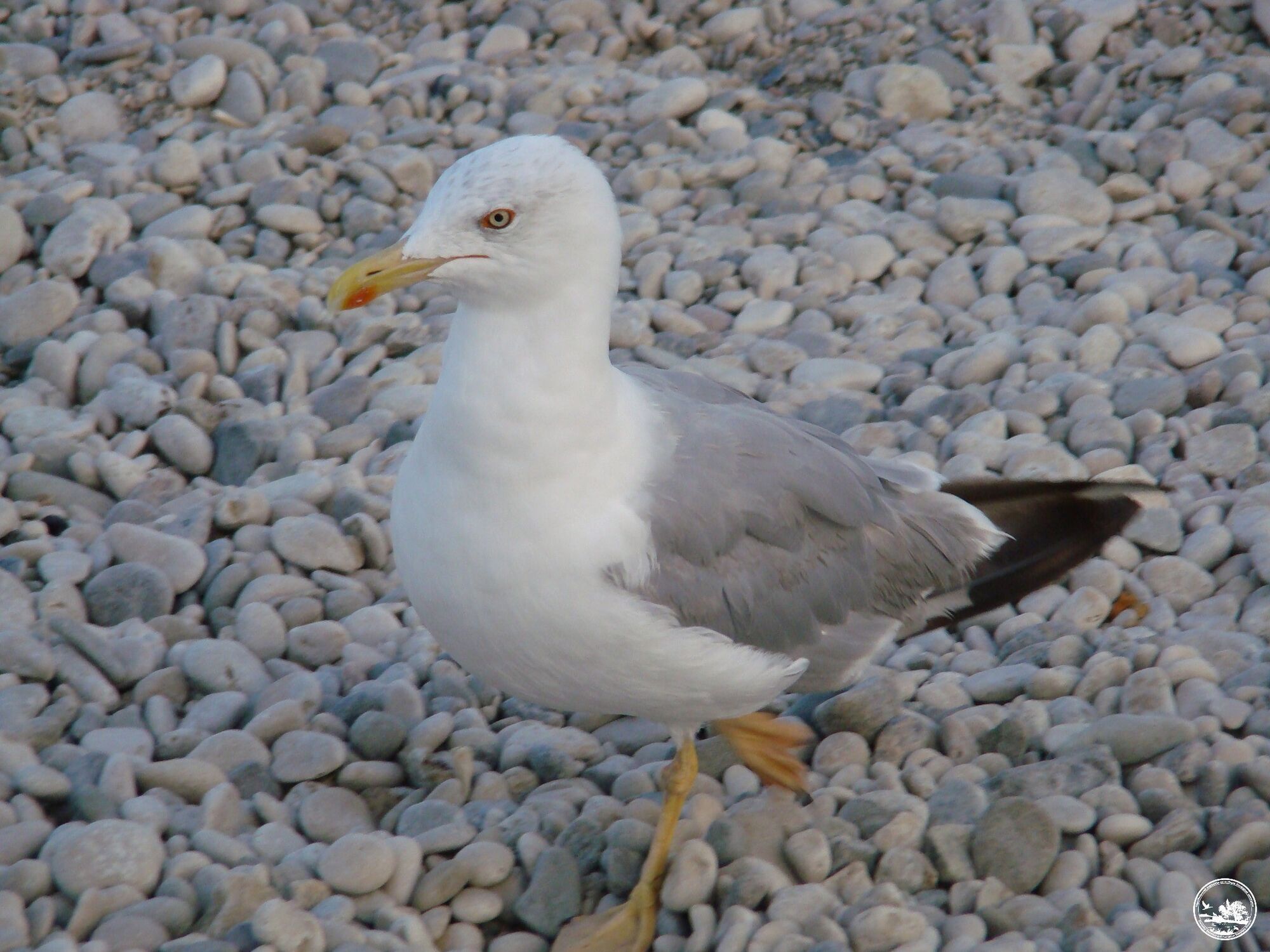 The reserve says that the bird's flight was recorded using satellite transmitters.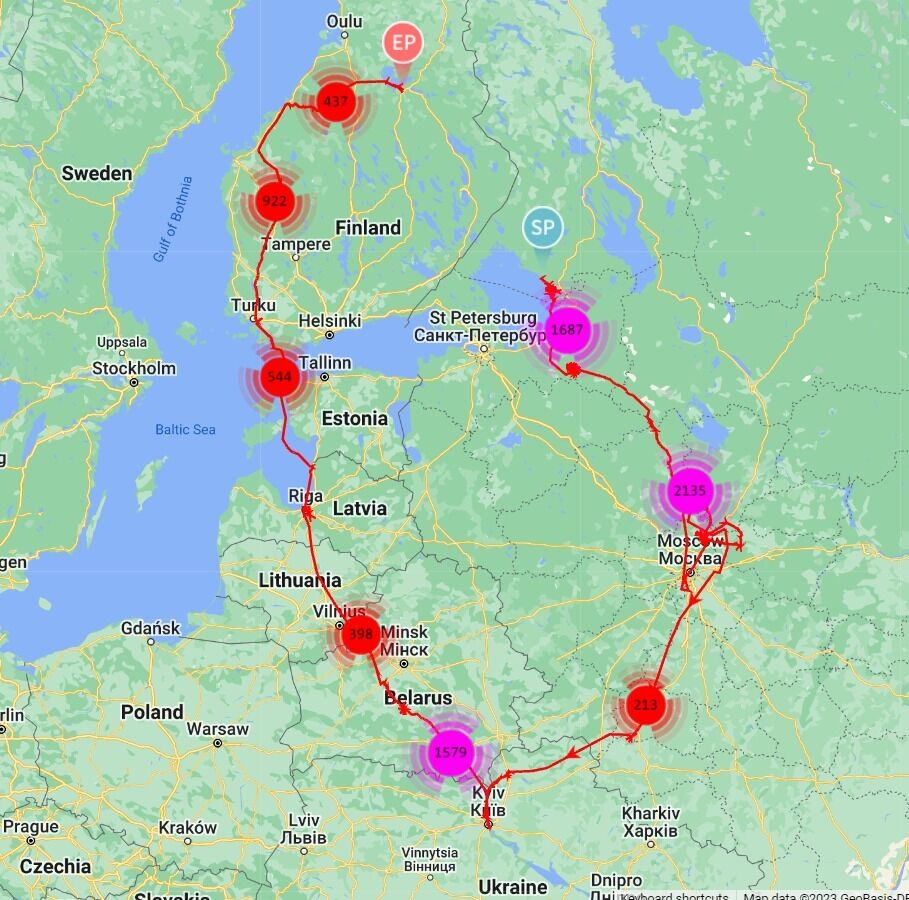 "Data on four new species of birds have been obtained in the protected area - the eastern imperial eagle (Hungary), the ring-billed gull (Poland), the hawk eagle (France), and now the yellow-legged gull," the statement said.
The reserve says that in total, 226 species of birds already live here.
Recall that engineers and biologists from the Netherlands have created a robotic zebra warbler to study how birds learn to sing.
If you want to get the latest news about the war and events in Ukraine, subscribe to our Telegram channel!