War in Ukraine
Thousands of people and a "sea" of flowers: in Kyiv, to the sound of Hutsul trembita, the Hero of Ukraine "Da Vinci" was farewell in Kyiv (photo report)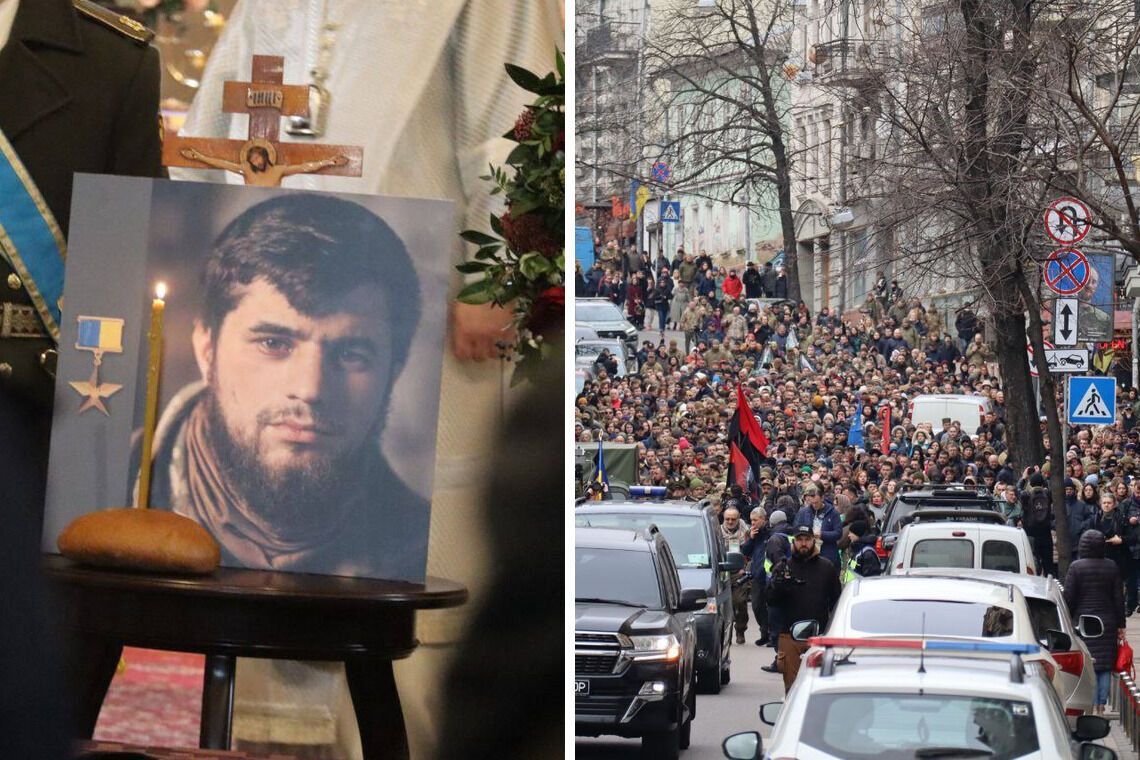 Today, on the 10th of March, the funeral of Dmytro Kotsiubailo, the Hero of Ukraine and commander of the Da Vinci Wolves battalion, took place in Kyiv. The soldier was killed the day before, during the battle for Bakhmut.
His body was brought to St Michael's Golden-Domed Cathedral. From there, the coffin was taken to Maidan Nezalezhnosti so that everyone could honour the soldier's memory.
Hundreds of Ukrainians came to St Michael's Cathedral. The church was crowded with people wishing to pay their respects to the fallen soldier, and people also gathered near the cathedral.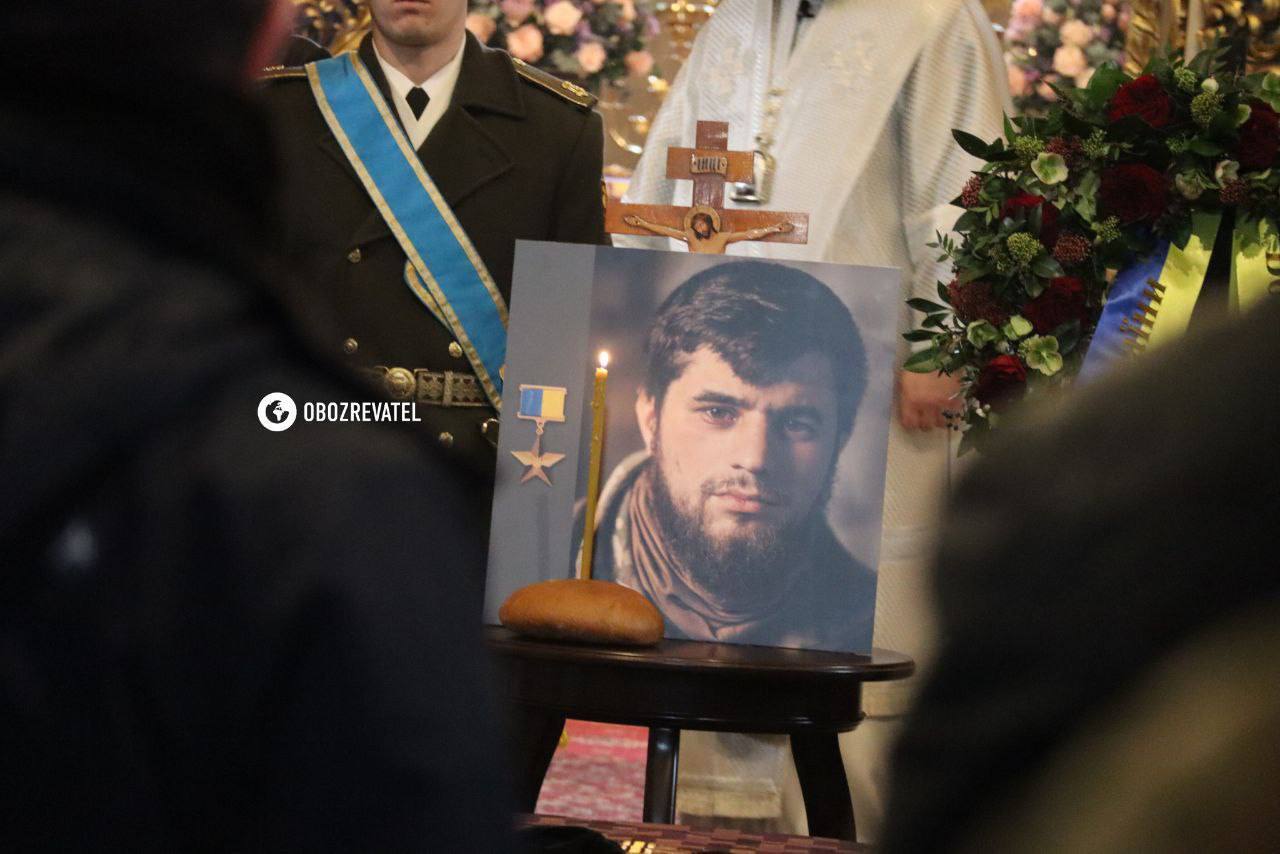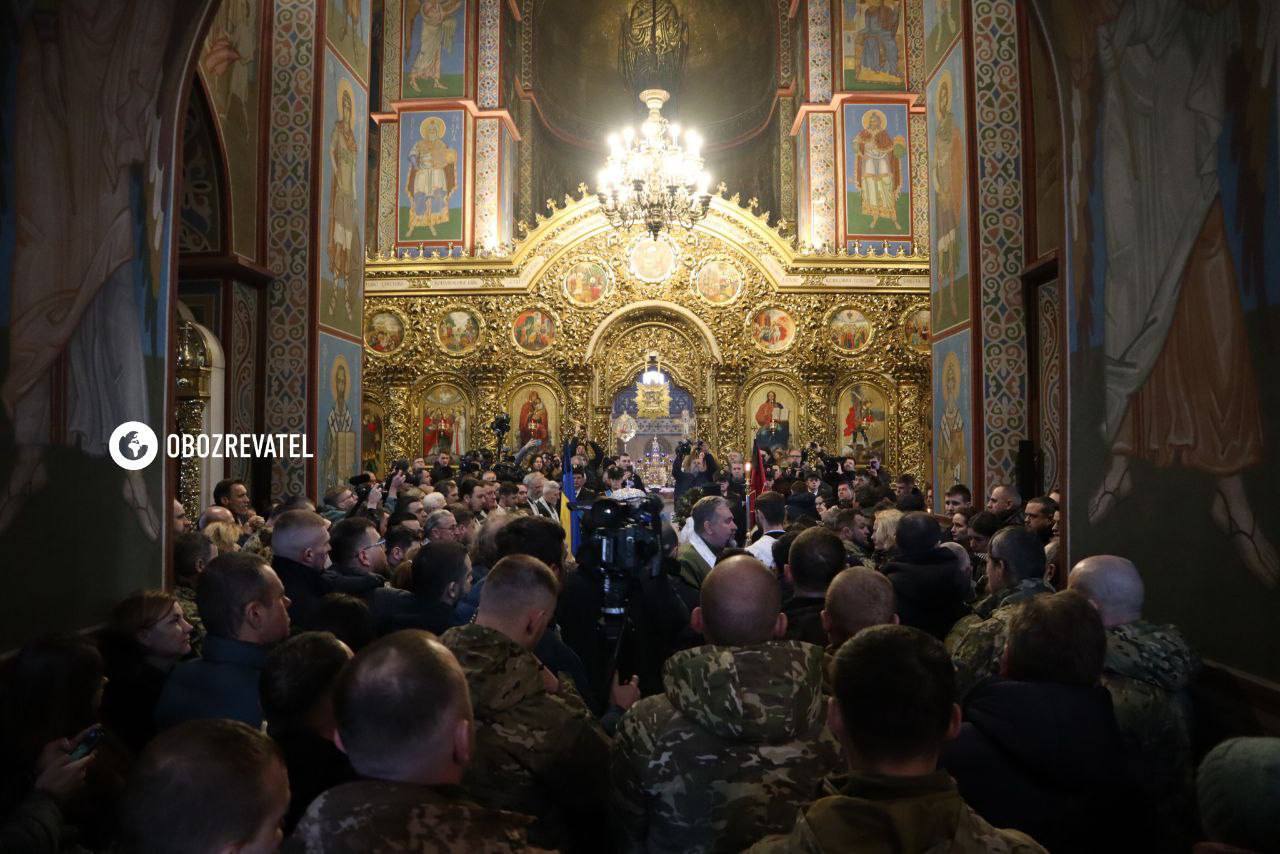 President of Ukraine Volodymyr Zelenskyy and Finnish Prime Minister Sanna Marin arrived at St Michael's Cathedral. The politician arrived in Kyiv on an official visit.
After the funeral service, the coffin with Kotsiubailo's body was taken by an honour guard to Maidan Nezalezhnosti. During the funeral, Khreshchatyk was blocked off.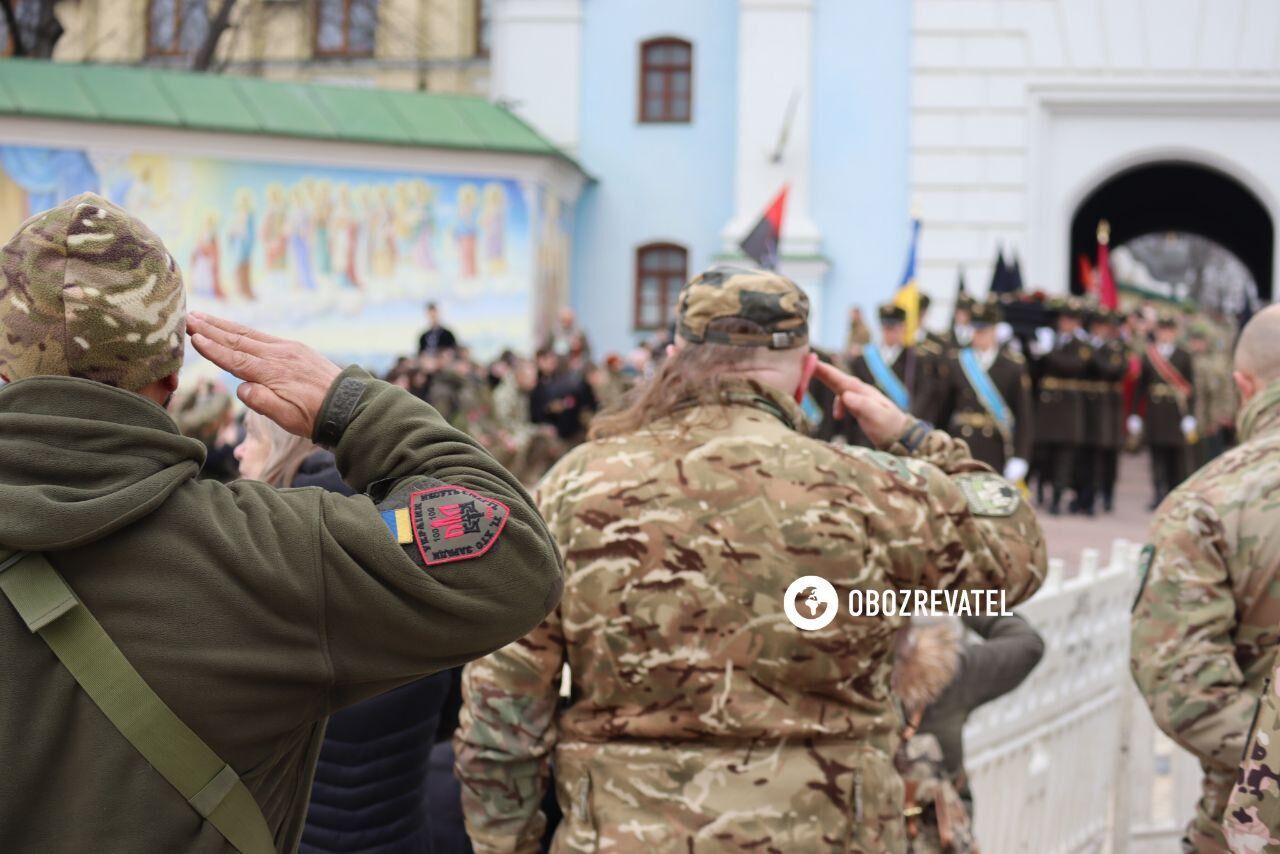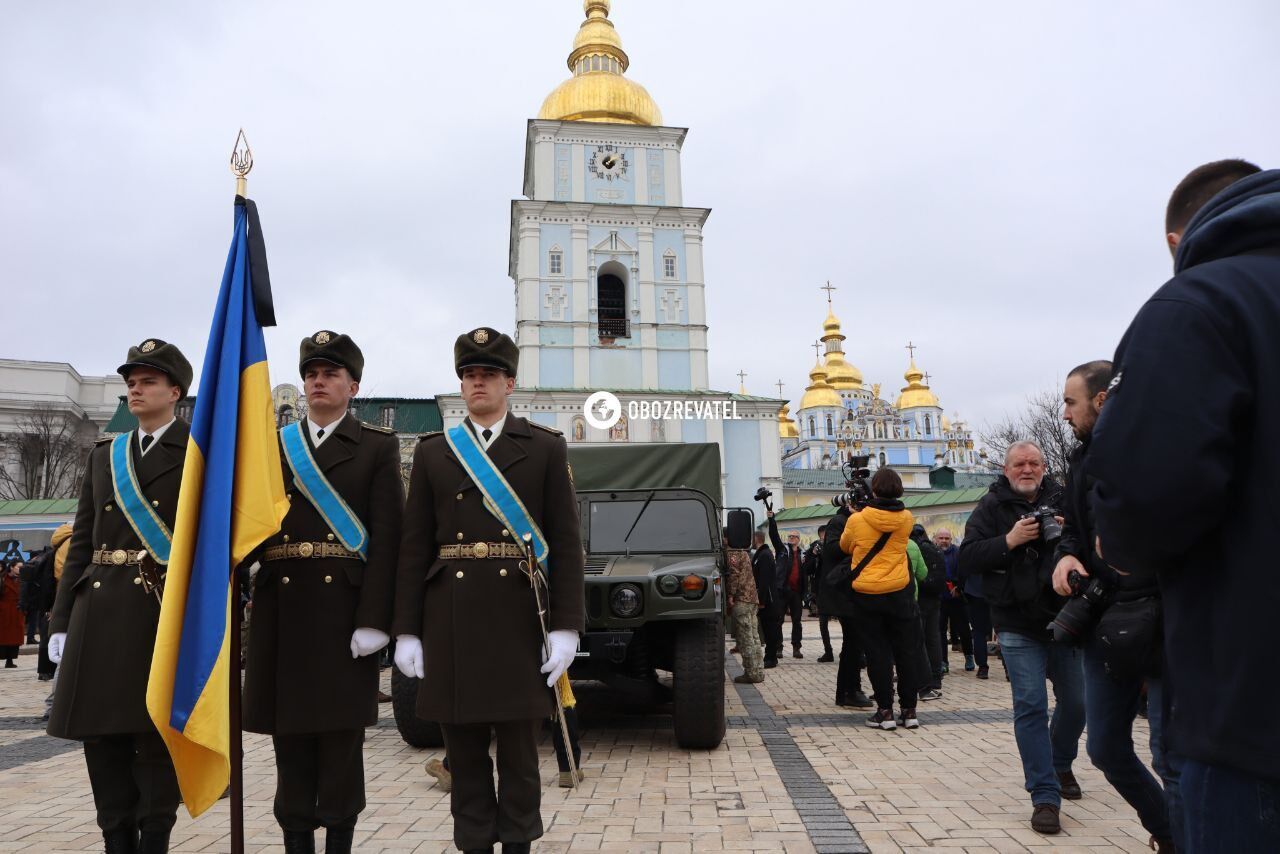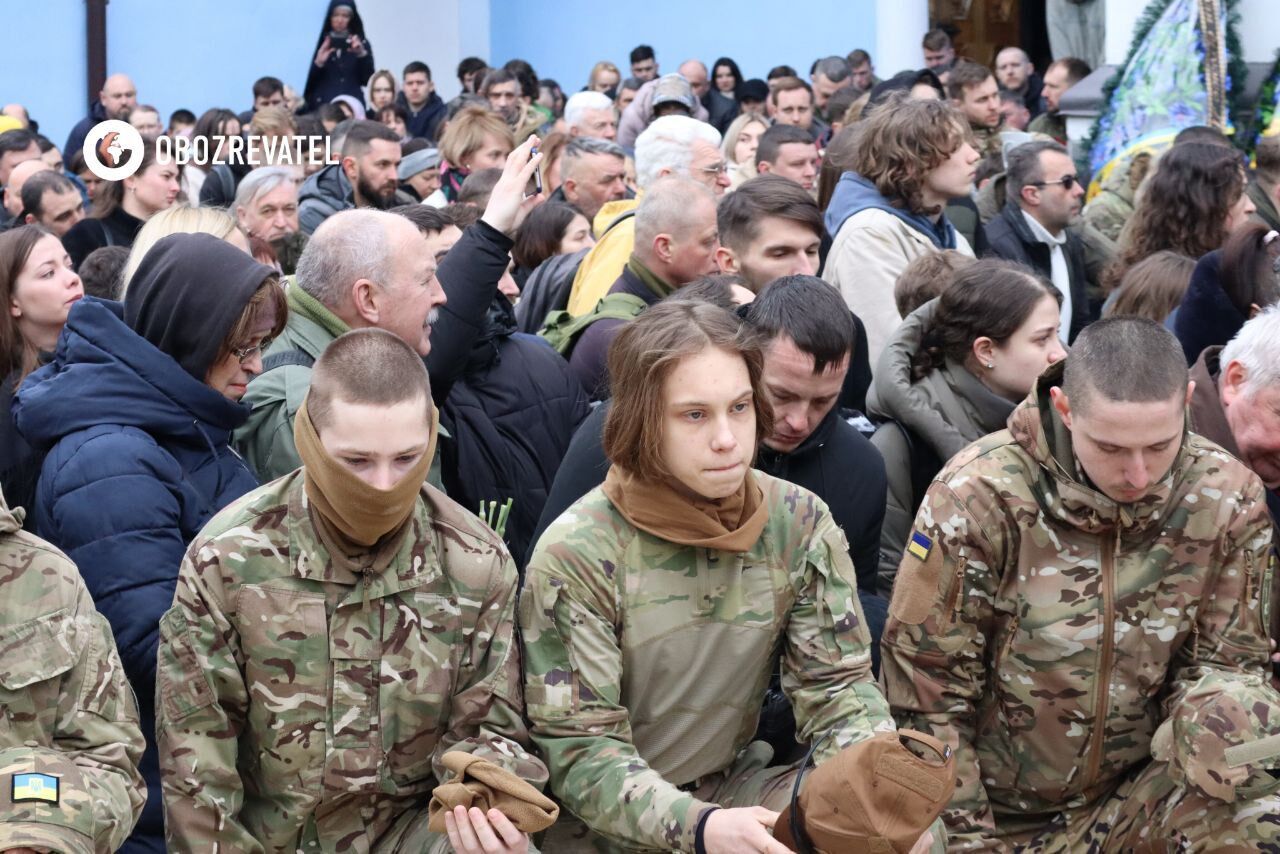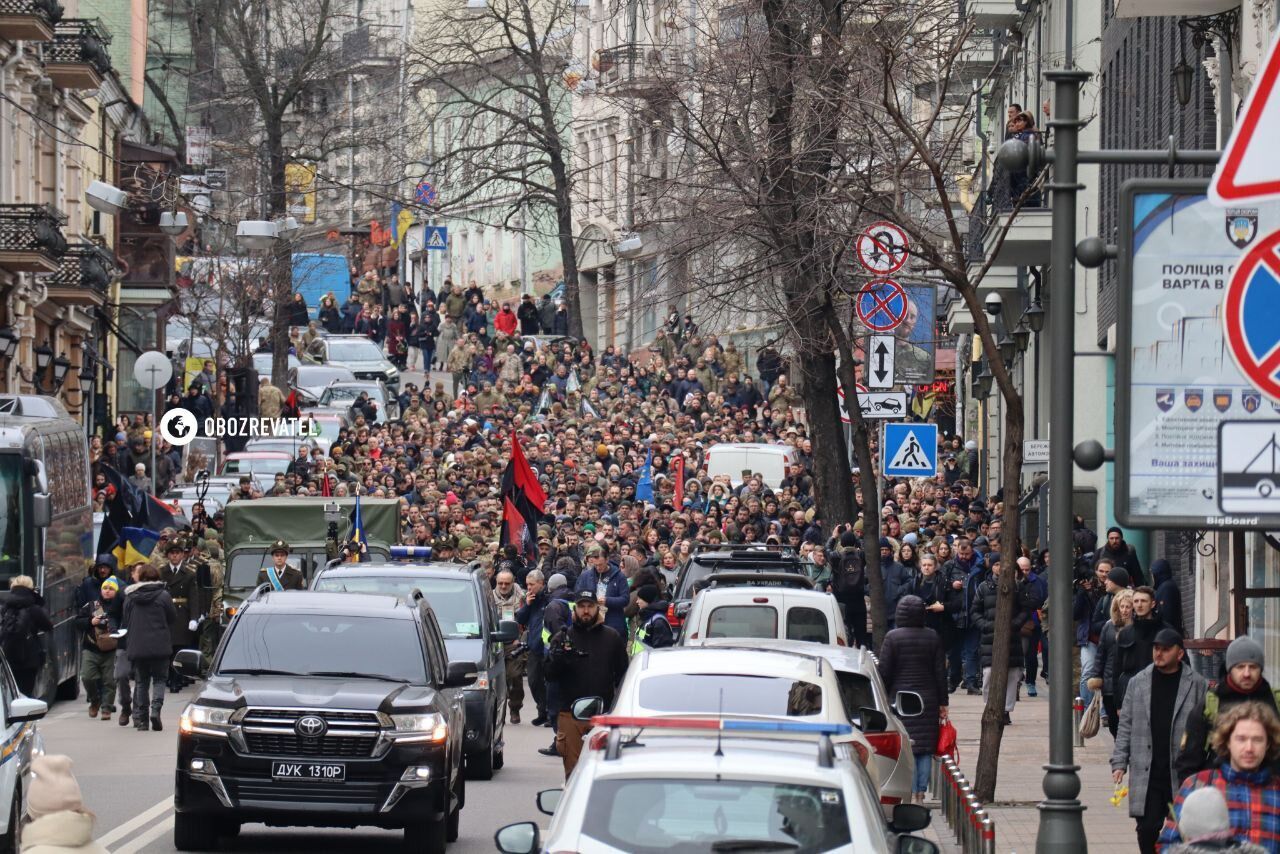 Read also: Zelenskyy held a meeting with Zaluzhnyi and made a decision on Bakhmut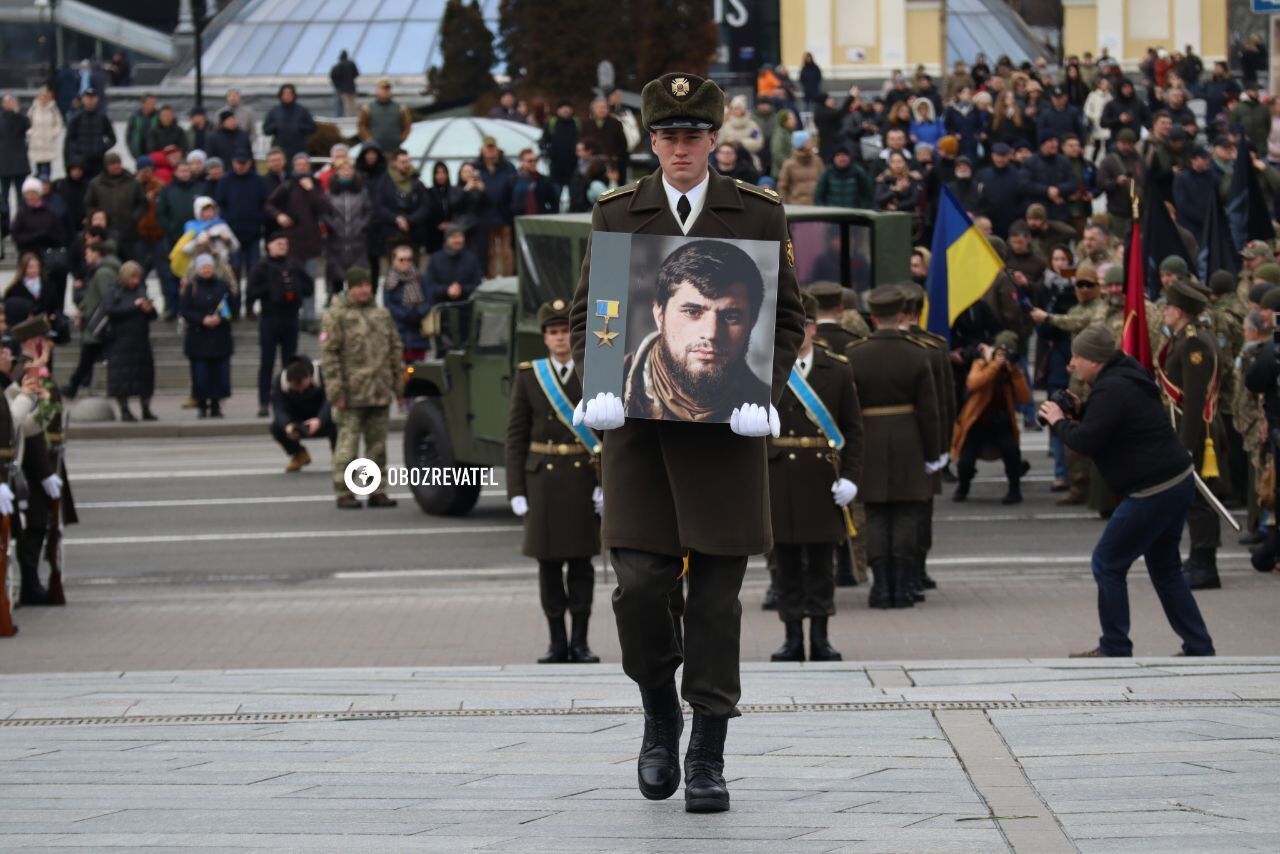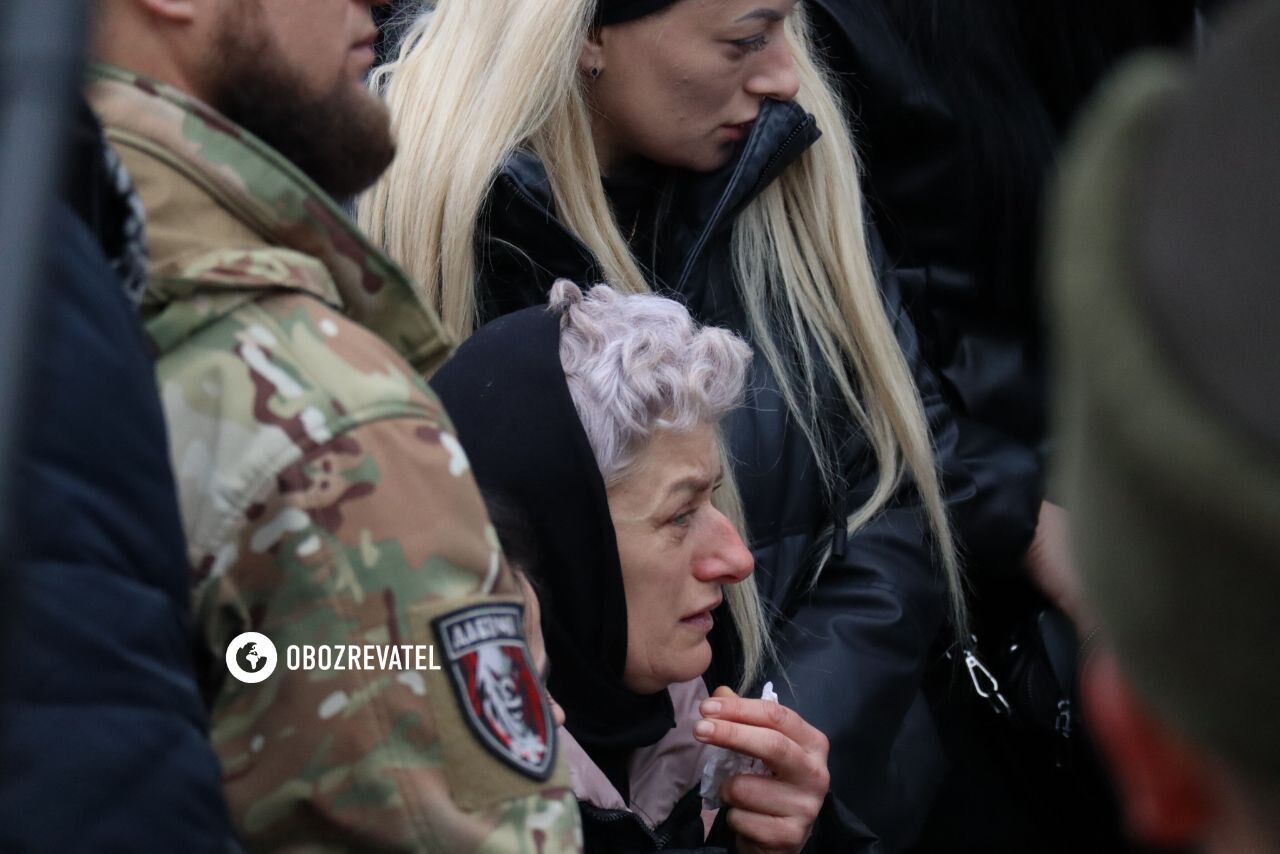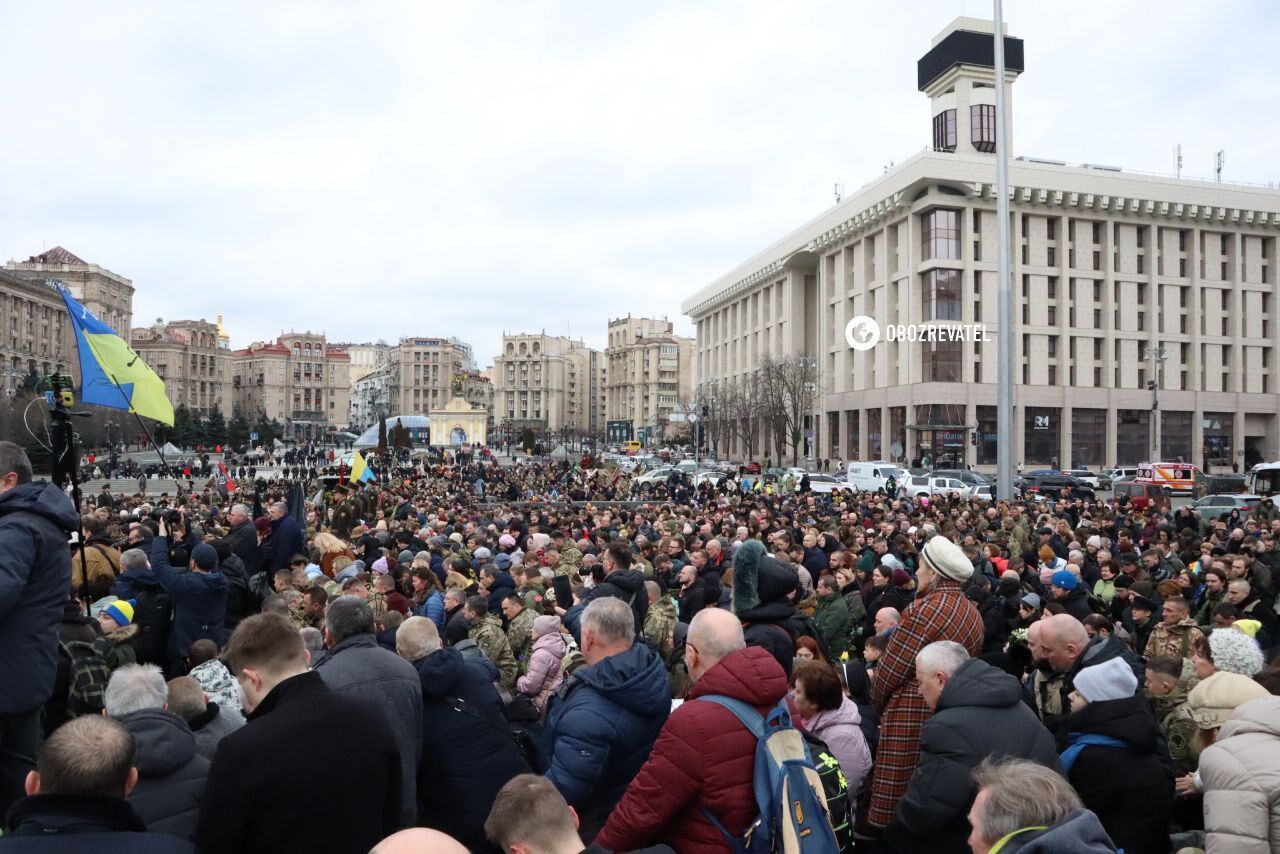 The day before, on 9 March, the farewell to Da Vinci took place in the village of Bovshiv in the Ivano-Frankivsk region. The villagers paid their respects to the Hero of Ukraine at the local House of Culture.
Kotsiubailo was 27 years old. The junior lieutenant led a separate mechanised battalion, the Da Vinci Wolves, as part of the 67th Separate Mechanised Brigade.
The soldier went to the front in 2014. Then he was seriously wounded by a tank shell in Pisky, Donetsk region.
After recovering, he returned to the front, where he continued to defend the sovereignty and territorial integrity of Ukraine.
By President Zelensky's decree of 30 November 2021, Kotsiubailo was awarded the title of Hero of Ukraine.
Earlier, the Armed Forces of Ukraine named the Ukrainian defender who was shot by Russian criminals and filmed it. Before his death, the hero proudly proclaimed "Glory to Ukraine!".
If you want to get the latest news about the war and events in Ukraine, subscribe to our Telegram channel!