Society
Three economical ways to heat the house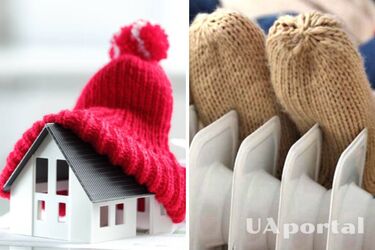 As the weather gets colder, you should think about ways to help heat your home in winter. To do this, you need to not only limit the escape of heat, but also resort to other methods.
1. Heat your home in winter with carpets. Simple rugs will keep your feet warm, as the floor easily absorbs the outside cold. And this is even more true if your floor is tiled or parquet. In addition, the carpet will become a real aesthetic decoration of your interior.
Read also: The part of the house that loses the most heat is named
2. Use the aluminum foil method to heat your home in winter. This method is great if you have radiators attached to the wall. Placing the foil between the radiator and the wall will prevent the heat from dissipating outside. Thus, the material will reflect the heat back into the room.
3. Enjoy the warmth of your home in winter by allowing the sun to penetrate the rooms. Do not hesitate to leave the curtains open on sunny days to let the sunlight warm the rooms. These rays are enough to keep you warm even on cooler days.
Earlier, we wrote about how to reduce energy costs without sacrificing comfort.
If you want to get the latest news about the war and events in Ukraine, subscribe to our Telegram channel!