Society
Stylists have named haircuts that women over 40 should not choose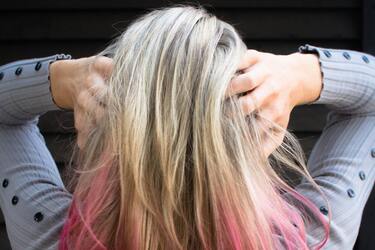 Women with different hair types who want to look stylish and fashionable should choose hairstyles that match not only their hair structure, but also their "age restrictions."
Stylists say that hairstyles should be "comfortable" and not require long-term styling. A good haircut should also be modern enough.
Some hairstyles can add years to your look, so you should avoid them if you are over 40.
Read also: Stylists named the best hairstyles for "mature" women with thin hair
Long, straight hair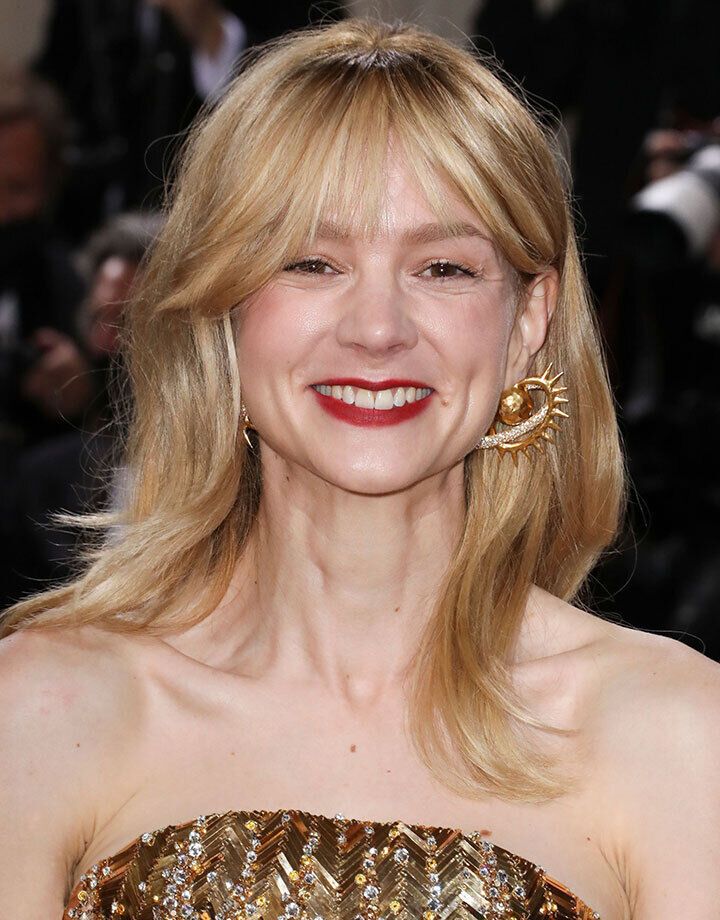 This hairstyle should be chosen by women who have sufficient hair density. Otherwise, owners of long hair will have to look much older than they are. This hairstyle lengthens the face and draws attention away from expressive features. But if you're not ready to say goodbye to your length, you should get a haircut with "strategic layers".
Feathery layers, or "butterfly"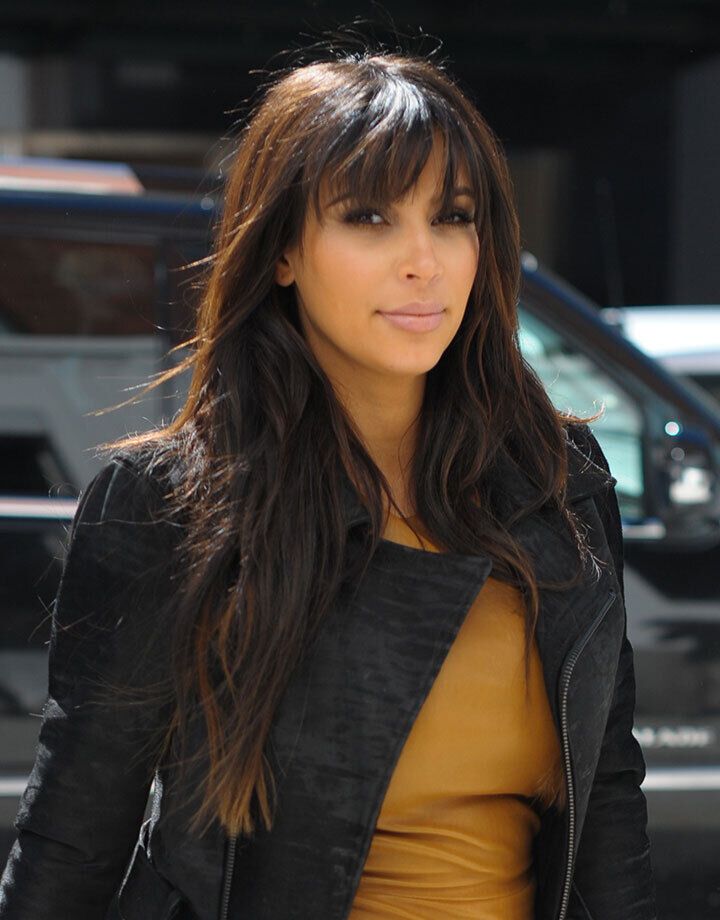 Women with this hairstyle can look much older than they are. This haircut reduces the outline of the face and makes the hair itself appear thinner than it actually is.
Long bangs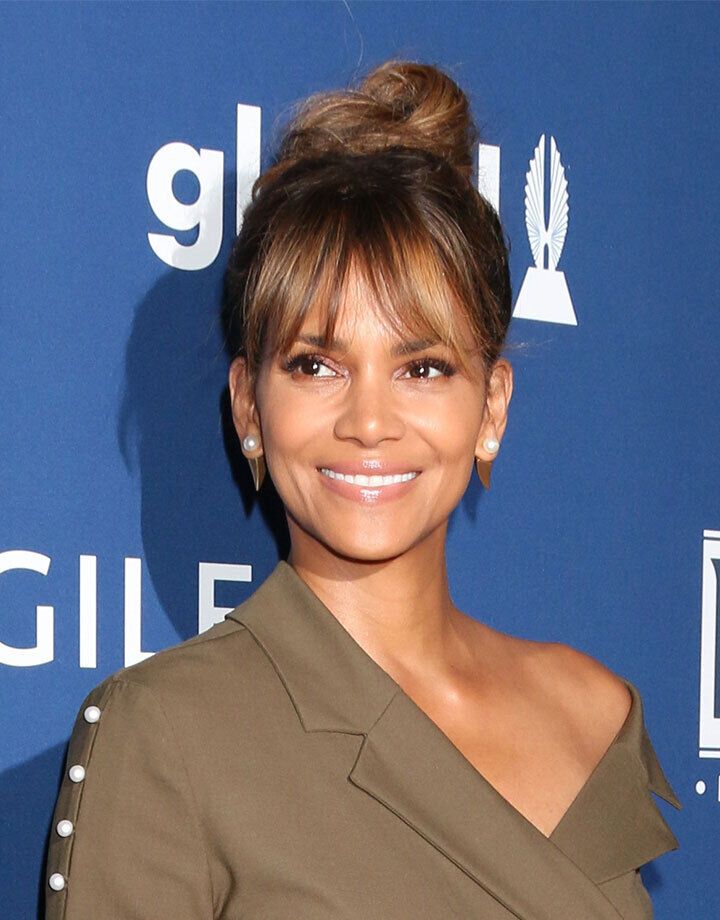 Eye-length bangs draw attention to wrinkles and make the face look dull. Thin bangs are also not suitable for women over 40. It can make you look older by emphasizing fine lines, wrinkles on the forehead, and crow's feet around the eyes. A compromise can be a sharp curtain bang that frames your face.
Comb with a high nape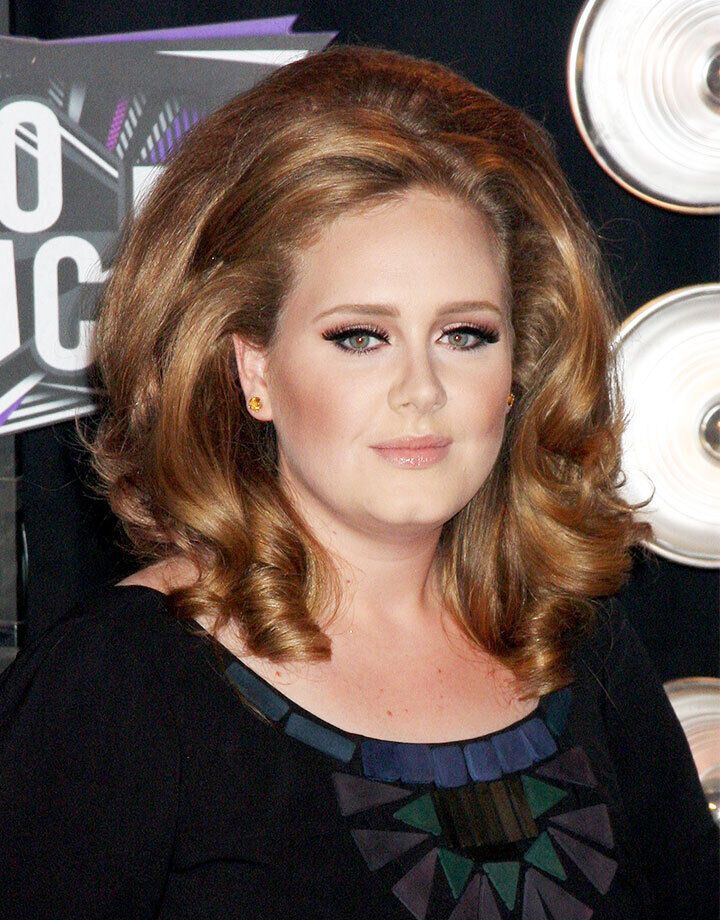 Voluminous hairstyles are a good option for women of all ages. The main thing here is not to overdo it. Stylists say that the old-fashioned comb-over "should never be seen".
"The comb-over is an outdated hairstyle that will always look aging, regardless of your age. If you prefer a little height and drama, apply a volumizing spray to your hair before blow-drying and curl your hair," experts say.
Too light or dark hair color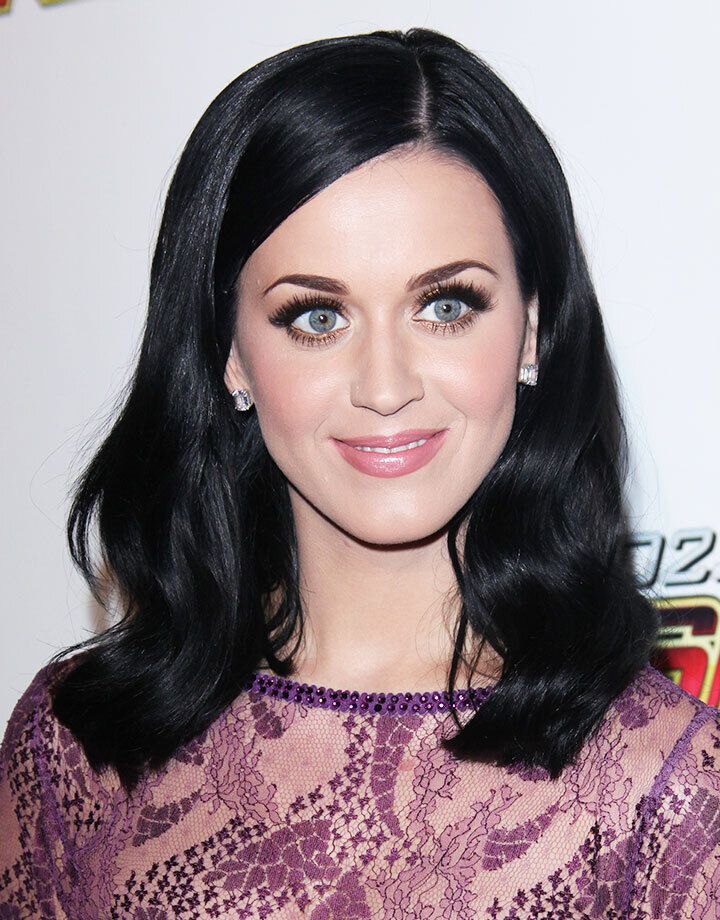 Hair color is just as important as a haircut. And if you've made your strands too dark or too light, the shade can change your skin tone and draw more attention to wrinkles and discoloration. It's better to choose colors with a sheen that won't look monotonous.
Layered hair with thin ends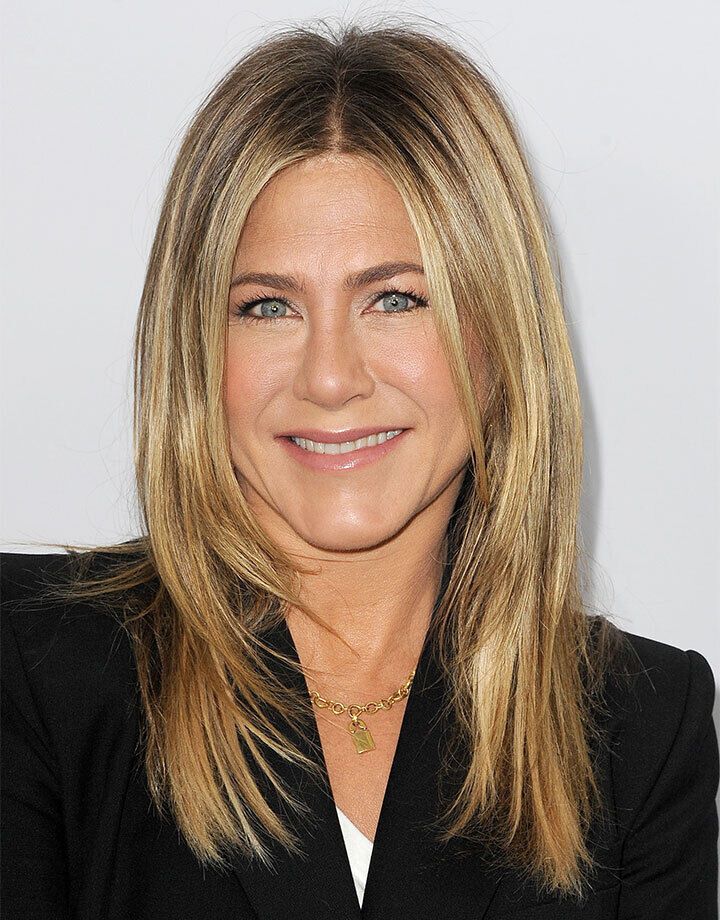 Too many layers, experts say, make hair look thinner. And then it will seem that you have more hair on top than on the bottom. At the same time, the ends of your hair will look even thinner than they actually are.
Earlier, hairdressers gave recommendations on what hairstyle to choose for those with thin hair and those who don't like to play with styling.
If you want to get the latest news about the war and events in Ukraine, subscribe to our Telegram channel!