Politics
It became known who will act as Minister of Internal Affairs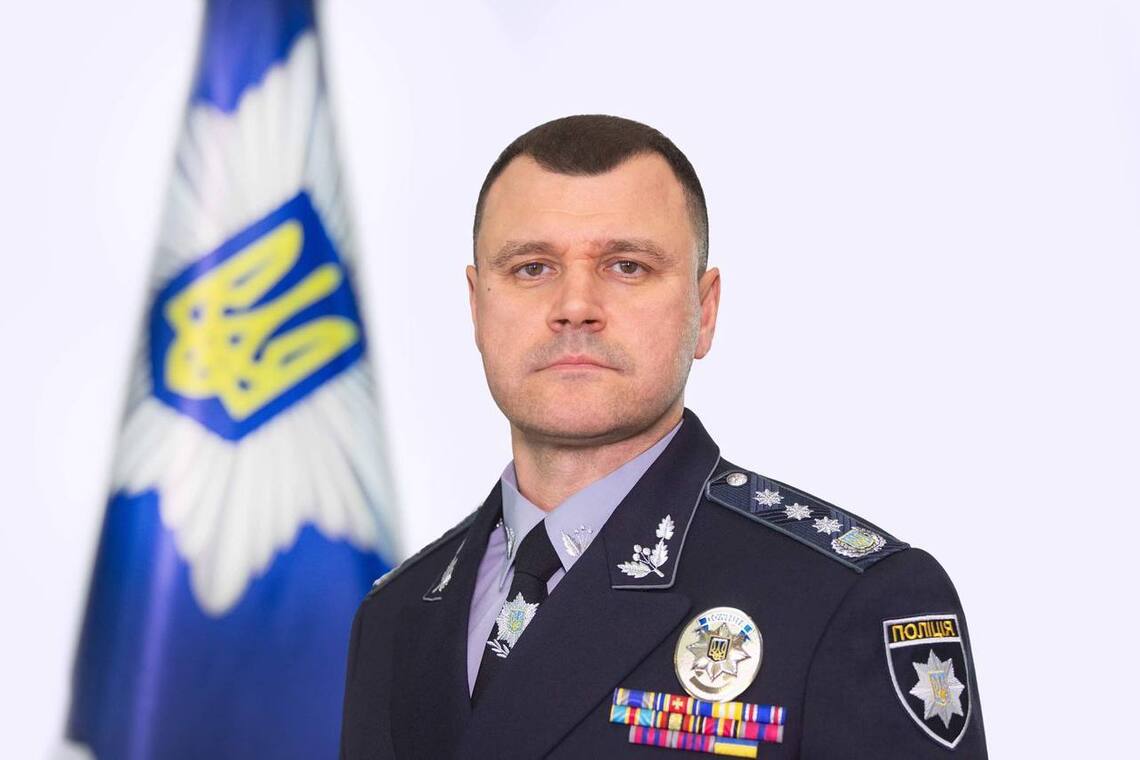 This was announced by the Prime Minister of Ukraine Denys Shmyhal.
The government has appointed National Police Chief Ihor Klymenko as Deputy Minister of the Interior and entrusted him with the duties of Interior Minister after the death of Monastyrsky.
After discussions with the Parliament, a motion to appoint a new head of the Interior Ministry will be submitted.
"The Ministry of Internal Affairs is one of the key links in the security of our country, and therefore the necessary protocols are in place to maintain control over all processes," Shmyhal added.
As a reminder, the helicopter crash in Brovary was attended by the leadership of the Ministry of Internal Affairs. The helicopter that crashed in Brovary was reportedly carrying Interior Minister Denys Monastyrskyi, his deputy Yevhen Yenin and the Secretary of State of the Ministry of Internal Affairs.
This was reported by the head of the National Police of Ukraine, Ihor Klymenko.
As of 15:45, search and rescue operations have been completed in Brovary. A total of 14 people died, including 1 child, and 25 people were injured, including 11 children.
SBU investigators have launched a pre-trial investigation into the downing of a helicopter in Brovary, Kyiv region. SBU officers are conducting a range of investigative and operational measures to establish all the causal links and details of the tragedy.
Witnesses of the helicopter crash in Brovary are asked to contact the police as soon as possible to help clarify the circumstances of the tragedy, wrote Deputy Head of the OP Kirill Tymoshenko.
On January 18, a helicopter crashed near a kindergarten in Brovary. The leadership of the Ministry of Internal Affairs was flying in a helicopter on a business trip to one of the "hot" spots.
If you want to get the latest news about the war and events in Ukraine, subscribe to our Telegram channel!