War in Ukraine
The percentage of Russians who support the war in Ukraine has become known - DIU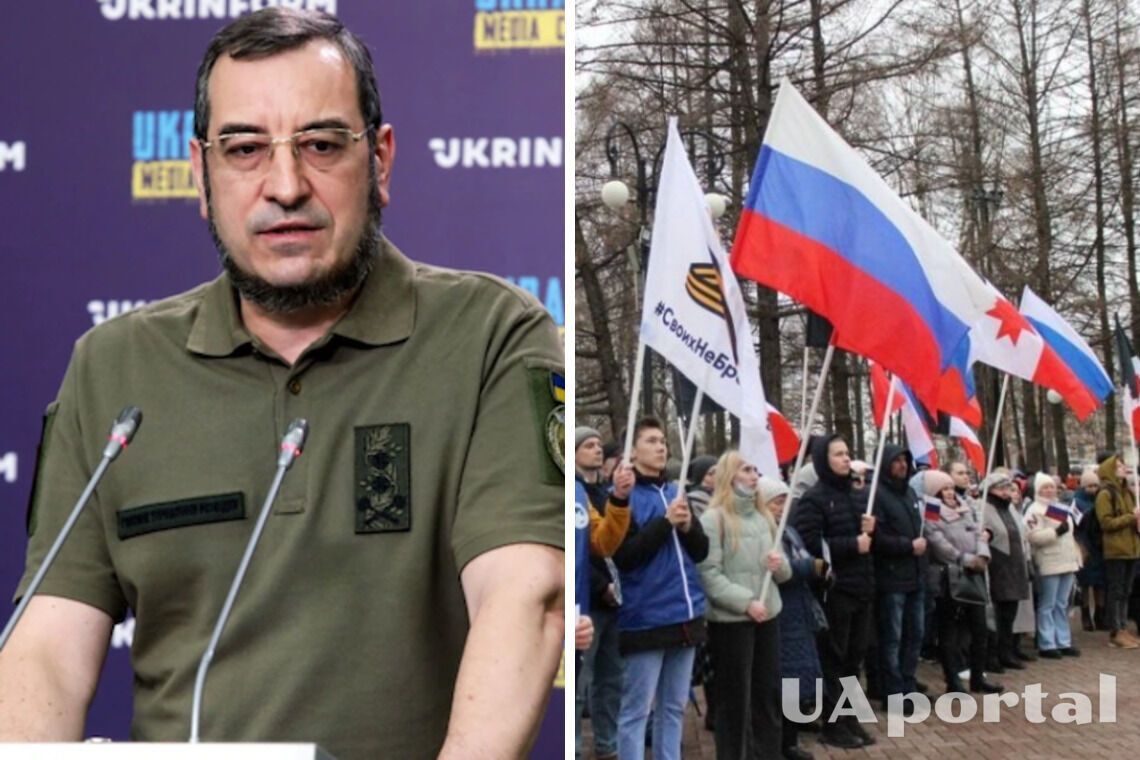 Vadym Skibitskyi, a representative of the Defence Intelligence of Ukraine, claims that this is the result of Kremlin propaganda for a long time.
He said this in an interview with KyivPost. In an interview with Tetiana Popova, General of Military Intelligence Vadym Skibitskyi also discussed the Ukrainian army's counter-offensive, the Kremlin's reaction to Ukraine's military successes and Russia's recent retreat from Kherson. He also speculated on the possibility of Putin using nuclear weapons in the event of a direct threat to his regime in Russia.
"The policy of the Kremlin is not the policy of the entire population of Russia. Although, according to some estimates, 75 per cent of the Russian population supports the war against Ukraine. This is the result of the Kremlin's propaganda for a long time, more than 10 years. We saw this situation during the Soviet Union, the same threat. Who is the enemy? The West. It's the same thing. Nothing new," said Vadym Skibitskyi.
Recall that the propagandist Anton Krasovsky generally calls for the burning and drowning of Ukrainian children for mentioning the Russian occupation. He is convinced that all Ukrainians who resist Russia should be shot.
If you want to get the latest news about the war and events in Ukraine, subscribe to our Telegram channel!