War in Ukraine
The Kraken Special Unit showed the destruction of an enemy surveillance tower on Russia's territory (video)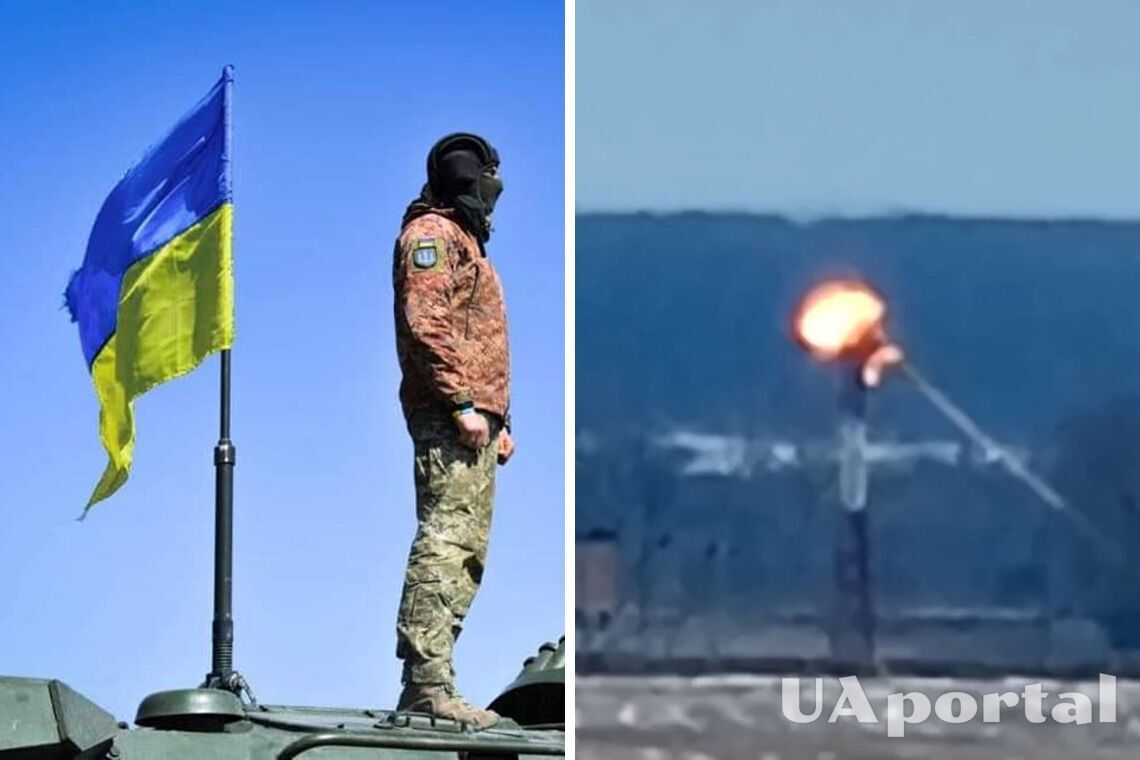 The Special Unit of the Main Directorate of Intelligence of the Ministry of Defense of Ukraine, Kraken, showed the destruction of an autonomous observation tower. It was located in the Bryansk region of Russia.
The corresponding video was published on the Kraken Telegram channel. It is about the "Grenadier" tower.
It is noted that the fighters of the special unit hit the tower using a kamikaze drone. The video shows that the target, located in the Bryansk borderland, was destroyed on the second attempt.
Read also: The Russian Volunteer Corps took responsibility for the events in the Bryansk region
"The intelligence forces of the "KRAKEN" Special Unite destroyed the autonomous "Grenadier" observation tower in the Bryansk region with a kamikaze drone," the message reads.
Russian bloggers reacted to the video, claiming that it happened before the situation in the Bryansk region on March 2.
Recall that on March 2, the Russian media reported on an armed provocation in the Bryansk region, accusing Ukraine of this. However, as it turned out, the Russians themselves were involved in these events.
If you want to receive the latest news about the war and events in Ukraine, subscribe to our Telegram channel!