News
Baking soda and powder: how to get rid of the pungent smell of sweat on things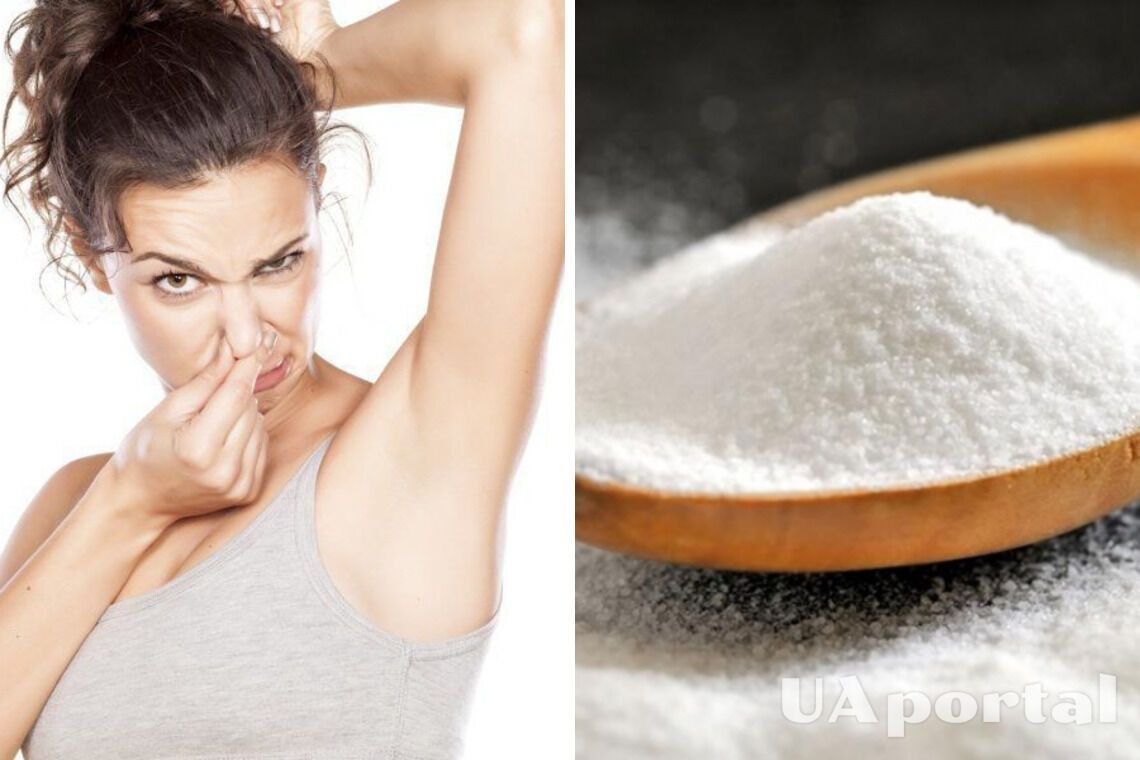 Sweat leaves behind an unpleasant odor and yellow marks, especially on white and light-colored things. UaPortal figured out how to effectively get rid of sweat marks.
Washing
Soak the item in medium-temperature water. Add soap or powder and leave for three hours. Then put it in the washing machine. You can also add vinegar or baking soda to the drum before washing.
Oxygen bleaches
Oxygen bleaches are good for removing sweat stains on white or colored clothes. Use them according to the instructions.
Baking soda
Apply baking soda to the stained areas and leave it on for 30 minutes. Rinse off the baking soda and put it in the washing machine.
Also read: How to wash towels to keep them soft.
Alcohol.
Dilute alcohol with water in a 1:1 ratio. Apply to the fabric and dry in the sun.
Laundry soap
Soap the stained areas and leave for 30 minutes, then wash. This method should not be used frequently on bright fabrics.
Salt
Dissolve 2 tablespoons of salt in 250 ml of water and apply the solution to the stain. Leave it on for 2 hours and wash it.
We have already written about how to wash the collar and cuffs of a shirt.
If you want to get the latest news about the war and events in Ukraine, subscribe to our Telegram channel!