War in Ukraine
"Look what I'll bring you": the looted property of the deceased occupier was shown online (video)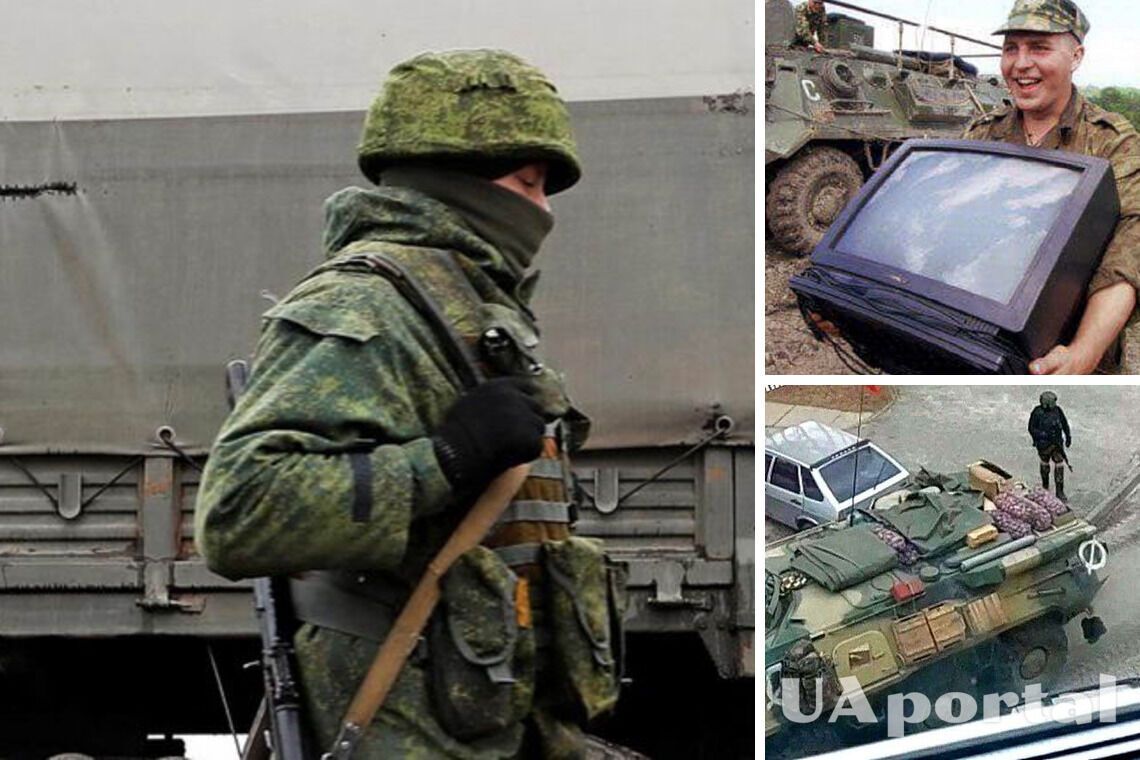 Footage of Russian soldiers' everyday life has been posted online, proving once again that Russia is a country of looters. The culprit of the shooting will never know that he has become famous.
The video of the braggart from the enemy army was shared on many telegram channels. In it, a Russian soldier shows his "girlfriend" what he will bring back when he returns home.
He walks among his comrades, praising the loot.
The footage shows the pixelated uniforms worn by the enemy.
"Look what I'm bringing you. The hairdryer is fine, the TV will do," he says.
The soldier then demonstrates a bottle warmer and says that together they will warm milk for their baby.
The description to the video states that the occupier will not be able to bring this treasure to his girlfriend, as he has been transferred to the 200th battalion.
The Russian army often becomes a laughingstock, even getting caught with loot in the world media.
Alina Korenyuk, a resident of Popasna, Luhansk region, recognised the things she left at home in a photograph of a Russian tank carrying loot. Earlier, these images were published by the world media.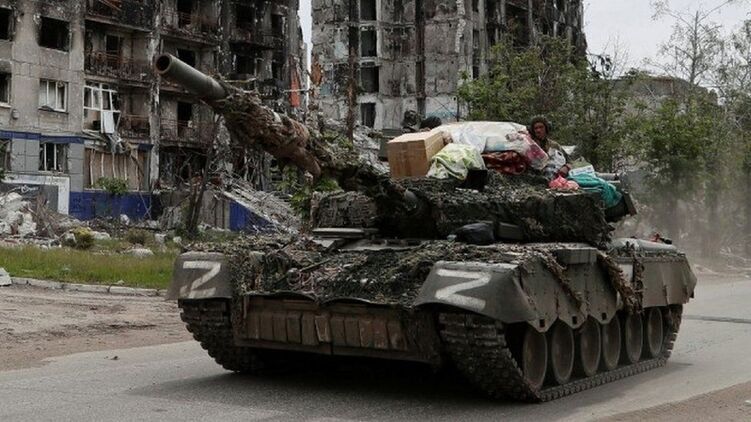 Earlier, the SBU identified eight Russian servicemen and the Russian Guard suspected of looting in Bucha near Kyiv.
The Russian army is so brazen that even in conversations with their families, they complain that they don't have time to loot much. One of these soldiers told his girlfriend how much he enjoyed stealing.
If you want to receive the latest news about the war and events in Ukraine - subscribe to our Telegram channel !