Society
Five houseplants with an incredible smell that will refresh your home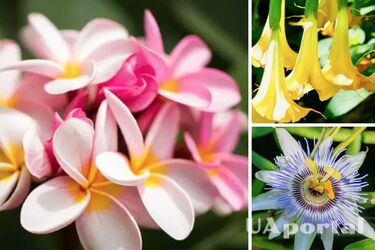 Some houseplants exude a sweet scent. They are suitable for growing indoors, on a terrace or balcony.
Sante Plus magazine pointed out their deodorizing properties. In addition, such plants will bring a touch of beauty and greenery to the interior and purify the air.
Read also: Five indoor plants that attract poverty
1. Eucalyptus. This plant exudes a minty and at the same time sweet aroma and grows rapidly in one season, turning into a shrub. It needs a lot of sun and low-nitrogen fertilizer to thrive.
2. Heliotrope. This houseplant is known for its purple flowers, sweet and pleasant vanilla scent. It can be planted on a terrace or balcony under the bright sun.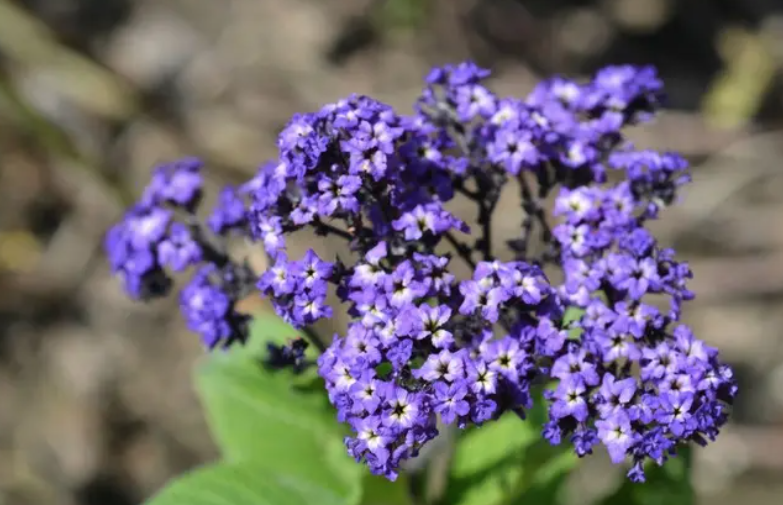 3. Trumpet of Angels. This tropical tree exudes its fragrance in the evening. However, this plant with its tubular flowers in white, yellow, orange and pink is toxic. It needs sun, warmth and humidity to bloom.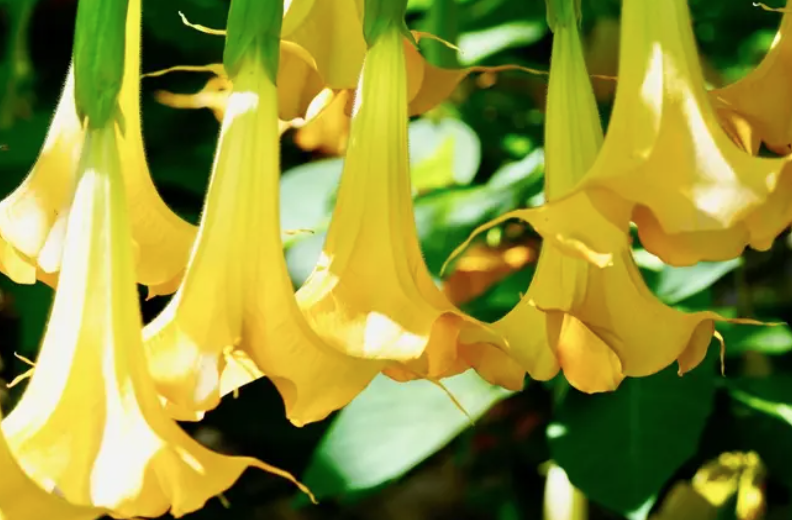 4. Frangipani. This plant has fragrant flowers that delight with their scent especially at night. Frangipani needs direct sunlight and regular watering.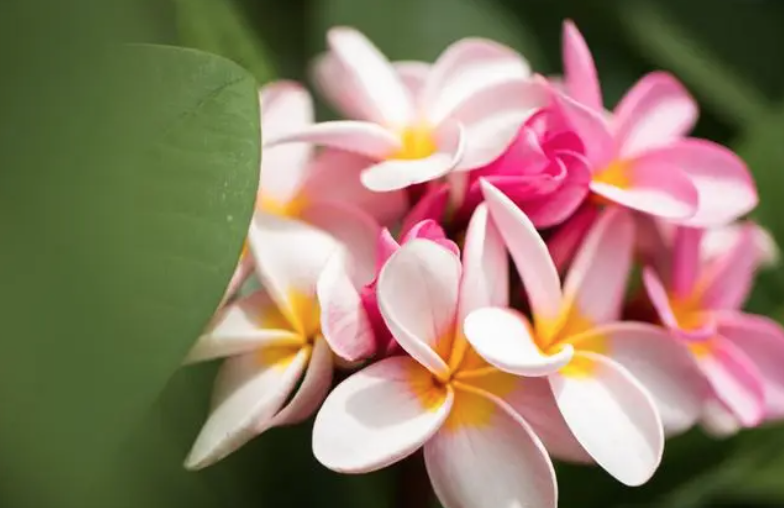 5. Blue passionflower. This plant has beautiful petals, filaments, stamens, and stigmas. In addition, it exudes a minty and fruity aroma. For passionflower to thrive, it needs sun, humidity, and a large pot to spread its roots.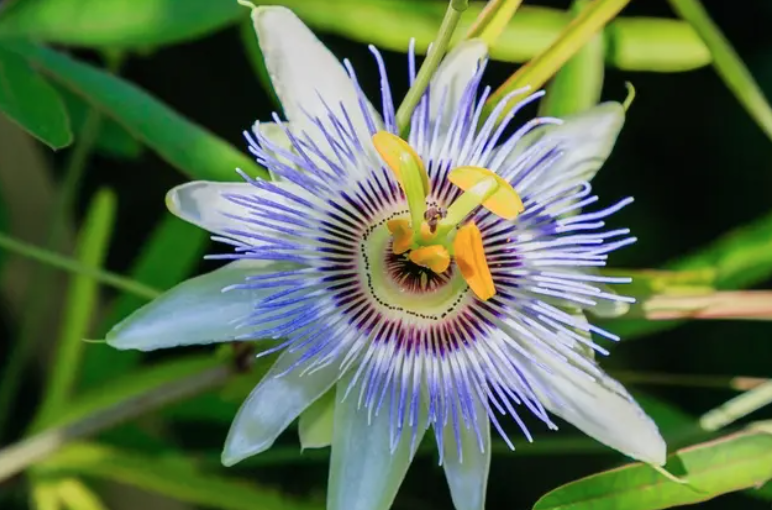 Hanging plants are an advantage for those who do not have enough free space at home. But this step will definitely add a unique charm and greenery to your home.
If you want to get the latest news about the war and events in Ukraine, subscribe to our Telegram channel!