News
Buried Alive: Scientists Discover Underwater Cemetery of 19th Century Quarantine Hospital in the United States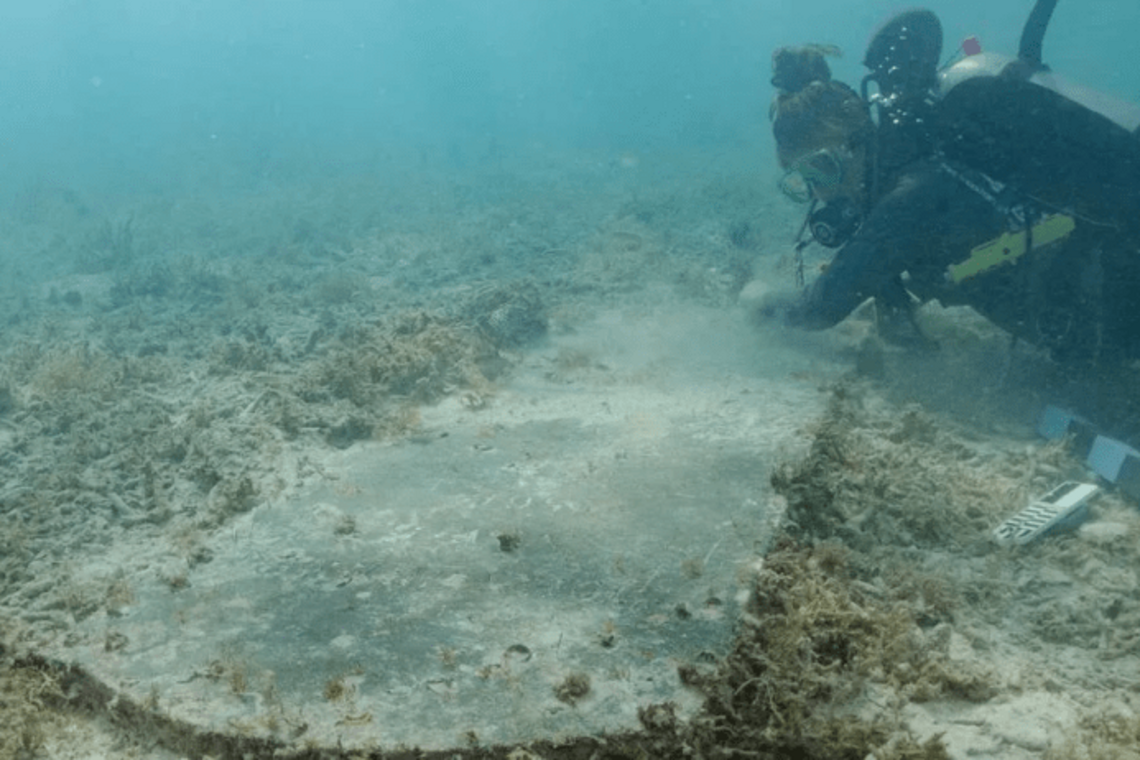 In the Gulf of Mexico, the ruins of a nineteenth-century quarantine hospital and cemetery have been discovered on a submerged island in Dry Tortugas National Park in Florida, USA. So far, archaeologists have identified only one grave, although, according to historical records, dozens of American soldiers could have been buried there.
This is reported by CBS News.
The group, which included staff from the park's Cultural Resources Division, the National Park Service's Underwater Resources Center, the Southeast Archaeological Center, and a graduate student from the University of Miami, came across the graves while surveying the cemetery near the fortress.
Read also: A 30,000-year-old mummified animal found in Canada.
The researchers came across the grave of John Greer, a laborer who died on November 5, 1861. His grave had a tombstone made of the same stone that was used to build the first floor of the fort.
"This intriguing find highlights the potential for untold stories in Dry Tortugas National Park, both above and below the water," said Josh Marano, a maritime archaeologist with South Florida National Parks and leader of the research team.
During the American Civil War, Fort Jefferson served as a military prison, and the surrounding islands became a naval outpost, lighthouse, naval hospital, quarantine station, and military training ground.
As the prison population grew, consisting of military personnel, prisoners, enslaved persons, staff, and their families, the risk of infectious diseases, including yellow fever, increased. The fort was abandoned in 1873, but was soon taken over by the U.S. Naval Hospital Service between 1890 and 1900. A quarantine hospital was established on a neighboring island.
As a reminder, an ancient Buddha statue was found in Egypt.
If you want to get the latest news about the war and events in Ukraine, subscribe to our Telegram channel!