Society
Penguins at the Vernadsky Research Base set up a nursery for their babies (photo)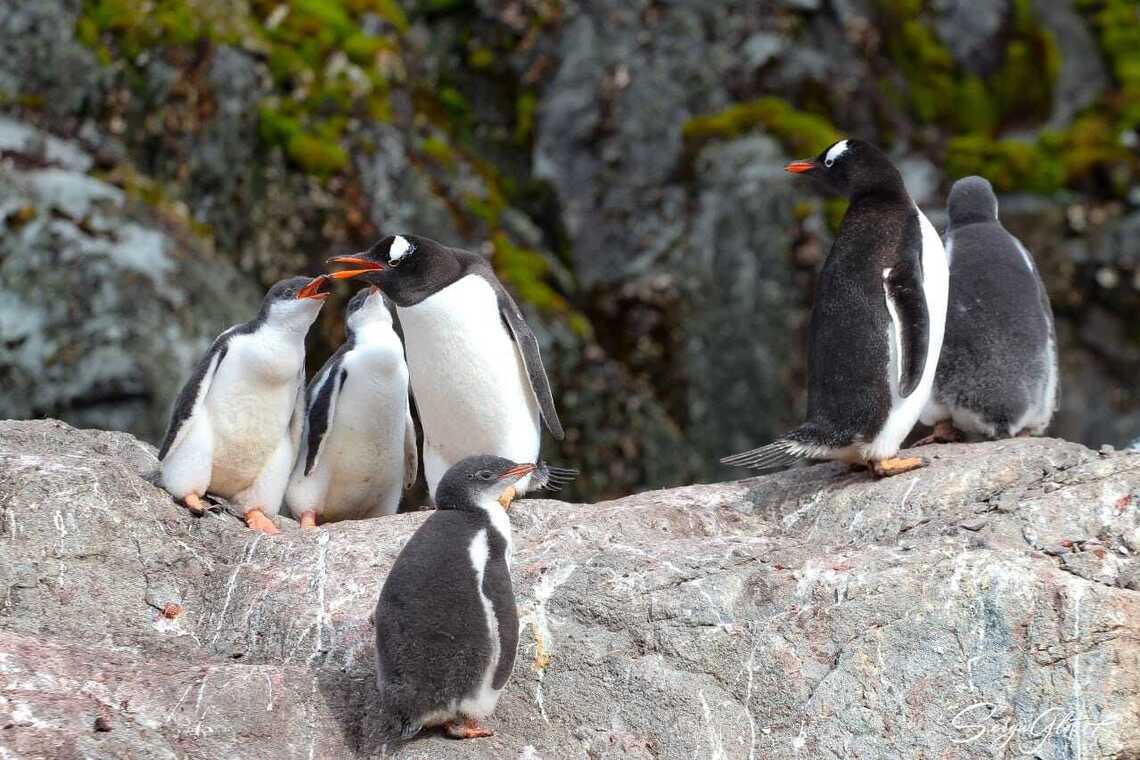 Ukrainian polar explorers continue to observe the life of penguins at the Vernadsky Research Base. This time they managed to notice how penguins arranging a kind of kindergarten for their babies.
The National Antarctic Scientific Center on its Facebook page showed how babies, hatched in December last year, have grown up. And now they "attend the nursery".
Read also: Ukrainian polar explorers showed rare footage of penguin hatching at the Vernadsky Research Base
"These are such associations of cubs when they are too old to sit with their parents in the nest all the time but still too small to go to the ocean by themselves. The chicks gather in small groups with several adult penguins looking over them. The parents at this time can go hunting for krill together, and returning - feed the babies, and only their own: they identify them unmistakably," the scientists say.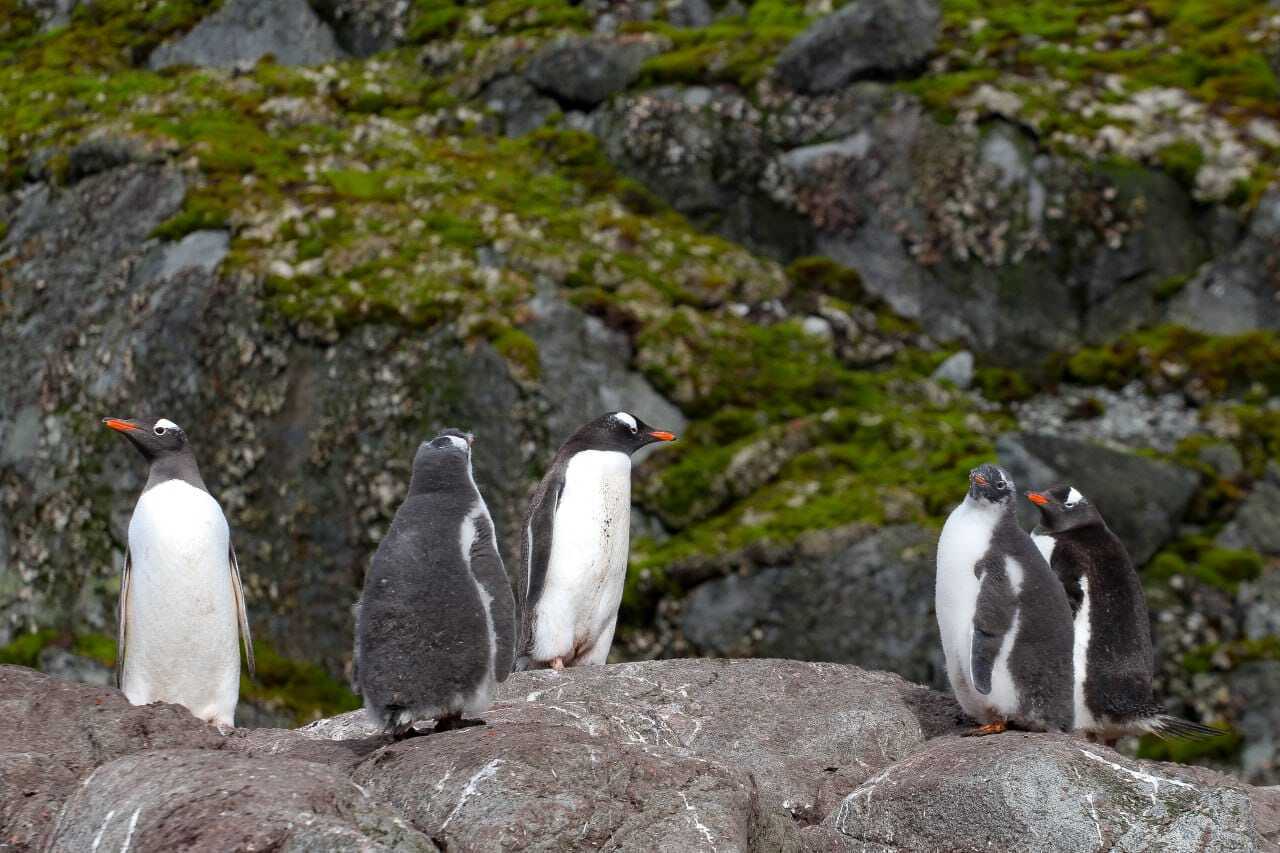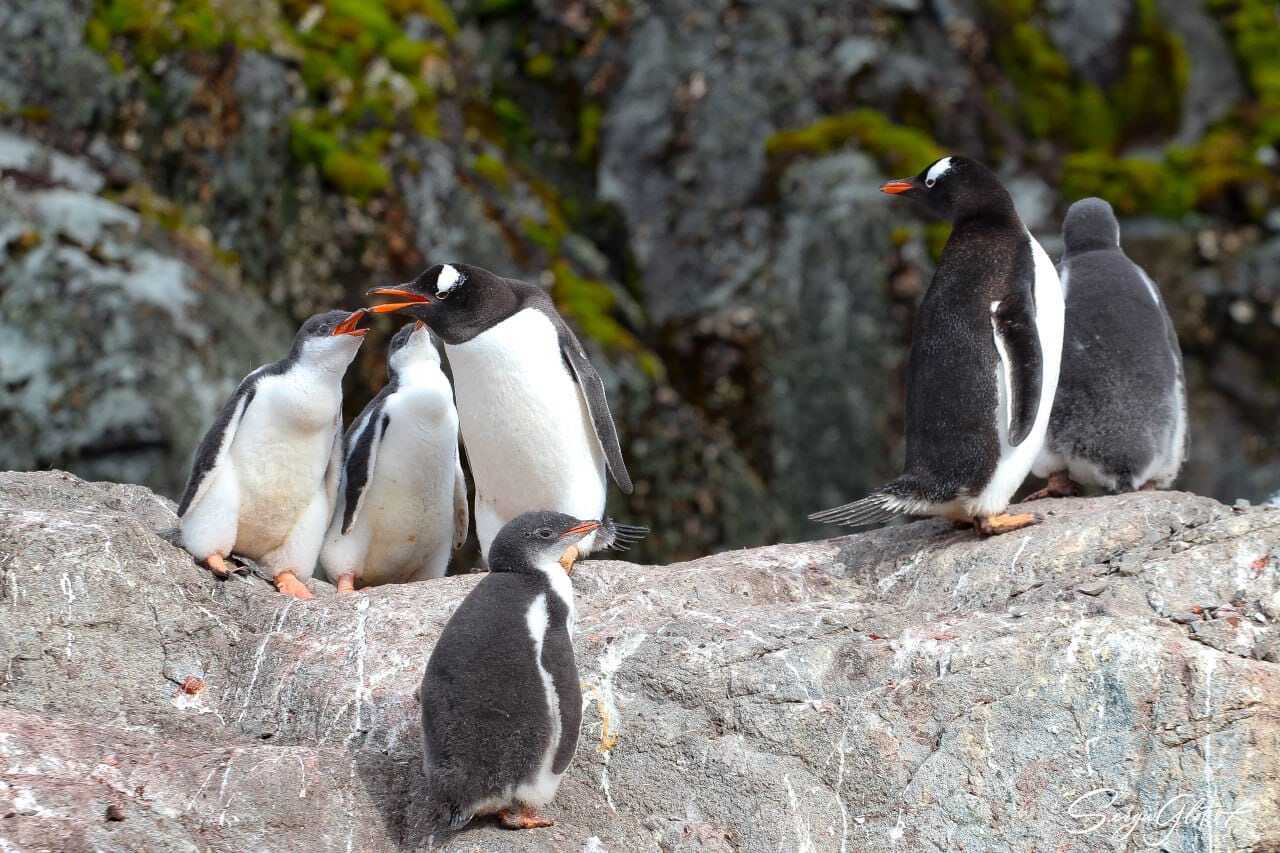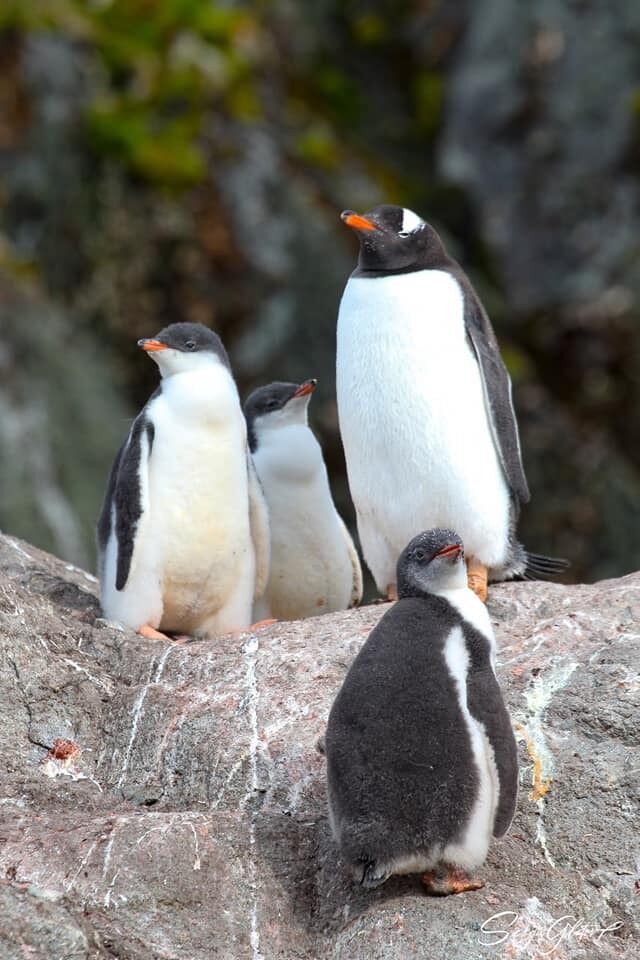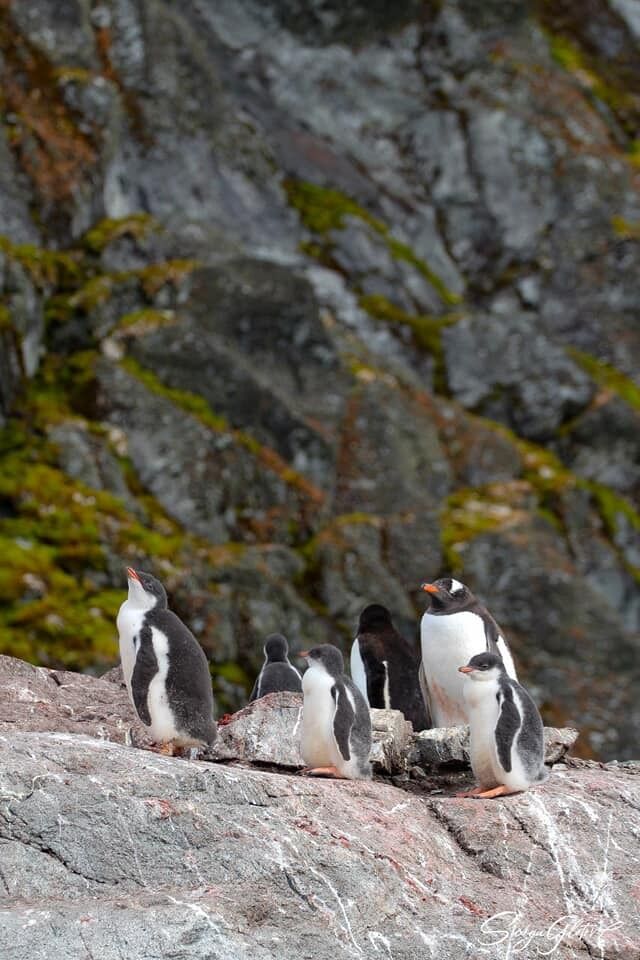 They noticed how baby penguins, who almost caught up with their parents in height, still ran after their moms and dads and asked for food. "And the adults run away from them as if saying, "I'm not going to feed you until you retire," polar explorers joke.
They said the little penguins would learn to swim in the sea on their own and mine baby krill after they change their down for feathers. "This process continues just as they are in the nursery," the scientists said.
Recall that the workers of the Vernadsky Research Base took a bird's-eye view of the surrounding nature and infrastructure.
Recently, the snow near the station has turned pink.
Recently, the snow near the station has turned pink.
If you want to receive the latest news about the war and events in Ukraine, subscribe to our Telegram channel!