News
Shaving foam: an effective method of removing old stains from upholstered furniture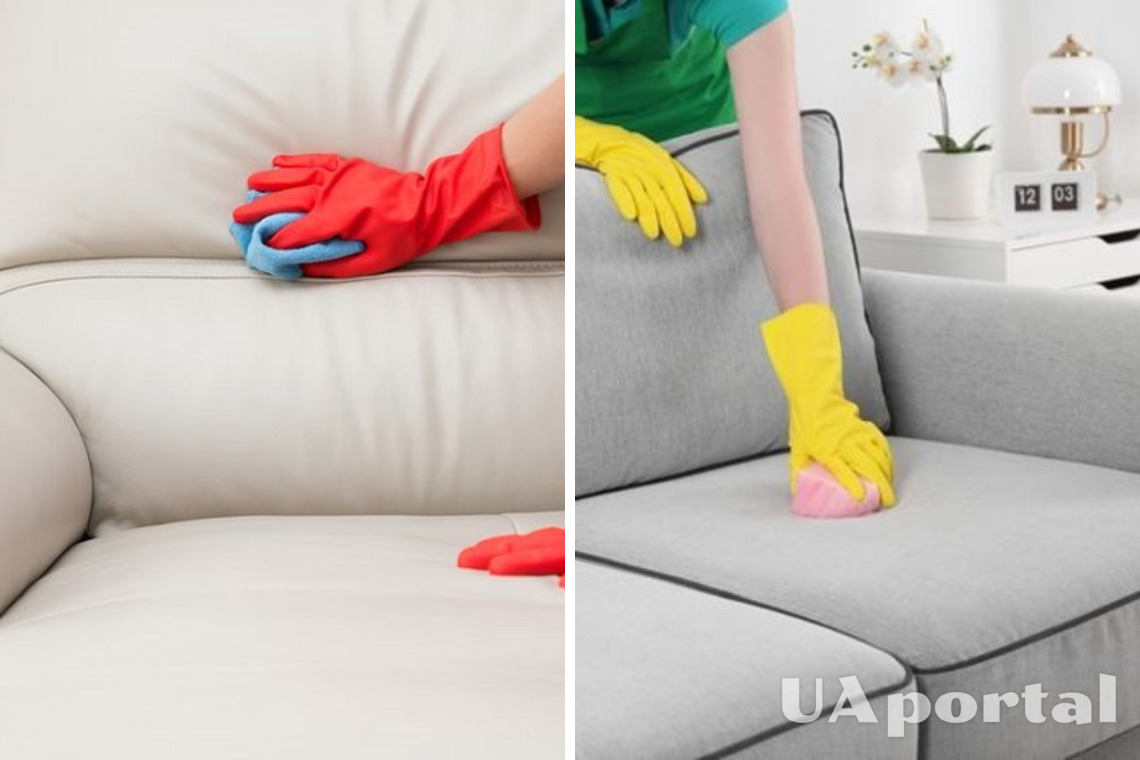 Upholstered furniture should be cleaned regularly, or even better, dry-cleaned at least once a year. But you won't call a dry cleaner for every stain that appears on your sofa or armchairs. UaPortal will tell you an effective way to clean upholstered furniture with a non-aggressive product that is suitable for almost all fabrics.
According to housewives who have already tried this method, it works even with old stains. In addition, this cleaning method is not expensive.
So, you will need shaving foam. Apply it to the stain over the entire area. Wait 10 to 20 minutes. Take a sponge and clean off the foam. If the stain does not come off completely after the first application of the foam, repeat the process again.
Read also: How to clean the toilet to perfect whiteness.
Vinegar and baking soda is another effective way to clean upholstered furniture. It is suitable for furniture made of any material except leather and leatherette.
You will need:
warm water - 1 liter;
dishwashing liquid - 4 tbsp. l
baking soda - 2 tbsp;
glycerin - 2-4 tbsp;
vinegar 9% - 8 tbsp. l
brush and sponge.
Pour warm water into a bowl, add baking soda and dishwashing liquid. Stir it up. Add the vinegar and mix again. Soak a sponge in the solution and thoroughly treat the stains. Then leave the foam for an hour, then wipe it off with a wet cloth and wait for it to dry.
As a reminder, we've already written about why you need to clean your air conditioner regularly.
If you want to get the latest news about the war and events in Ukraine, subscribe to our Telegram channel!