News
Signs of several diseases found in mummies of children from Ancient Egypt: details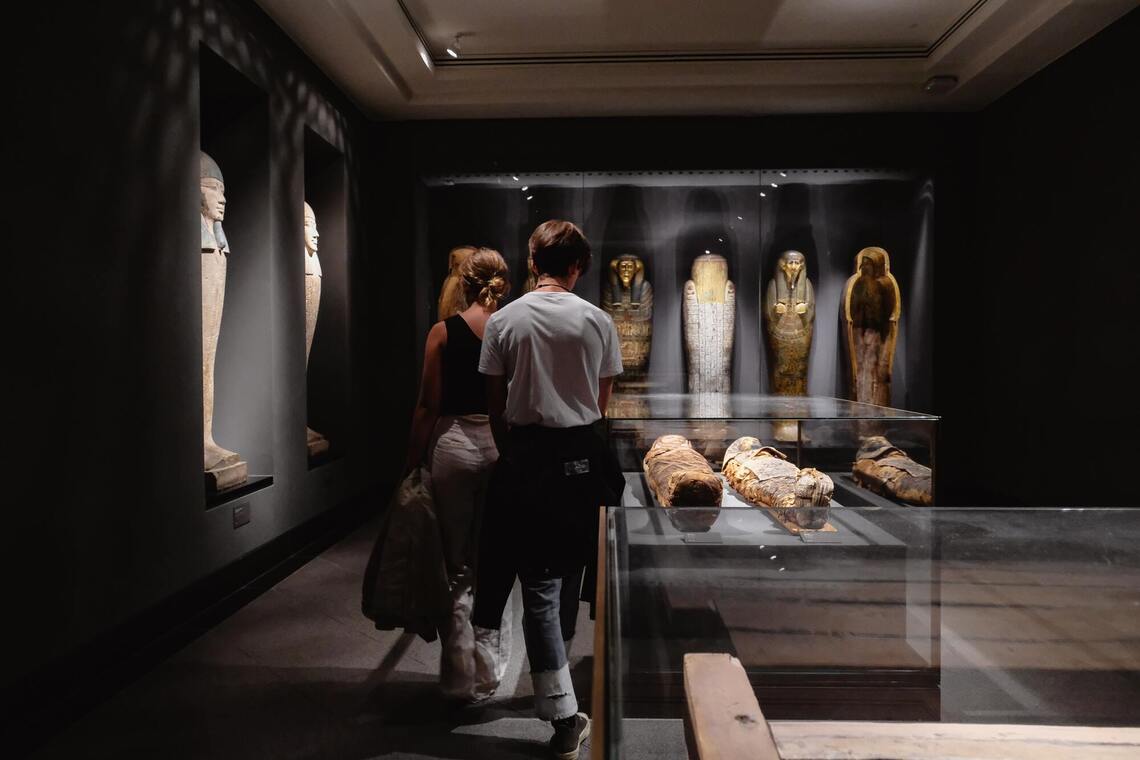 Children in ancient Egypt often suffered from anemia. Scientists have come to this conclusion after studying several mummified children's remains.
According to Phys.org , citing an article in a scientific journal, doctors and paleontologists examined 21 children's mummies using computed tomography technology. Experts analyzed the skeleton without removing the bodies from the wrappings. As a result, seven children were found to have pathological enlargements of the skull vault, characteristic of anemia.
Read also: Tomb with mummified crocodiles found in Egypt (photo)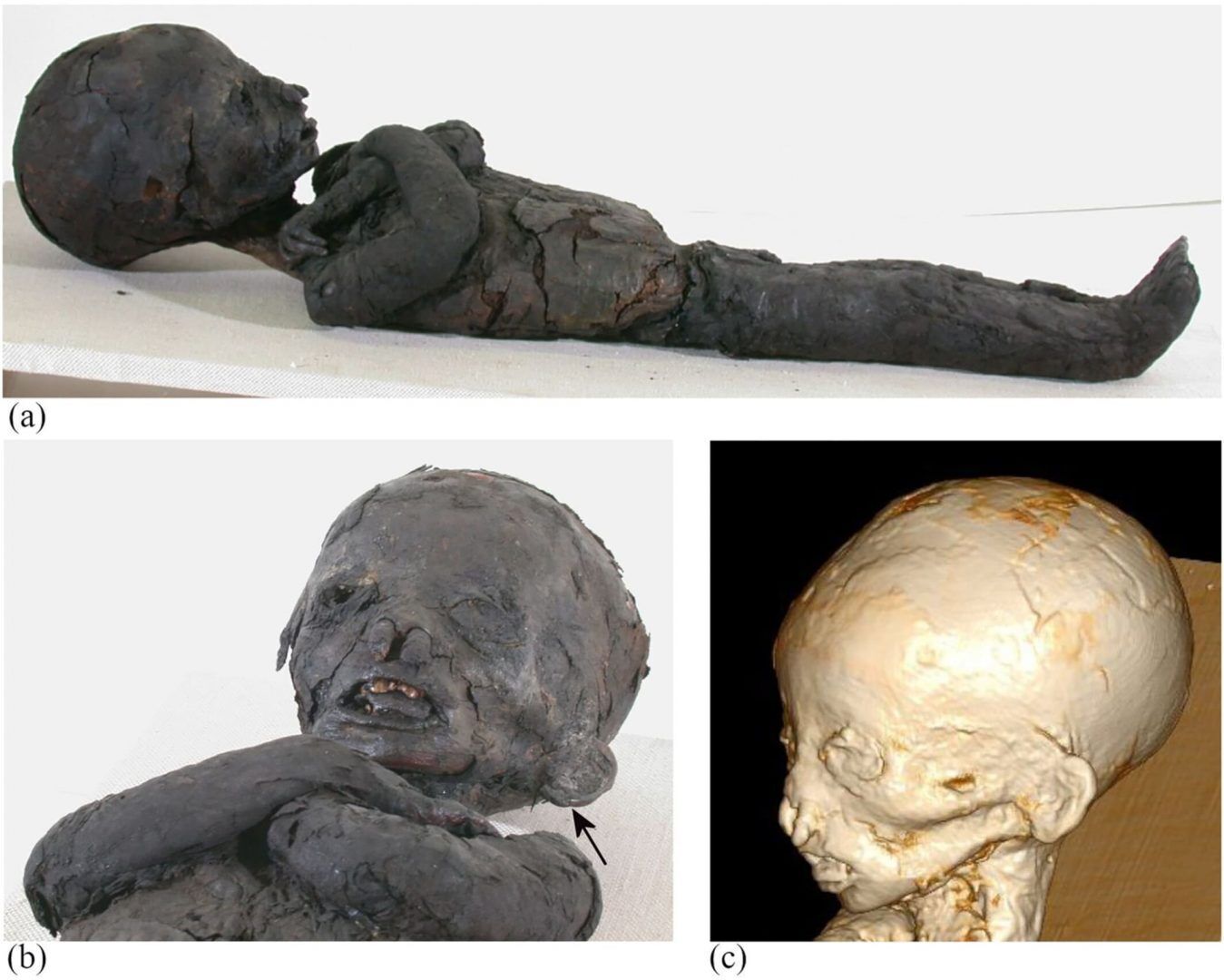 At the same time, it is noted that the CT scan cannot be used to draw an unequivocal conclusion as to whether anemia led to the death of the children, but this information suggests that the disease was one of the factors that led to the death.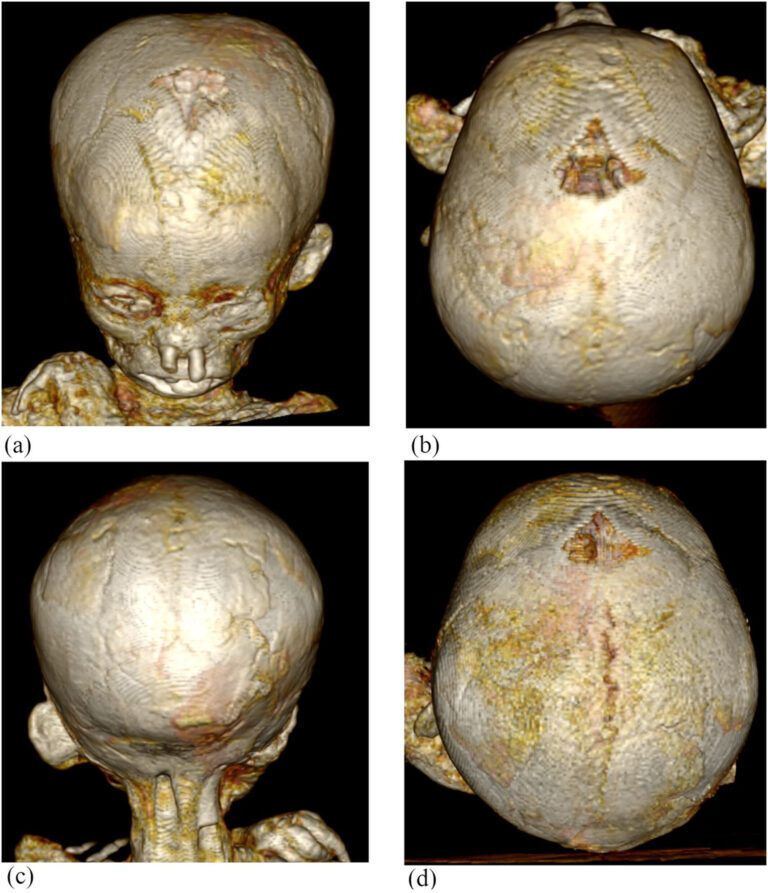 The experts also found that one of the children had thalassemia. With this diagnosis, there is a lack of hemoglobin in the body. The child lived less than a year and probably suffered from the symptoms of this disease.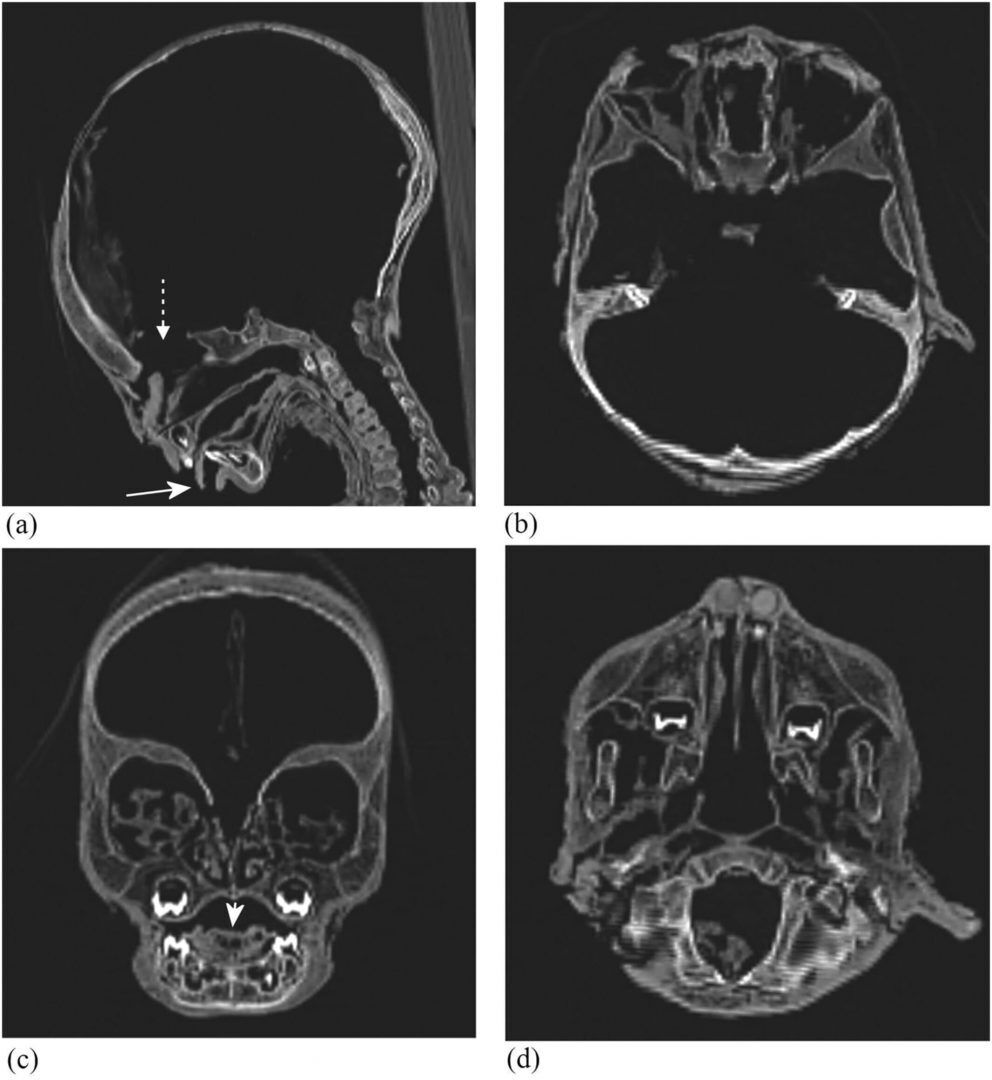 We offer you to learn about the gruesome diet of medieval Europe: in ancient times, they ate the embalmed bodies of mummies.
If you want to get thelatest news about the war and events in Ukraine, subscribe to our Telegram channel!