Horoscopes
New acquaintances and financial luck: three zodiac signs are waiting for life-changing changes until May 7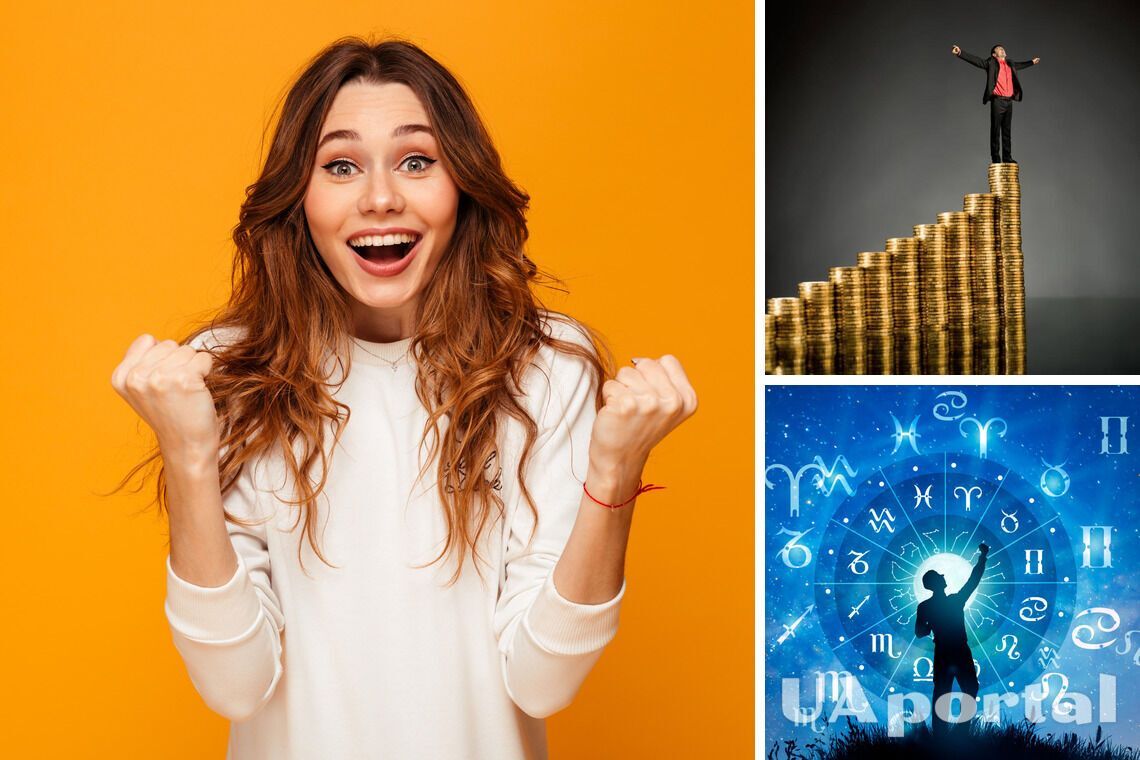 The week of May 7, 2023, will be significant for three natives of the zodiac circle - they will experience big changes that can determine the future. Some will achieve great success in the professional field and make a career breakthrough, while others will find true love.
According to astrologers, Taurus, Gemini, and Scorpio are on the list of lucky ones. Here's what awaits them!
Taurus.
The natives of this sign will have a real career boost - they will get the position they have long dreamed of. And although the work will be significantly increased, as well as the responsibility, the income will definitely be good. Taurus will soon be able to fulfill a long-held dream related to a major purchase thanks to their high earnings. However, you shouldn't forget about your family in the midst of business worries.
Gemini
Gemini will have interesting acquaintances and not just business ones. Single natives of the sign can find their soul mate, which can happen at a public event or even a wild party. Gemini should listen to their hearts, the stars promise them great happiness.
Scorpio.
Scorpios will improve their skills - perhaps they will go to courses and start learning new languages. This will be an important impetus for career growth. Soon, Scorpios will receive an interesting job offer that promises them solid income. The money will fall into the hands of the natives of the sign, and this chance should not be missed.
As UAportal reported earlier, astrologers named the two most evil zodiac signs that are capable of terrible revenge.
At the same time, there are people who easily manage others and reach great heights in their careers. They have all the leadership qualities, gain authority in society and earn a lot, which allows them to be called the best leaders.