Society
Some Ukrainians may be deprived of pension payments: who is affected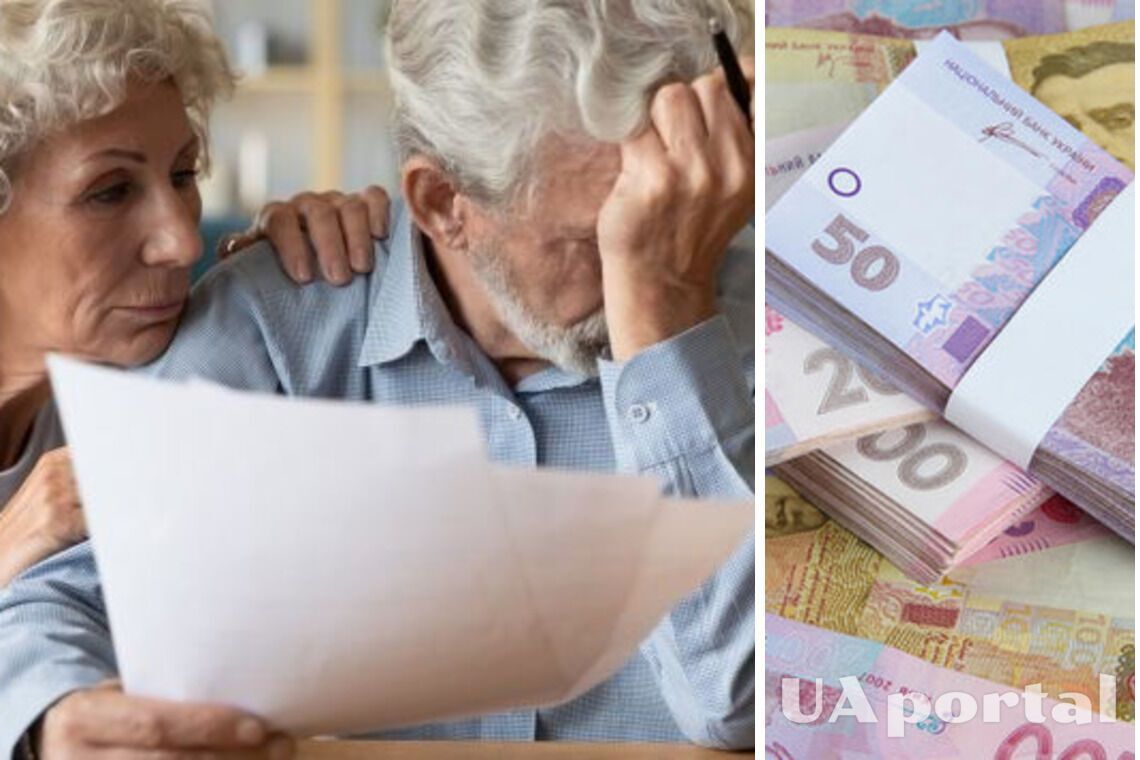 Collaborators and traitors to be deprived of pensions Some Ukrainians may be left without pension payments. Pensions will not be granted to collaborators and those who betrayed Ukraine by siding with the enemy.
According to Khvylya, the Minister of Social Policy Oksana Zholnovych said that in the summer collaborators and traitors will be deprived of their pensions. This will happen as soon as MPs approve the relevant bills.
Read also: The Cabinet of Ministers told what the average pension in Ukraine will be after indexation
According to her, the Ministry of Social Policy has initiated a draft law on the procedure for paying pensions to persons who have committed a crime against the foundations of the national security of Ukraine. According to the document, persons sentenced to restraint of liberty or imprisonment for committing a criminal offense under Articles 109, 110, 111, or parts three to eight of Article 1111 of the Criminal Code of Ukraine are not entitled to a pension.
"After serving a sentence of restraint of liberty or imprisonment for a criminal offense under these articles, persons entitled to a pension under this Law shall be granted a pension on a general basis and calculated in accordance with the Law of Ukraine on Compulsory State Pension Insurance," the draft law states.
The draft law is available here.
Zholnovych emphasized that the cancellation of pensions for traitors and collaborators will be based solely on court decisions.
"Pension payments will be terminated immediately after the court verdict comes into force. After serving the sentence, payments will be resumed," she said.
As a reminder, some Ukrainians will have a higher pension. However, this applies to those citizens who are employed. Read more about the funded pension system and double payments in UAportal's article.
If you want to get the latest news about the war and events in Ukraine, subscribe to our Telegram channel!