Telegram news
Didn't answer the question: "Who goes there?": a soldier in Russia shot two comrades-in-arms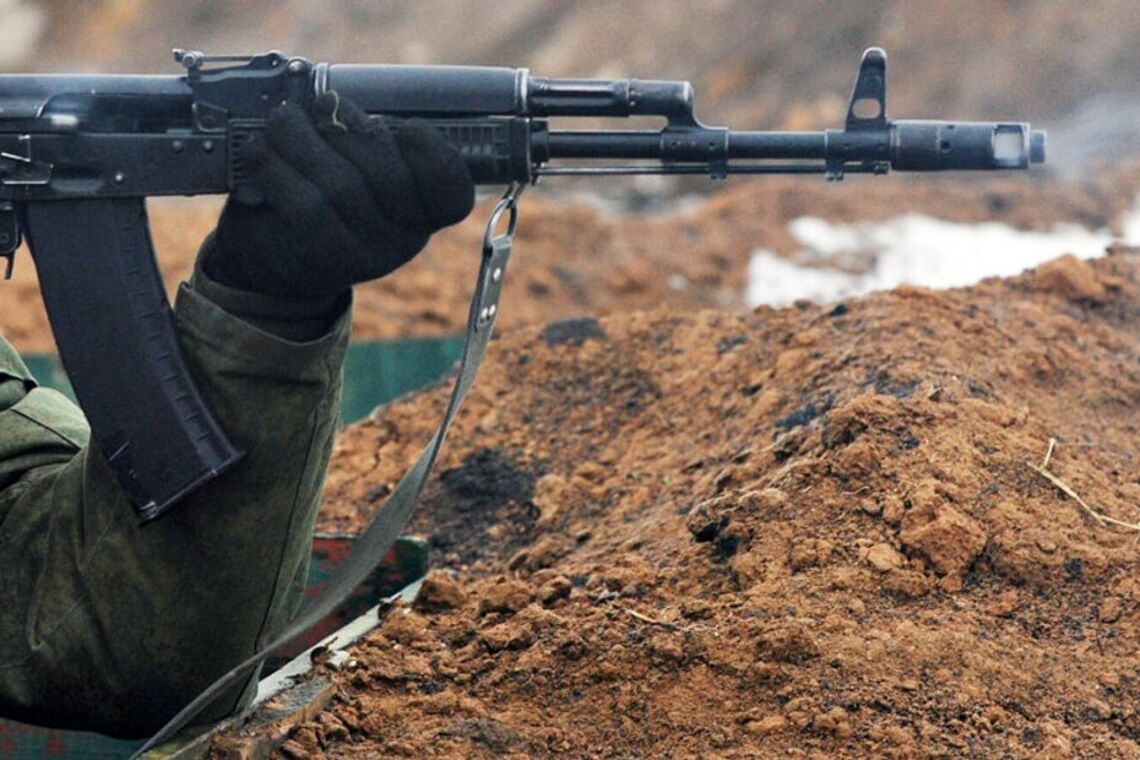 One of the mobilized soldiers shot two of his fellow soldiers in the Kursk region of Russia. The incident occurred in a military unit in the Sudzhansky District (near the border with Ukraine) on the night of March 6.
The local media and the social media report that a misunderstanding between the soldiers arose when one of them stood guard. When he noticed someone approaching him, he shouted: "Halt, who goes there?". Without hearing the answer to the question, the conscript (it was said his name was Magomed) picked up a Kalashnikov assault rifle and used deadly force.
Read also: The father of the "missing" conscript from the "Moskva" cruiser was outraged with the response of Russia's prosecutor's office
As it turned out later, Magomed shot his comrades-in-arms. One of them, 19-year-old Tamir, died on the spot, and the second, 22-year-old Vladyslav, was wounded and rushed to the hospital.
"At the same time, all three conscripts have been serving in the army for 8 months. It is still unclear why two of them did not respond to the sentry's shout," Russian media report.
Earlier in Russia, a drunk Russian soldier came to a night club with a machine gun. The man was pointing the weapon at civilians.
And in January of this year, an explosion occurred in the Belgorod region of Russia, resulting in a large-scale fire. It turned out that one of the soldiers in the military unit, which was located in the village house of culture, blew up an RGD-5 grenade.
If you want to receive the latest news about the war and events in Ukraine, subscribe to our Telegram channel!