World
Ministry of Defence of Ukraine publishes video with gratitude for US F-16 fighters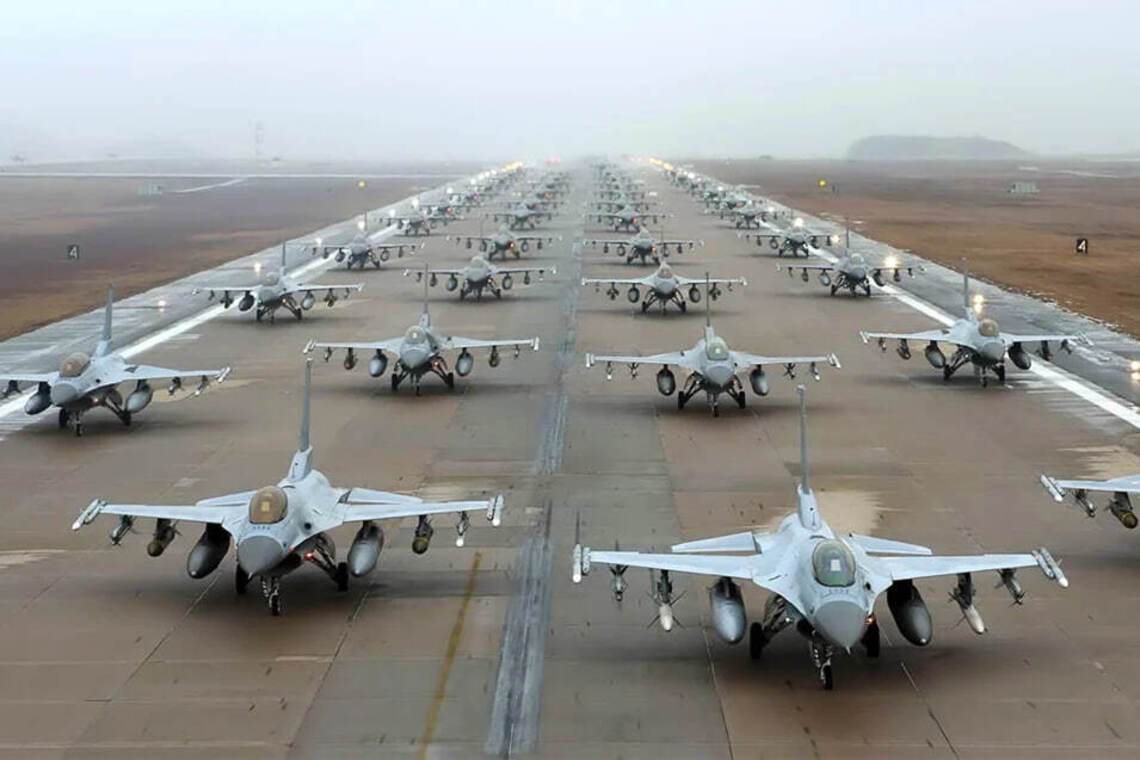 The US and its allies will decide in the coming months who will provide how many F-16s to Kyiv. This was announced by US National Security Adviser Jake Sullivan. He did not specify how long the training of Ukrainian pilots would take.
Read also: The Netherlands is considering the possibility of transferring the Patriot air defence system to Ukraine
The adviser noted that Washington believes that Ukraine will need F-16s in the future, and at this stage they are not among its top priority weapons.
The Ministry of Defence has posted a video on its Twitter page expressing gratitude to Ukraine's allies for the decision to provide F-16s.
The video has the stylised look of a black-and-white military newsreel associated with the Second World War, but uses modern footage.
"We have a dream... One day, our pilots will defend our skies with modern F-16s. Today, our heroic country has made a huge step towards this goal! The free world is launching a programme to train our pilots on F-16s! We thank President Biden for this long-awaited decision! Thank you to the American people for your unwavering support!" the statement reads.
According to information published on NBC News, a senior official of President Biden's administration said that the United States and its allies plan to provide Ukraine with F-16 fighter jets, although these aircraft may not be delivered directly from the United States.
The exact date of the delivery of the fighter jets to Ukraine is not yet known, but the official noted that these aircraft will not be used for Ukraine's future counter-offensive against Russia.
"In the coming months, we will decide when exactly to provide the aircraft, how many will be provided and from whom they will be received," the official said.
On February 24, 2023, it became known that the first Leopard 2 battle tanks arrived in Ukraine from Poland.
If you want to get the latest news about the war and events in Ukraine, subscribe to our Telegram channel!