News
How to speed up Android smartphone: effective tips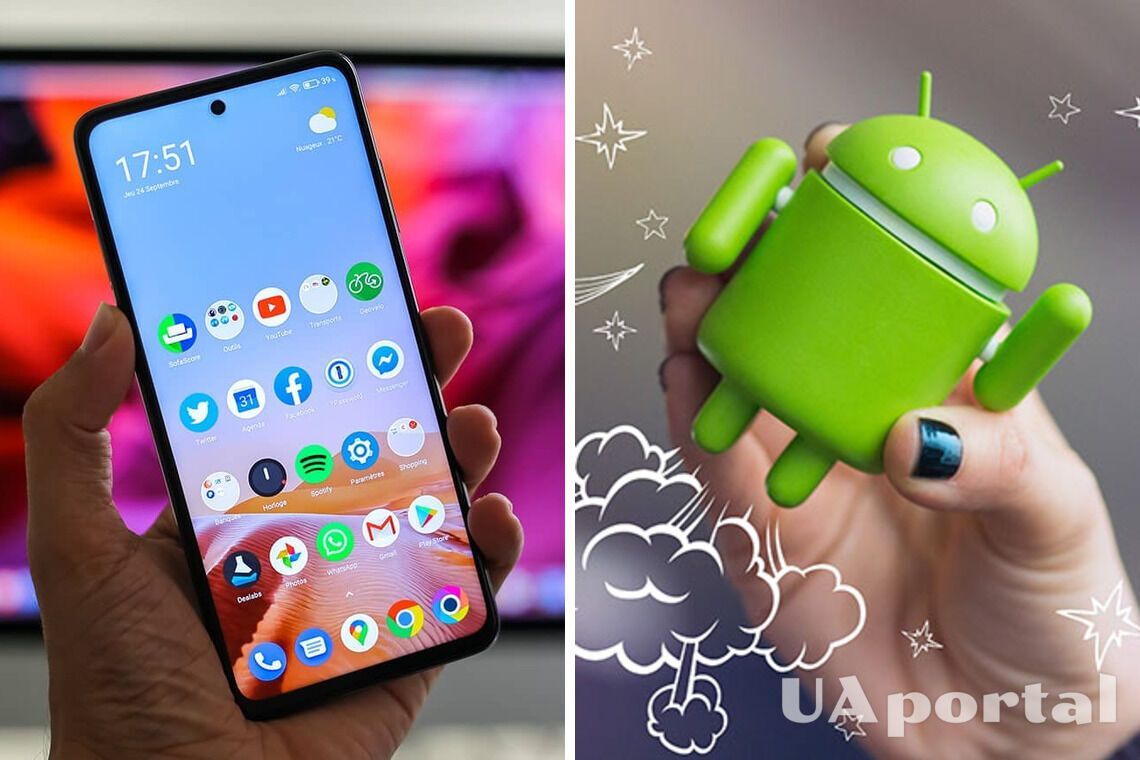 Android smartphones are indispensable for many of us. In addition, there are budget models. But they can often slow down due to the large number of applications and files on the device. However, there are some simple ways to speed up your Android phone.
Read also: At what battery level should the smartphone be charged
Here are some tips for owners of such devices:
Remove unnecessary apps and files. This can help free up space on your device and improve performance;
Turn off animations. Go to settings, then "About phone" and tap on "Build number" several times. It will open the developer mode. In this mode, you can find the "Window animation" option, which you can turn off;
Turn off automatic app updates. This can help prevent the device from slowing down while performing other tasks;
Use Task Manager to close unnecessary apps. It will help free up memory on the device and prevent slowdowns;
Use "Power saving mode". This can help conserve battery life and improve performance;
Update the operating system and apps on your device. This can help fix bugs and help maintain productivity.
All these tips can help speed up your gadget and maintain performance. Remember that a clean and well-maintained device not only works better, but also lasts longer.
Recall that there are certain rules when charging a smartphone from a power bank. Thanks to this, your gadget will function well. Earlier, we wrote about one little trick that will help you charge your smartphone much faster and how to save your smartphone cable from breaking.
If you have scratches and scuffs on your gadget, it's easy to polish the smartphone or tablet screen, but you should do it carefully so as not to damage it. You can easily remove scratches on the smartphone screen using toothpaste.
A phone battery can drain quickly due to one common mistake that users make. This causes the components of your gadget to wear out.
If you want to receive the latest news about the war and events in Ukraine, subscribe to our Telegram channel!