News
How to make a simple frying pan non-stick: a simple life hack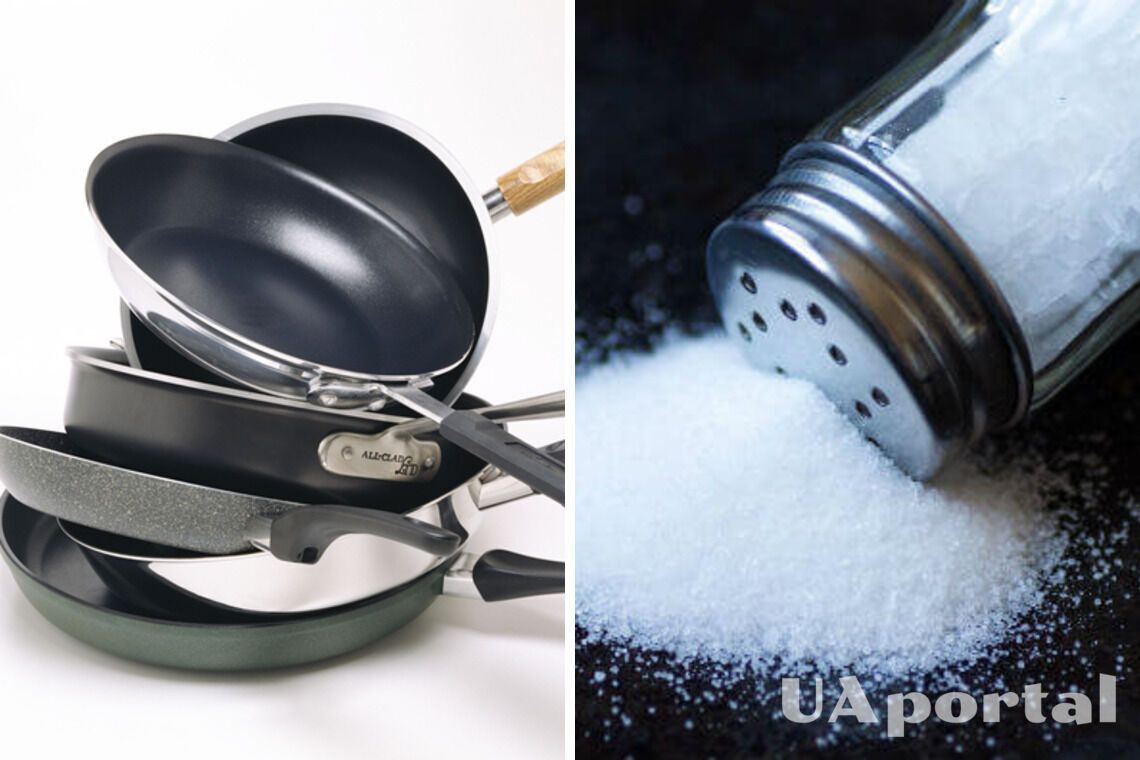 Regular use of a frying pan causes the non-stick coating to wear out, which leads to burning of food. UaPortal will tell you how to restore the non-stick properties of a frying pan or turn a simple frying pan into a non-stick one.
Read also: Useful in the household: why you shouldn't throw avocado peel in the trash
So, you'll need a glass of salt and a few drops of oil.
Put a frying pan on low heat and pour a glass of table salt into it. Heat the salt for 15-20 minutes, stirring occasionally. Pour out the salt, wash the pan without using dishwashing gel and dry it. Then put a few drops of oil in the dry pan and heat for 3 minutes. Finally, wipe the pan with a napkin.
As a reminder, we've already written about five effective ways to keep your frying pan from food sticking.
If you want to get the latest news about the war and events in Ukraine, subscribe to our Telegram channel!