News
How to unlock your iPhone with your voice: an interesting life hack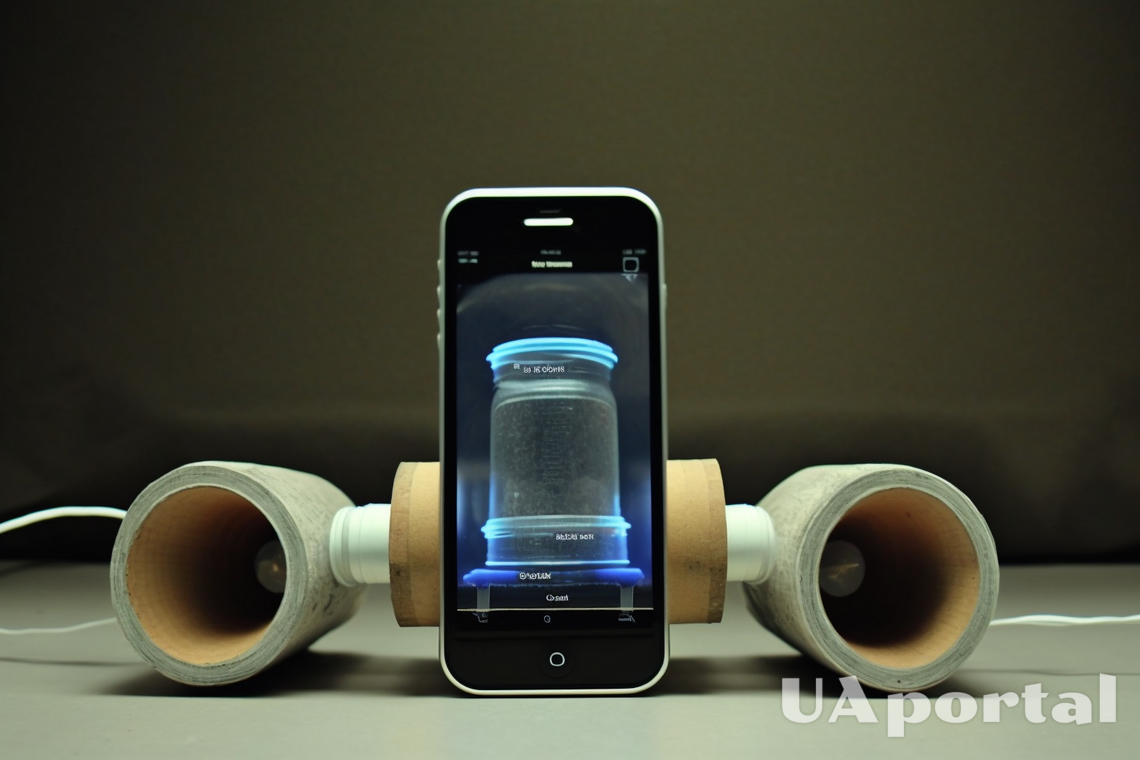 It should be noted at the outset that this method may seem convenient, but it is not suitable for all users if you want to keep personal data on your device safe.
There is a special voice control command that requires a sequence of button presses to enter the password on the smartphone lock screen. With this command, you can unlock your iPhone by simply saying a certain phrase.
Read also: What iPhone feature can be disabled so it doesn't drain the battery
Go to Settings > Accessibility > Voice Control and tap Set up voice control at the top of the menu. Read the information and tap Continue > Done.
Next, you need to determine the location of the buttons you will use on the lock screen. Make sure that Face ID does not unlock your gadget automatically by closing the sensor at the top of the screen.
Go back to Settings > Accessibility > Voice Control, select Customise commands, then Create new command... and enter or say the phrase you want to unlock your iPhone.
Tap Actions, select Start a custom gesture, and then tap the buttons in the unlock sequence you use to enter your passcode. Tap Save > New Command to return to the previous screen, and then tap Save again.
You can now launch the unlock command on the Enter password screen to automatically enter your password. The new gesture can be found in Settings > Accessibility > Voice control > Customise commands > Custom. To delete it, select Edit > Delete command.
Earlier, we wrote about how to easily clear the iPhone home screen of unnecessary shortcuts and apps, and one little-known life hack that will help speed up your iPhone or iPad.
If you want to get the latest news about the war and events in Ukraine, subscribe to our Telegram channel!