Politics
"Historic visit: photo report from the meeting between Zelensky and Biden in Kyiv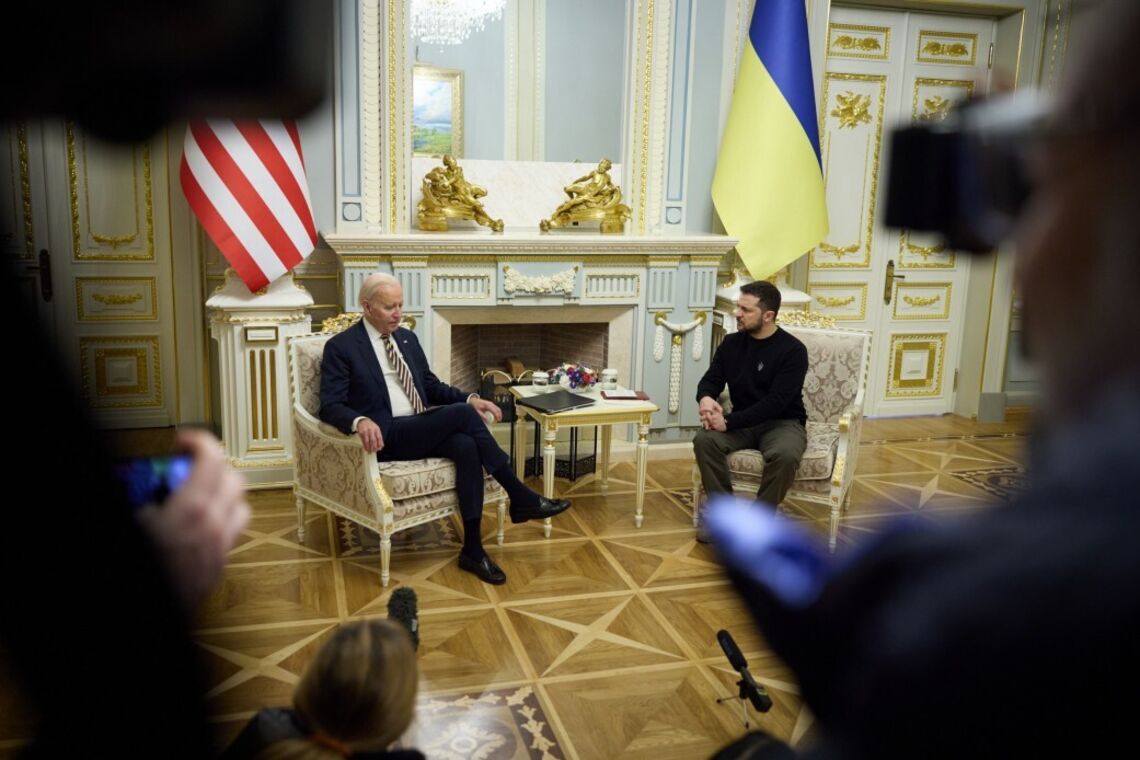 On February 20, a historic event took place in Kyiv - the President of the United States of America, Joe Biden, arrived in the Ukrainian capital on an unannounced visit. During the visit, the American leader met with President Volodymyr Zelenskyy.
The White House press service said that the purpose of Biden's visit was to "reaffirm our unwavering and steadfast commitment to Ukraine's democracy, sovereignty, and territorial integrity".
The Office of the President of Ukraine noted that Zelenskyy "met the distinguished guest on the porch of the Mariinsky Palace in the centre of the capital".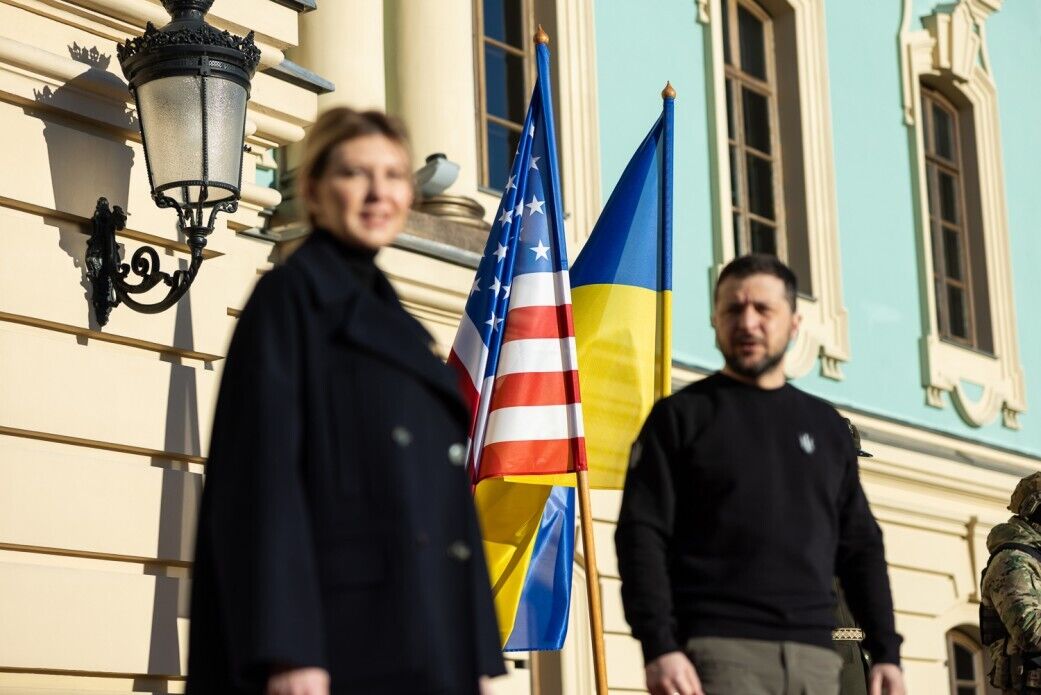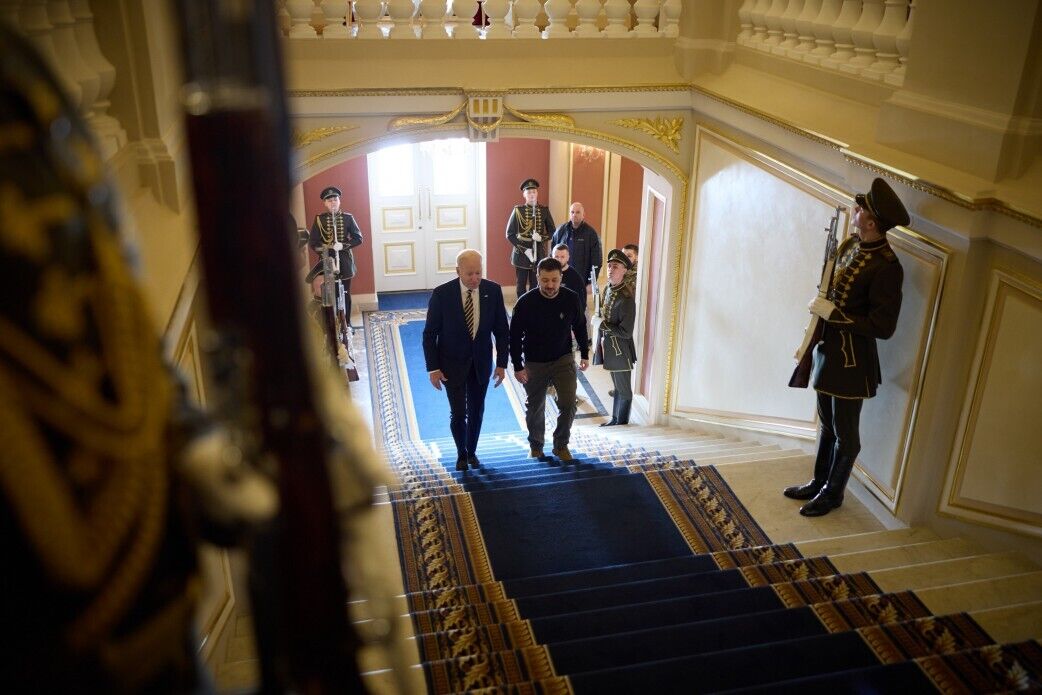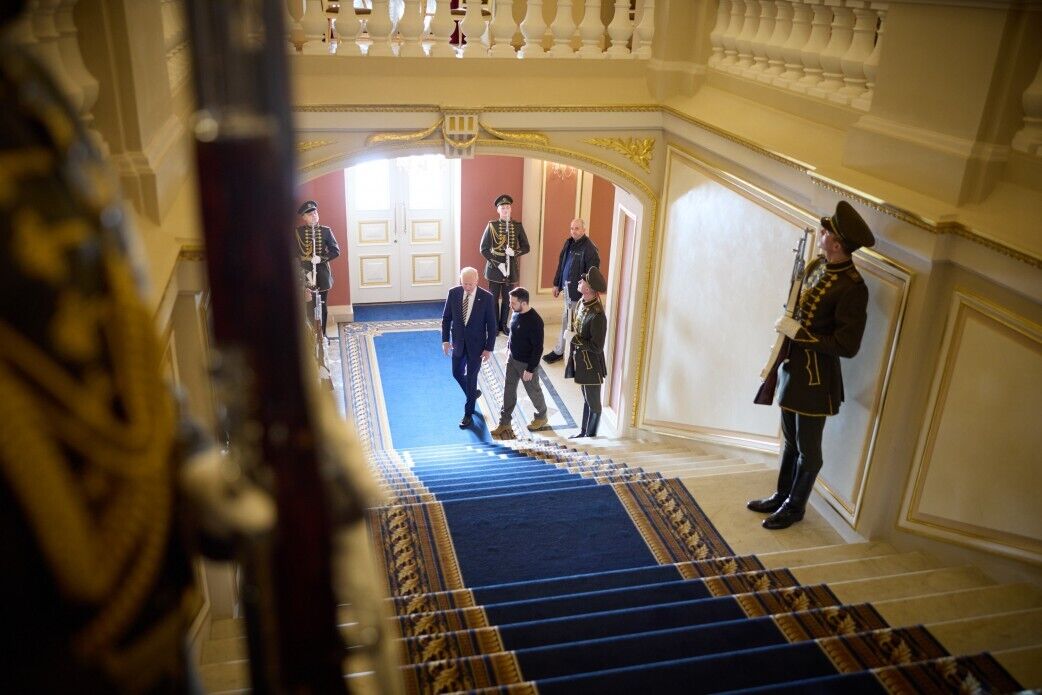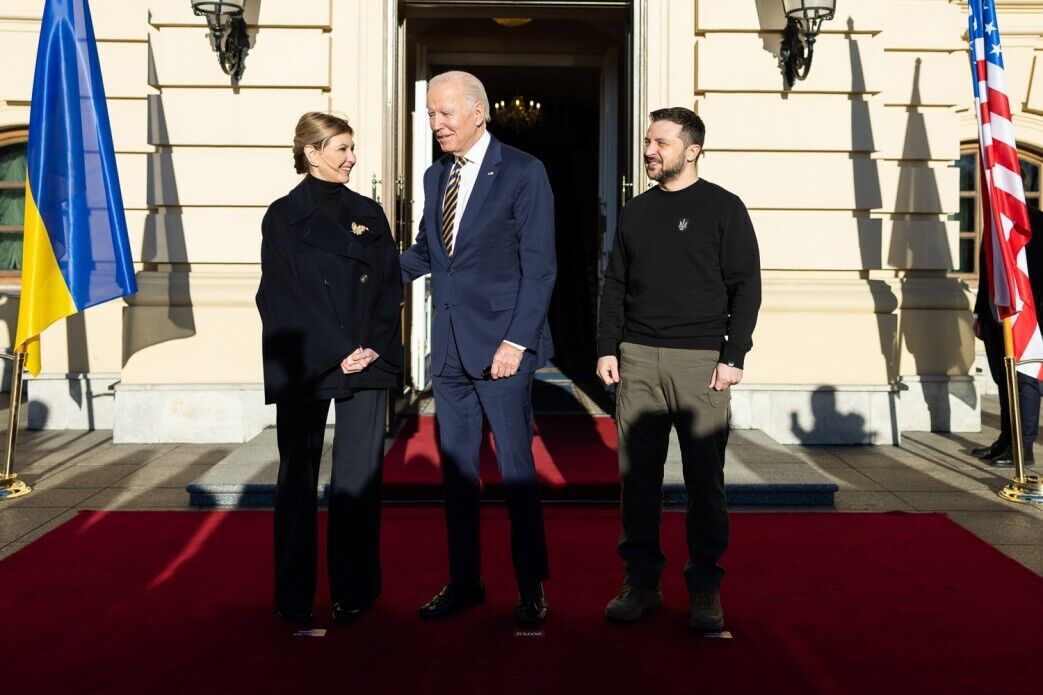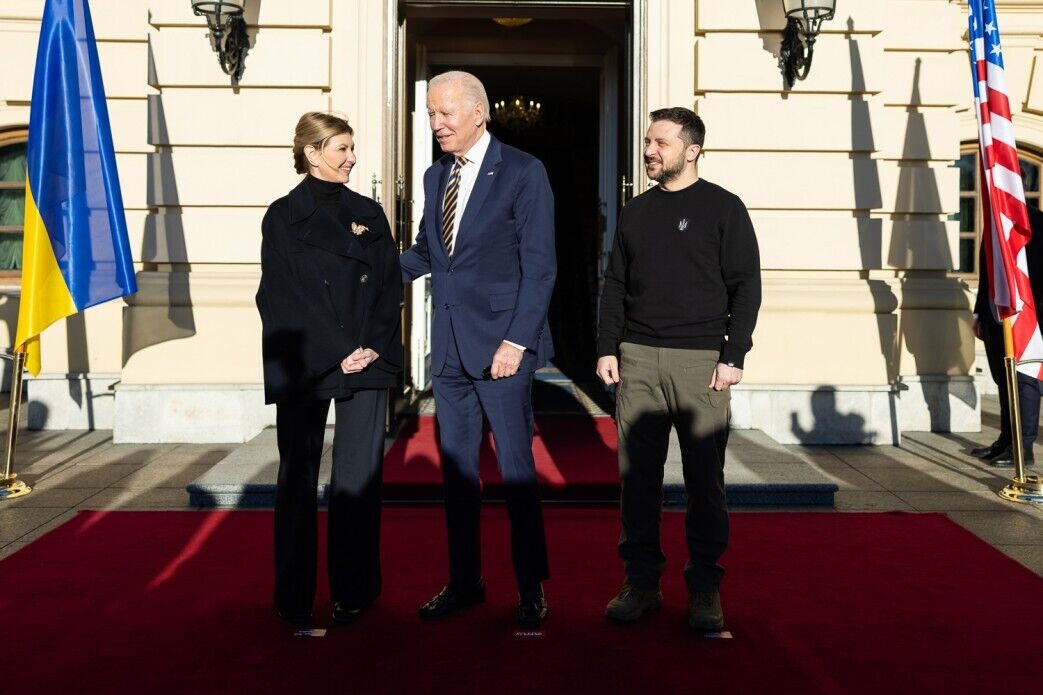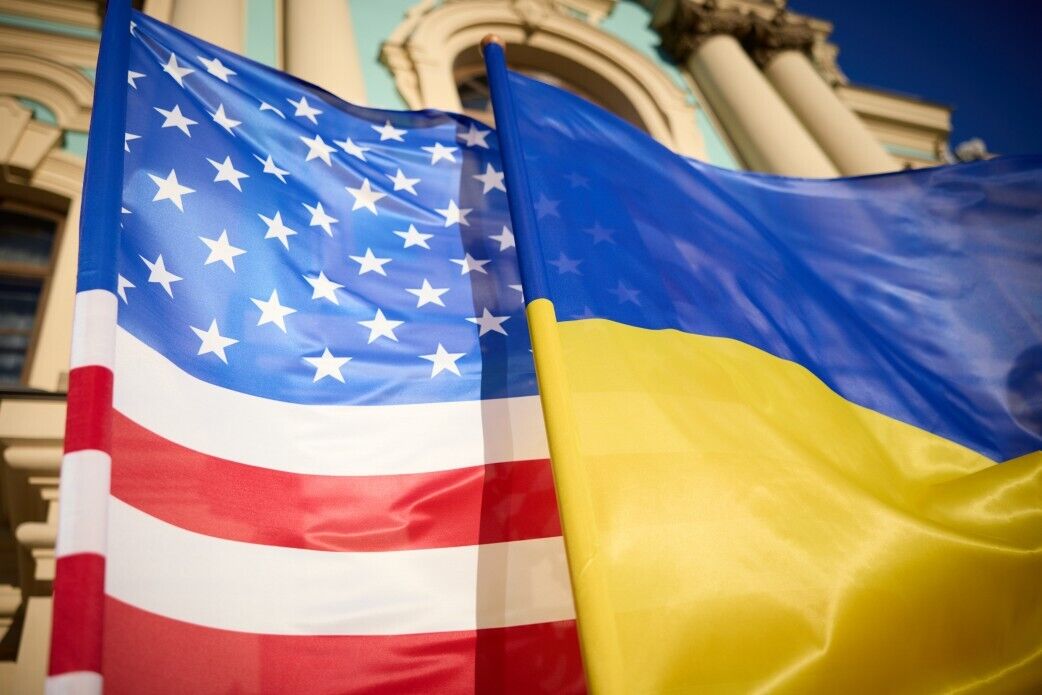 After the presidents of Ukraine and the United States spoke face-to-face, Volodymyr Zelenskyy noted that Joseph Biden's visit was an extremely important signal of support for Ukraine and Ukrainians.
Read also: The network exploded with memes because of Biden's visit to Kyiv and Russian hysteria (photo)
He added that Biden personally and American citizens have stood with Ukraine since the very beginning of the full-scale war unleashed by Russia.
"The first phone call supporting Ukraine came from the White House. Thank you for your leadership. I also thank you for the bipartisan support, for the support of the Congress," Zelenskyy said, addressing Biden.
The Head of State noted that he and Biden intend to discuss steps "to stop the war, to succeed in this war, to make Ukraine even stronger, and how to win this year."
According to the press service of the Presidential Administration, Biden reaffirmed that "the United States supports Ukraine in its war against brutal aggression".
The US president also spoke about his intention to discuss how the United States and its allies can best help Ukraine in its fight for freedom and independence.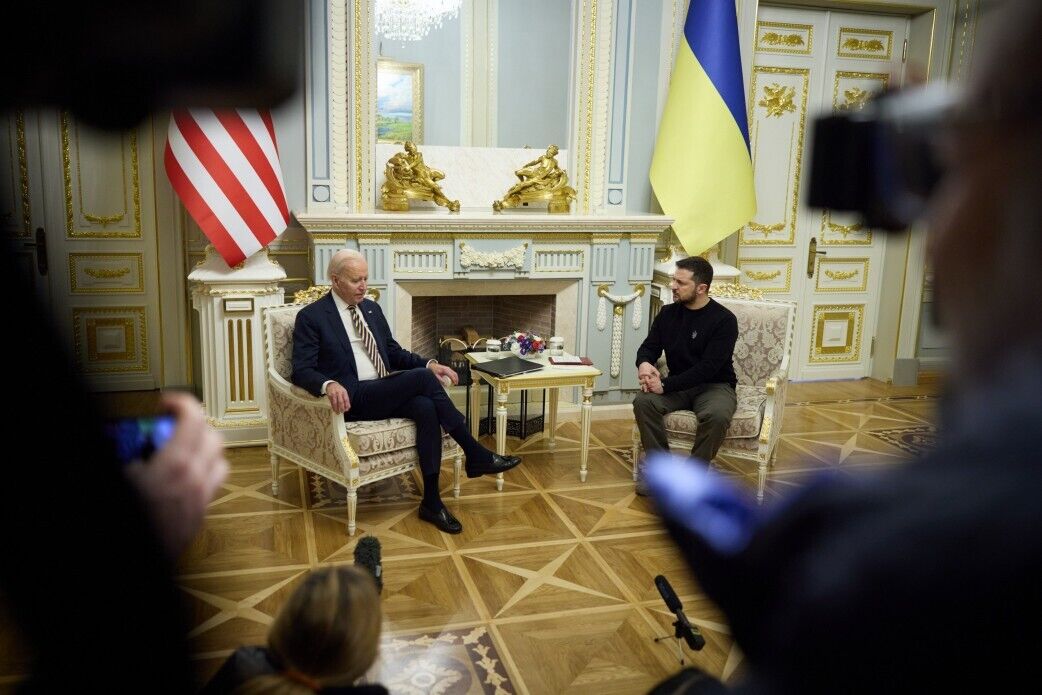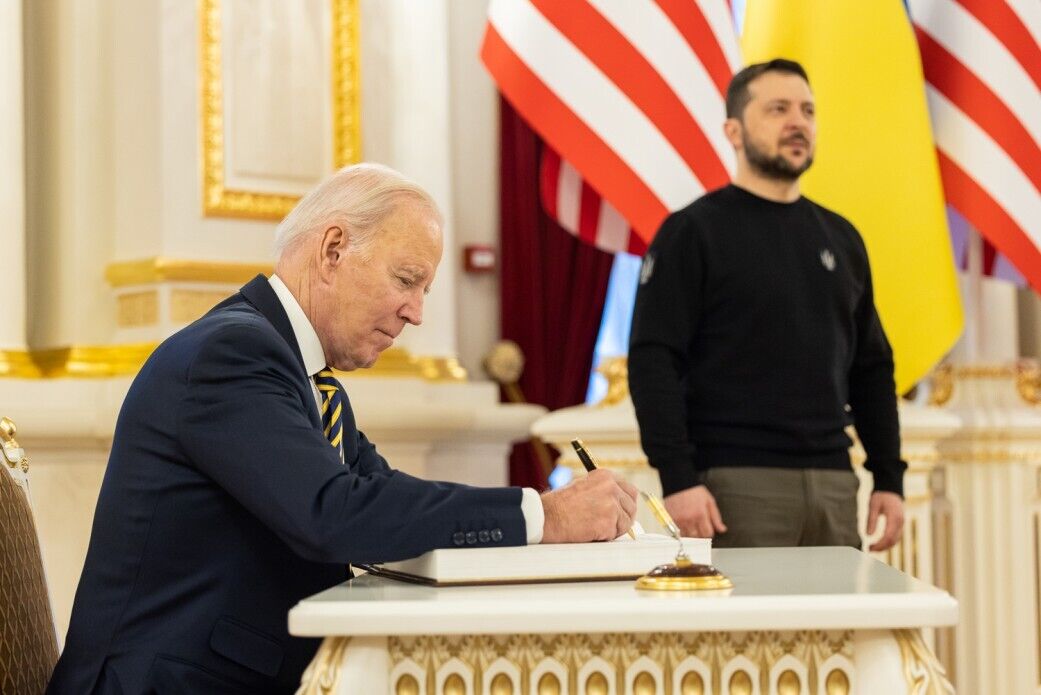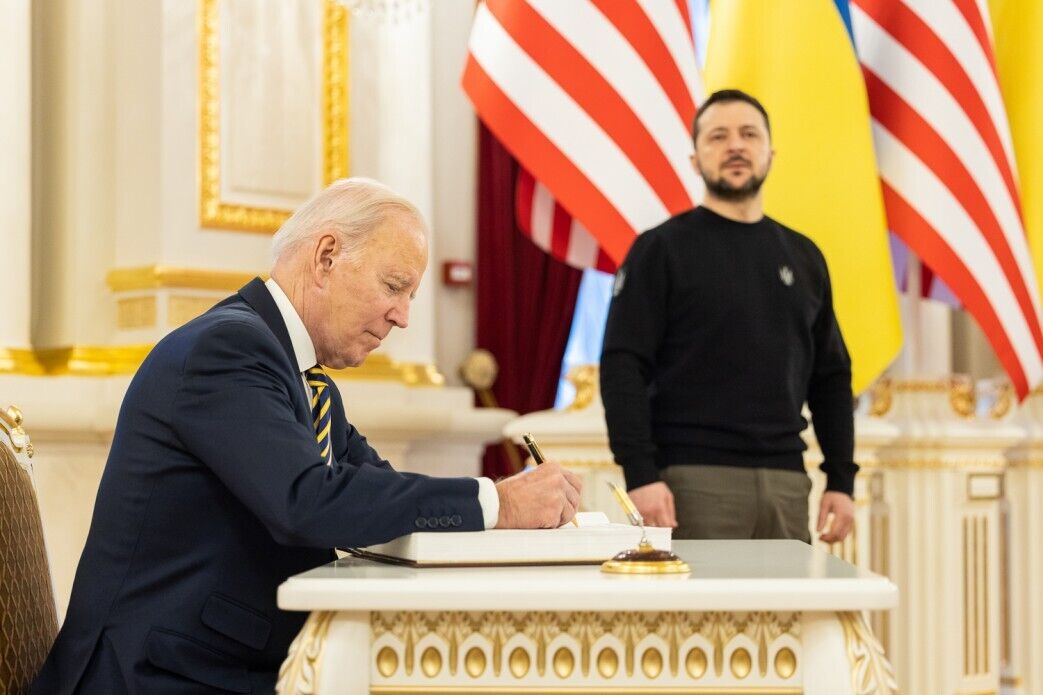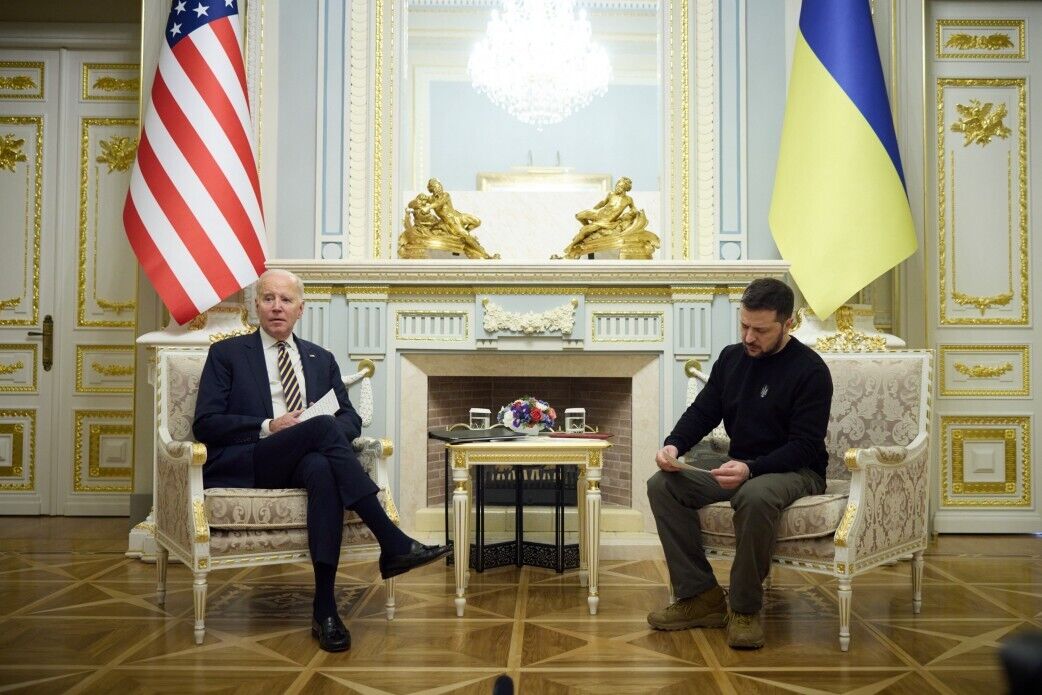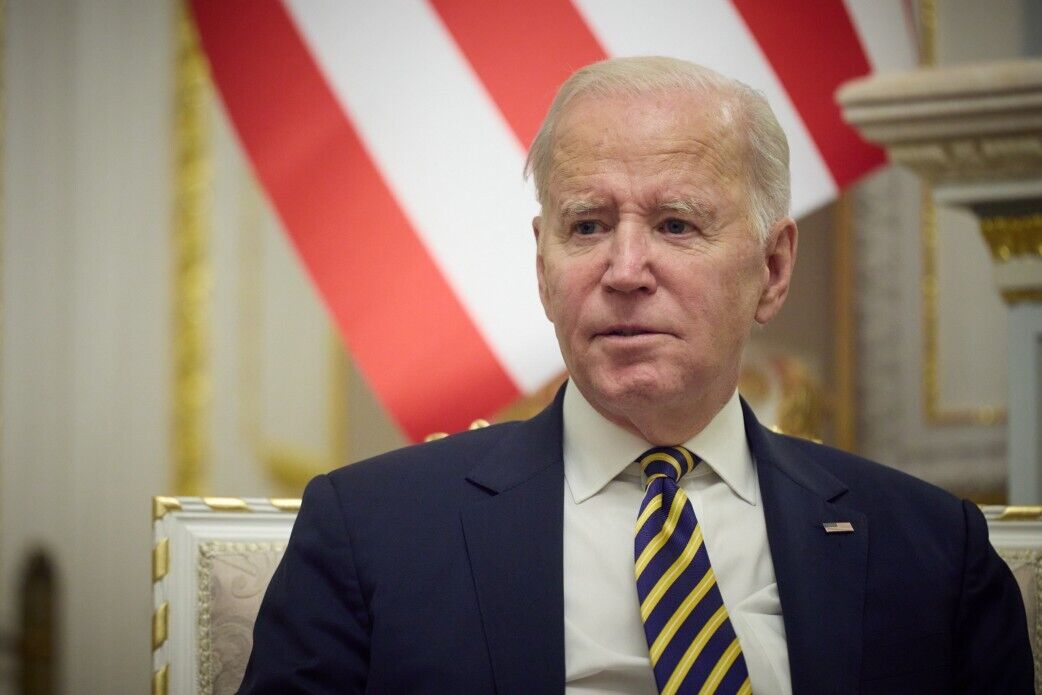 During a briefing after speaking with Biden, Zelenskyy said that the result of the US leader's visit to Kyiv would be felt on the battlefield in the fight against the Russians.
"The results of these visits will certainly be felt on the battlefield, in strengthening our soldiers and in the liberation of our territories," he said.
Meanwhile, during his visit to Kyiv, Biden announced a new package of US military aid and additional sanctions against Russia.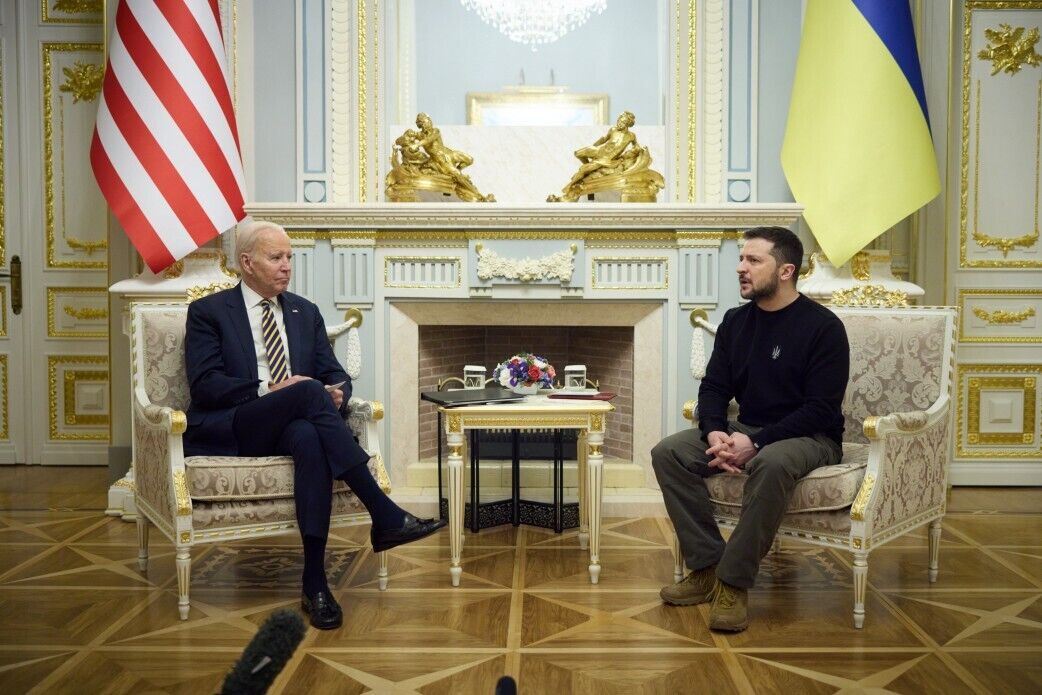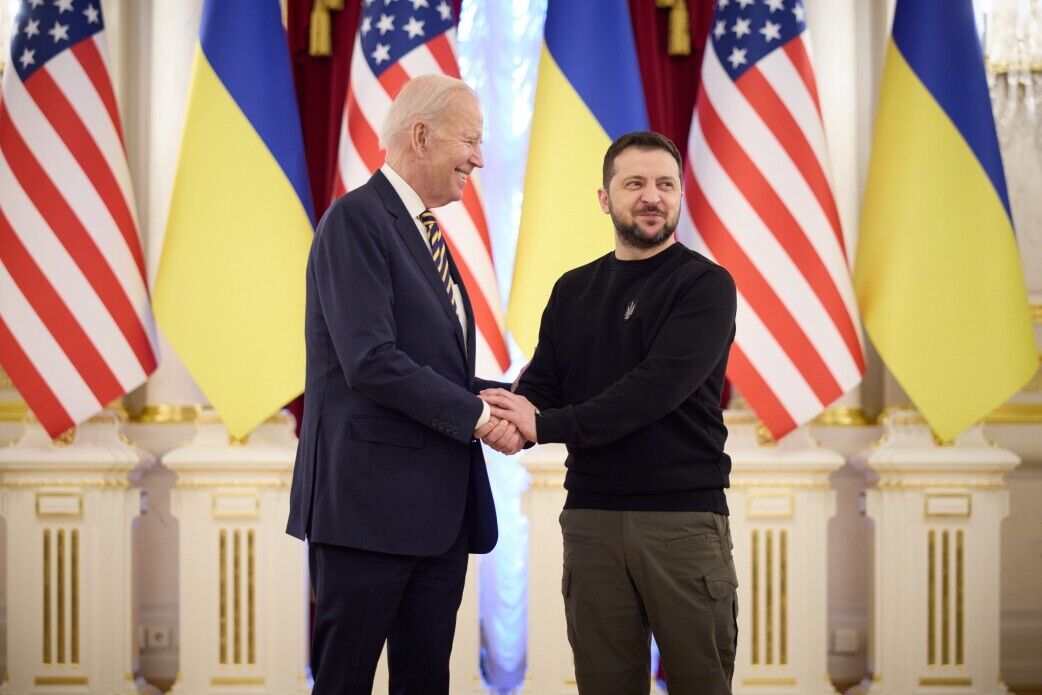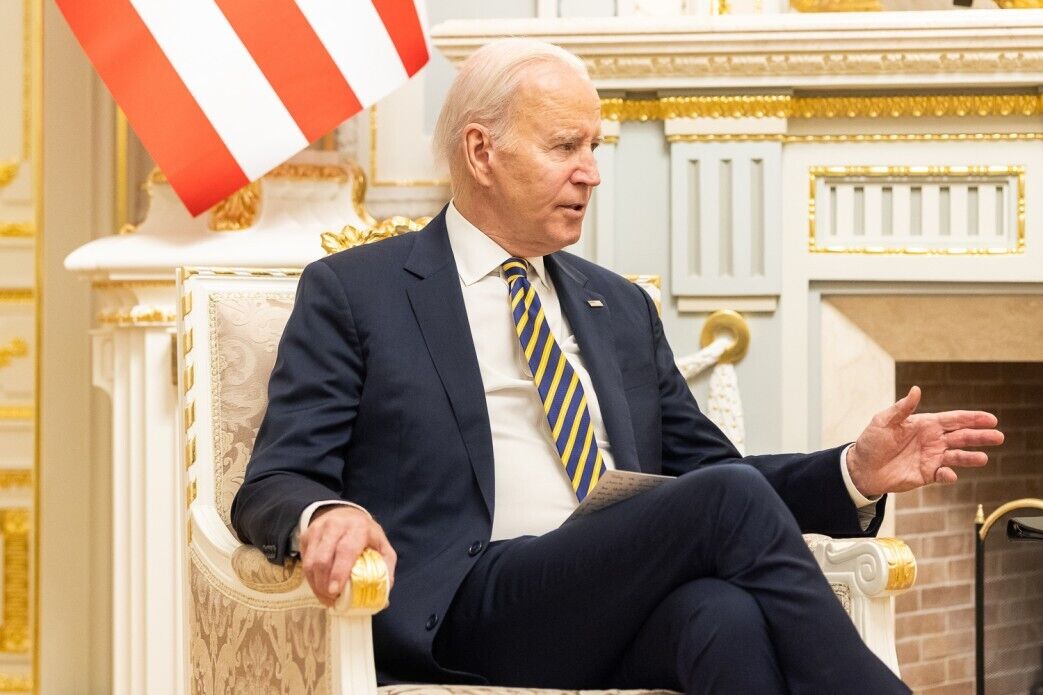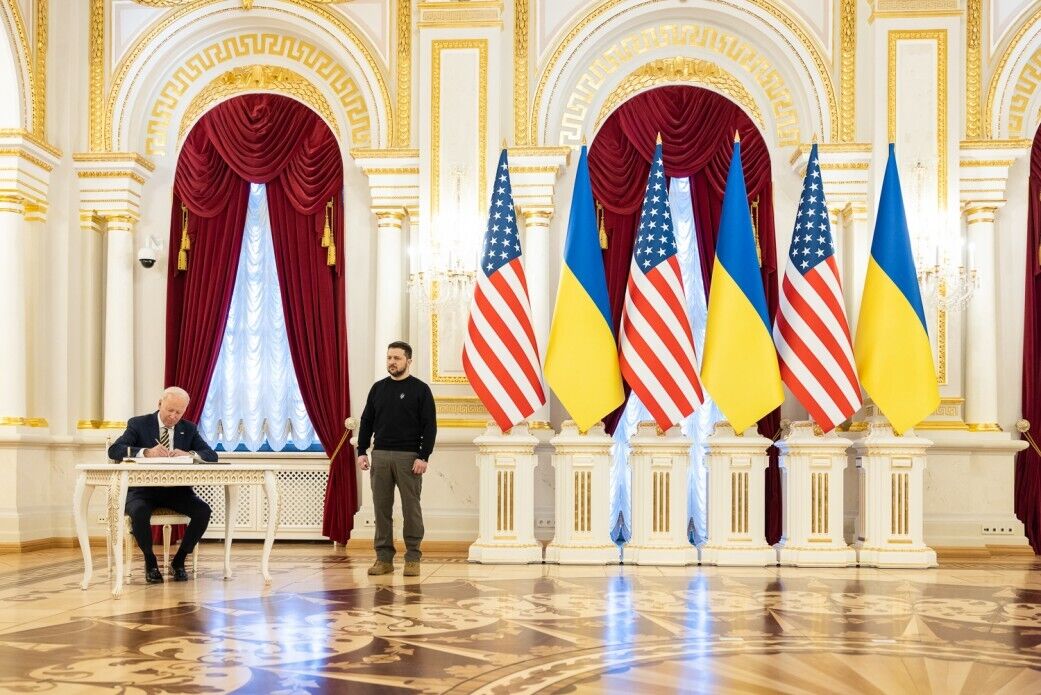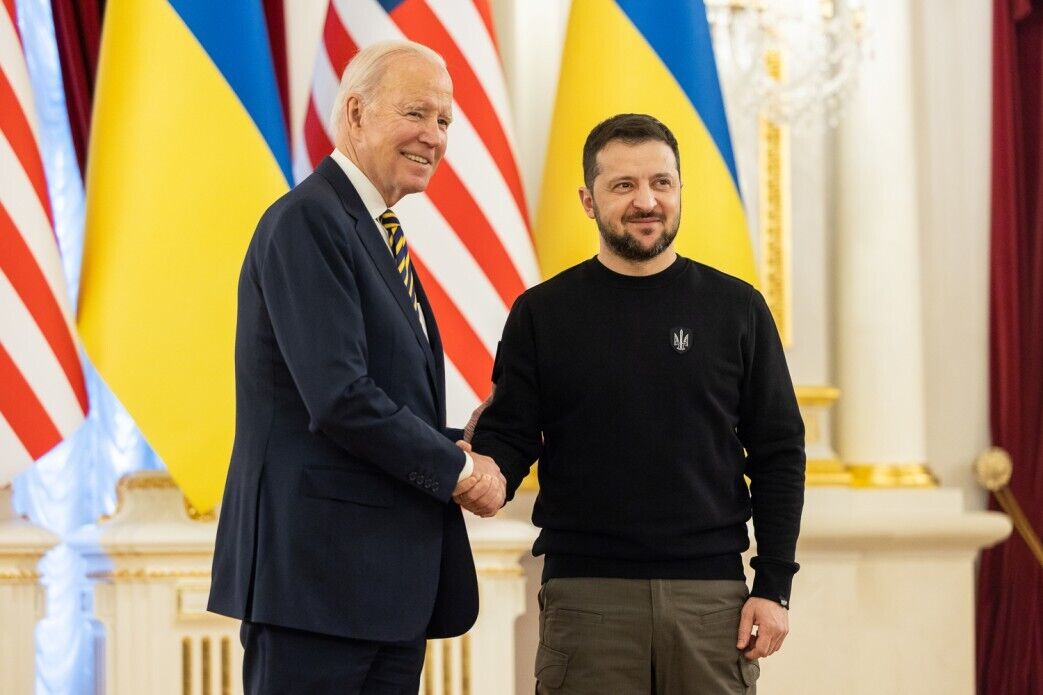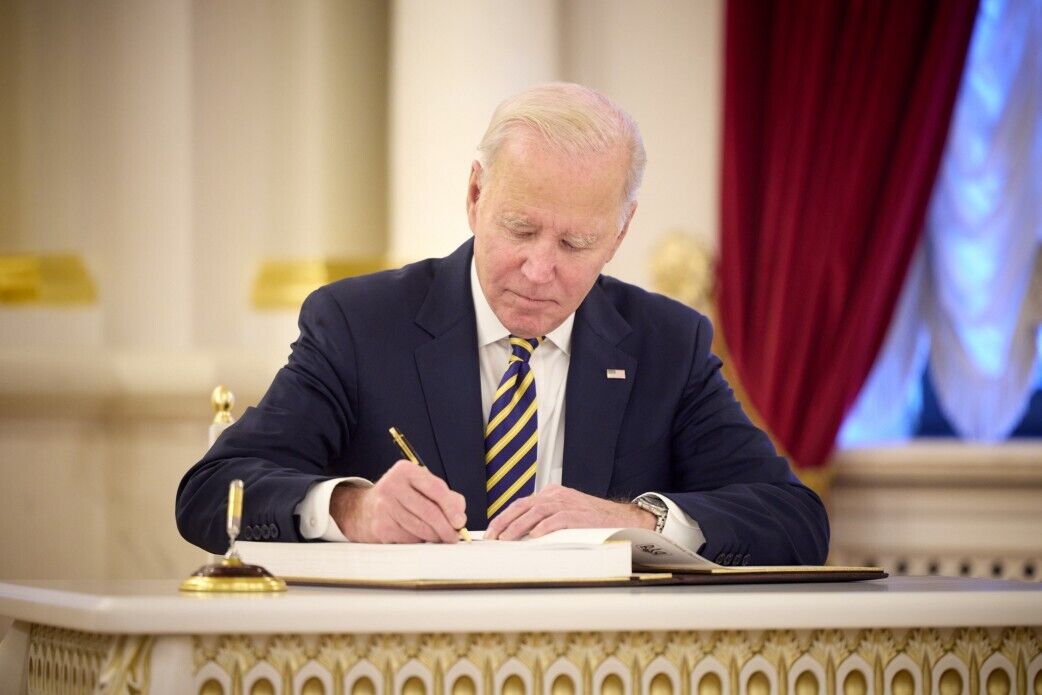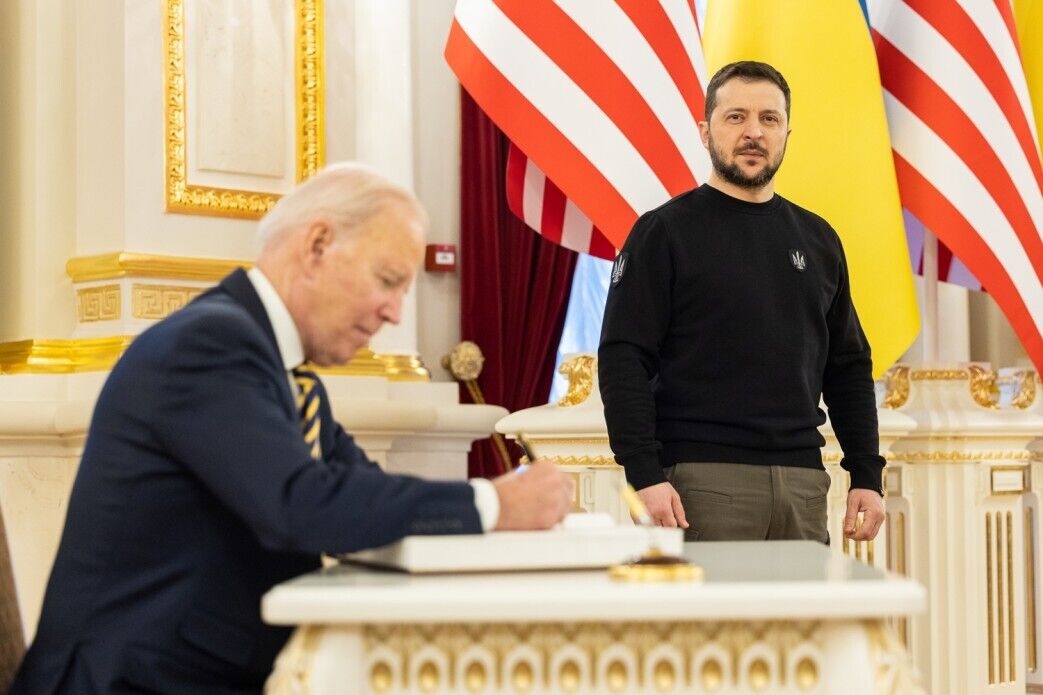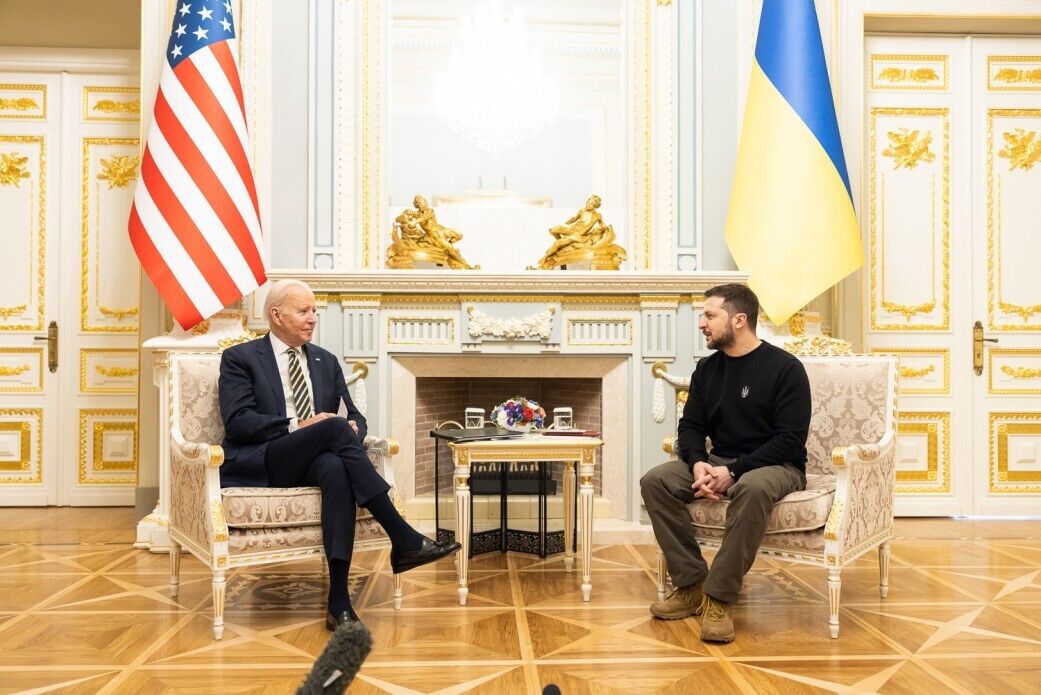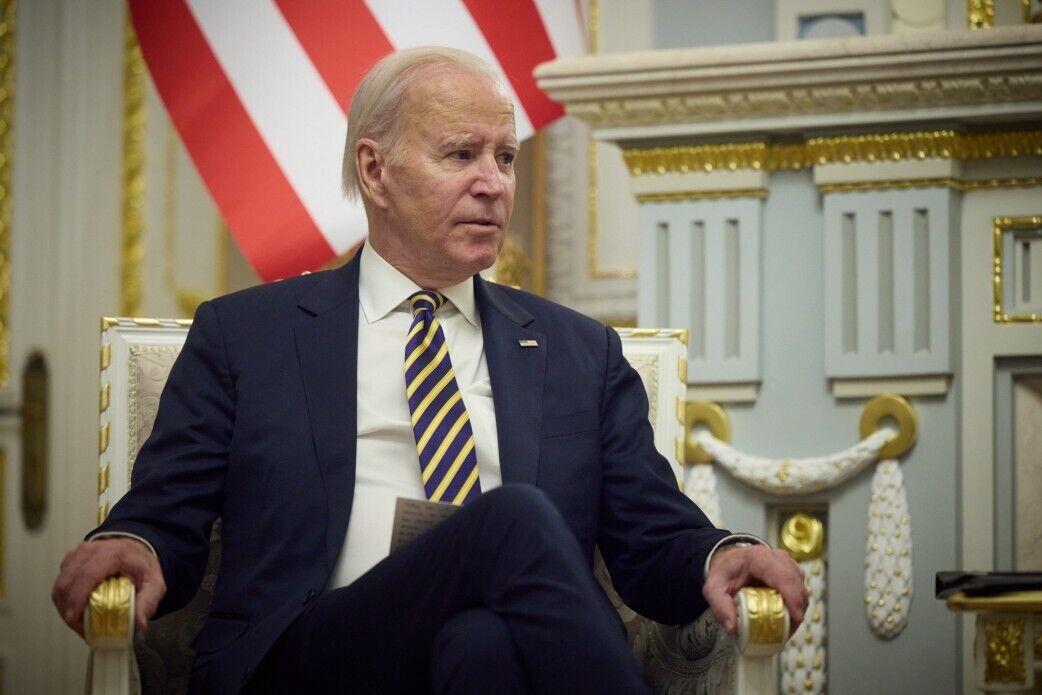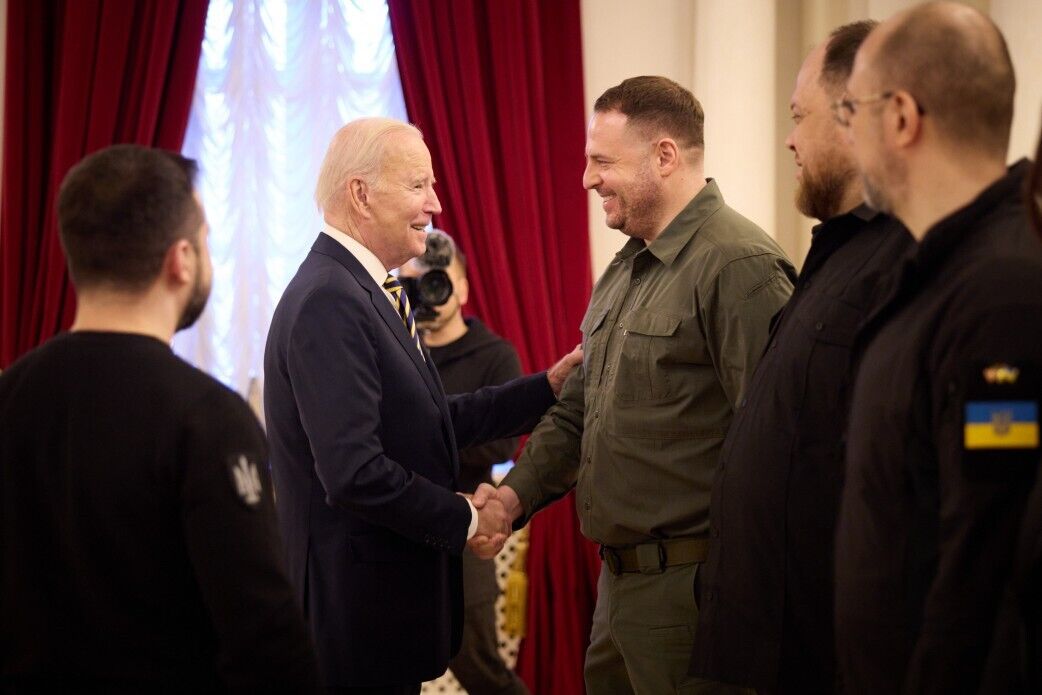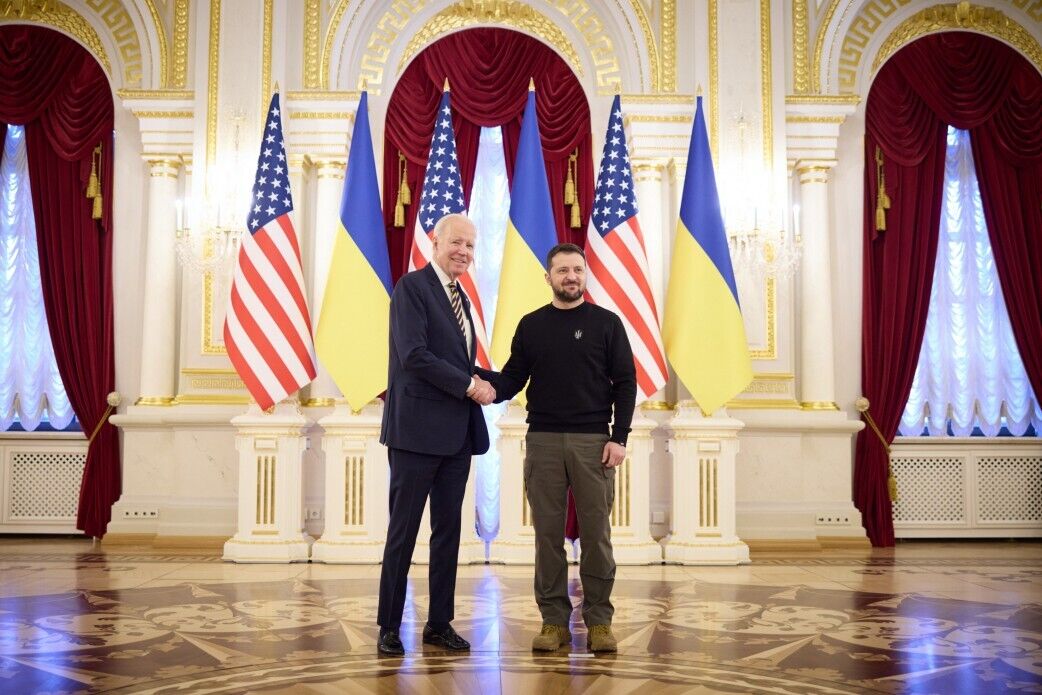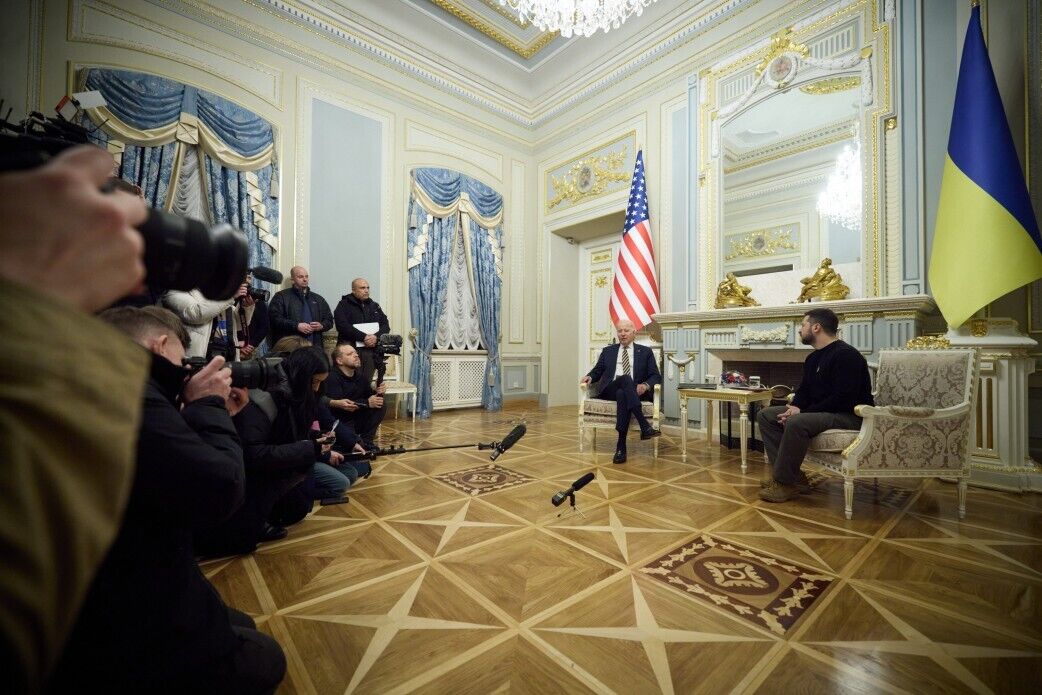 The aid package for Ukraine will be worth $50 million. The US leader said it would include critical equipment, including artillery ammunition, anti-tank systems and radar systems, "to help protect the Ukrainian people from air attacks".
As a reminder, US President Joe Biden arrived in Ukraine on 20 February. He visited Kyiv before his trip to Poland, which was announced earlier.
The last time President Zelenskyy met with the American leader was in December 2022. It happened during the Ukrainian president's visit to the United States.
If you want to get the latest news about the war and events in Ukraine, subscribe to our Telegram channel!