News
"They wanted a holiday - they got it": guerrillas in Novosibirsk burned down an SU-24 combat aircraft (video)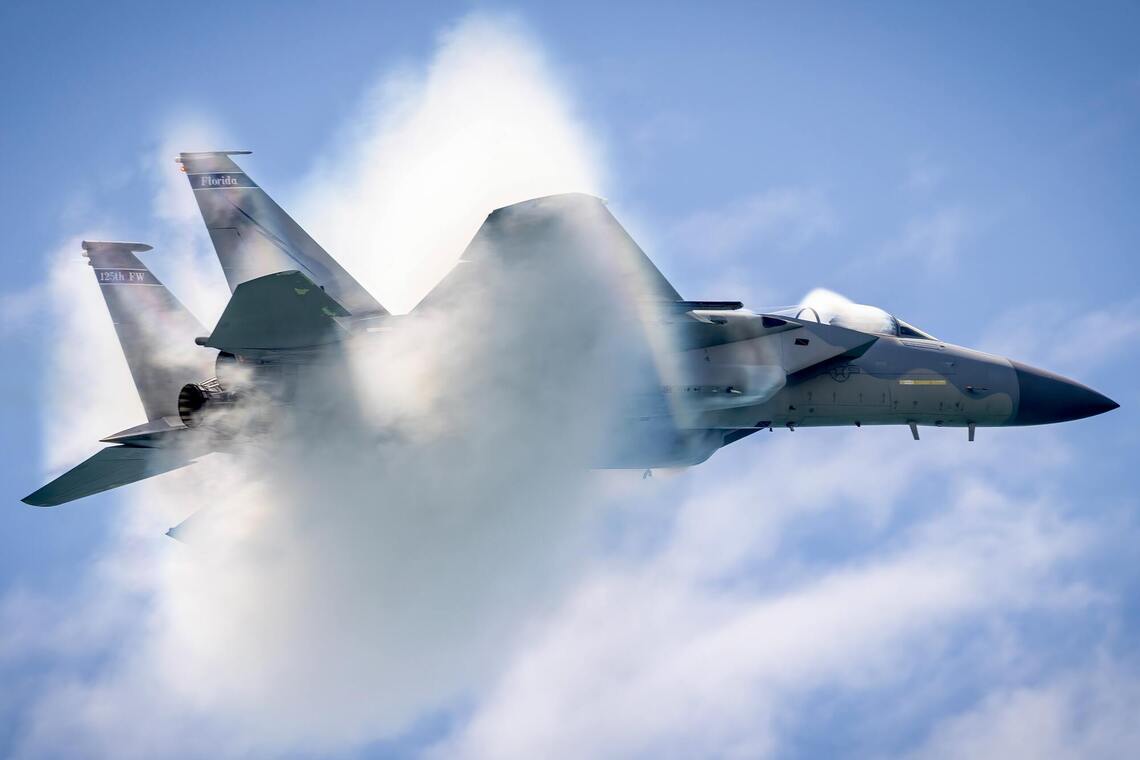 In the Russian city of Novosibirsk, unidentified persons burned an SU-24 bomber. It happened on May 8 on the territory of the Sukhoi aircraft plant, an aviation equipment site where aircraft are repaired and modernized.
This incident was reported in the Telegram channel of the Legion movement Freedom of Russia. It is noted that guerrillas were involved in the fighter jet arson.
"They wanted a holiday? They got it! Unknown patriots congratulated the criminal authorities on Victory Day with a light. On the morning of May 8, 2023, in Novosibirsk, on the territory of the Sukhoi aircraft plant, unknown partisans destroyed an SU-24 combat aircraft. The aircraft was on the site of aviation equipment intended for repair and modernization," the statement said.
Read also: A powerful explosion at a military facility in Russia: eyewitnesses say "30 people were torn apart" (photos, video)
As a reminder, a car with propagandist Zakhar Prilepin was recently blown up in Russia.
If you want to get thelatest news about the war and events in Ukraine, subscribe to our Telegram channel!