War in Ukraine
"Globally, we are ready": Reznikov names three conditions for launching counteroffensive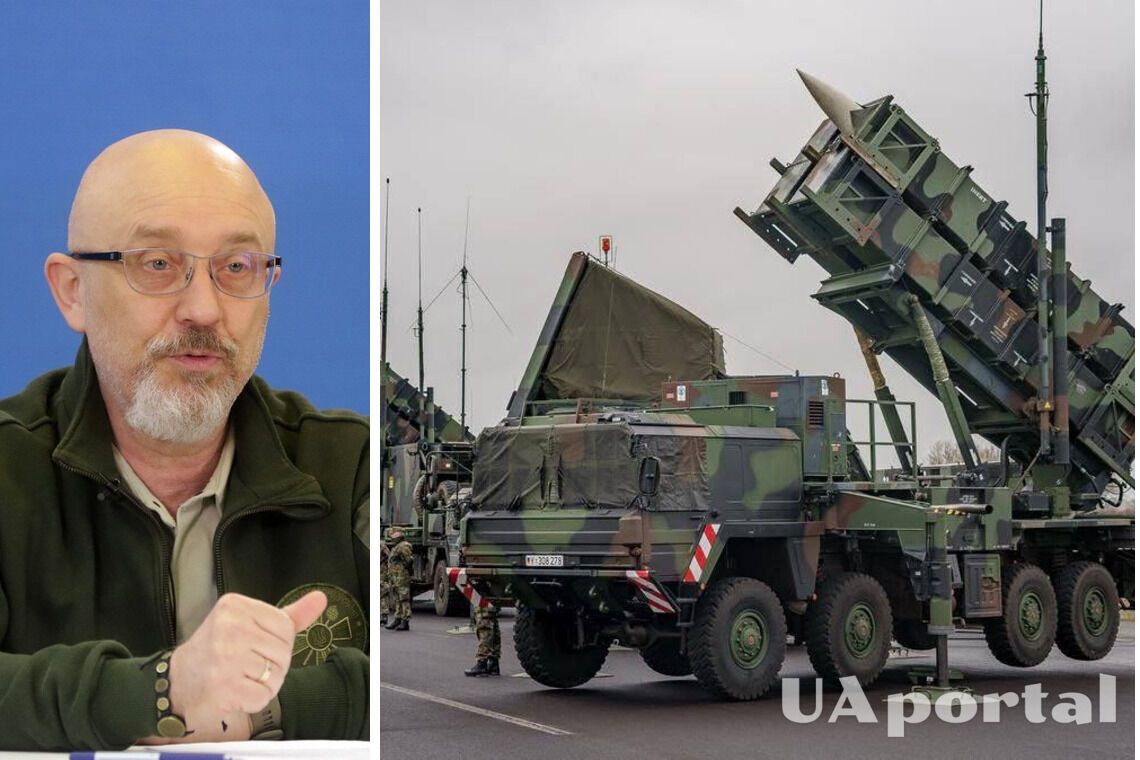 The Armed Forces of Ukraine are actually ready for a counteroffensive. Preparations are being finalized to create an "armored fist".
This was stated by the Minister of Defense of Ukraine Oleksiy Reznikov during a press conference at the Military Media Center.
"Preparations (for the counteroffensive - Ed.) are coming to an end," the Defense Minister said and added that the military still has to complete the mastery of the latest military equipment. "There is equipment on which training programs are being completed," he added.
See also: "They still have time to leave, otherwise we will destroy them": Zelensky on the Armed Forces counteroffensive
"We have received very modern systems, especially in terms of an armored fist," the minister said.
Reznikov added that Ukraine is receiving a large number of armored vehicles of various types, including APCs and BMPs, and training courses for some of them are still ongoing.
As for the launch of the counteroffensive, Reznikov said: "As soon as it is God's will, the weather, and the commanders' decision, we will do it.
Also during the press conference, the Defense Minister informed that it was decided to increase the number of military medical commissions along the front line.
"So that our wounded can go to these institutions not only on the territory of military hospitals but also on the territory of civilian medical institutions," he said.
Read also: Ukrainian Armed Forces are clearing a site on the left bank of the Kherson region: Humeniuk tells about successes
"In addition, according to my directive, psychologist positions will be introduced in all medical institutions. It was a mistake and a misconception that the wounded should receive psychological assistance after the completion of treatment. After all, the very fact of being wounded is already a psychological trauma," Reznikov noted.
Earlier, the head of the Defence Intelligence of Ukraine Kyrylo Budanov commented on the counteroffensive of the Armed Forces of Ukraine and explained whether it would take place in the spring, as he had previously predicted.
If you want to get the latest news about the war and events in Ukraine, subscribe to our Telegram channel!