War in Ukraine
Two Russian missiles fell in Poland, killing two people, authorities convene Defence Council committee - media
According to preliminary reports, during a massive Russian missile attack on Ukraine on November 15, two missiles fell on Polish territory near the border. As a result, two people were killed.
Police, prosecutors and troops arrived at the scene. This was unofficially reported by a Radio Zet correspondent.
It is noted that Russian missiles hit grain dryers in the village of Przewodów, near the border with Ukraine. Earlier, the fire service confirmed that explosions had occurred in Przewodów.
"The causes of this incident are not yet known. We received a report of an explosion at a dryer. In fact, upon arrival, we confirm that something like this happened. Two people died on the spot. At the moment, we are guarding the scene and lighting the area," said Senior Captain Marcin Lebedowicz, spokesman for the district headquarters of the State Fire Service in Hrubieszów.
At the same time, it was reported that Prime Minister Mateusz Morawiecki urgently convened the Council of Ministers' Committee on National Security and Defence. The reasons for the meeting were not disclosed.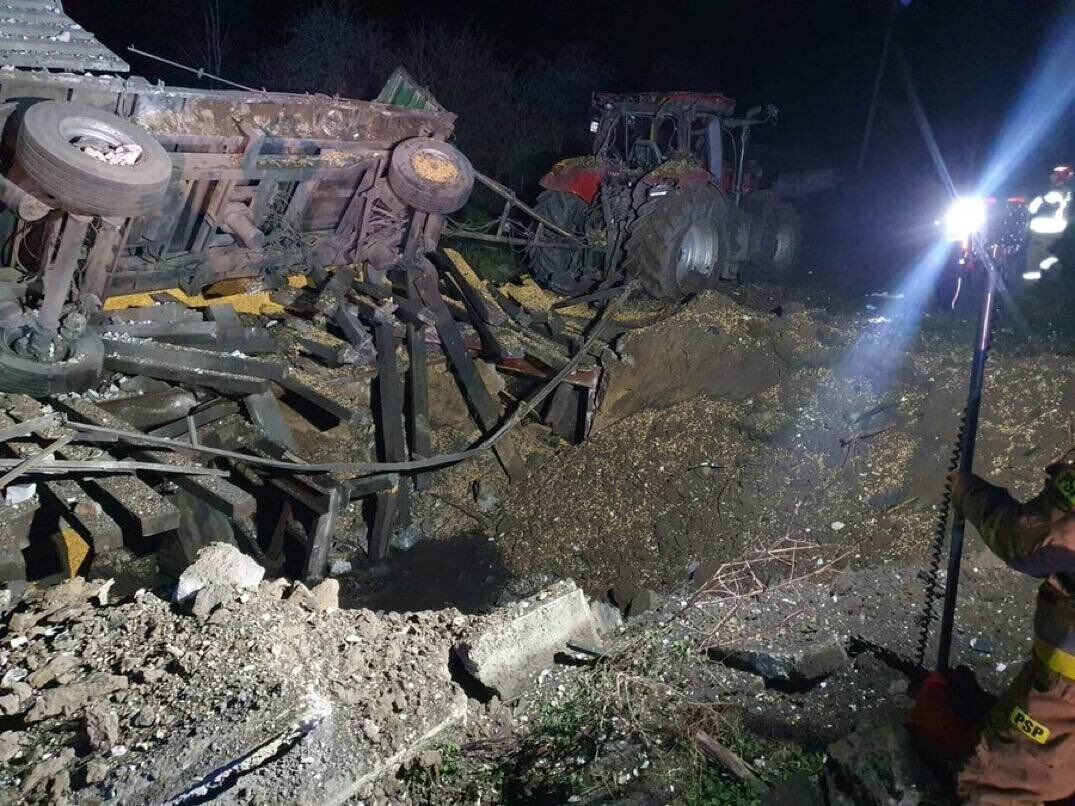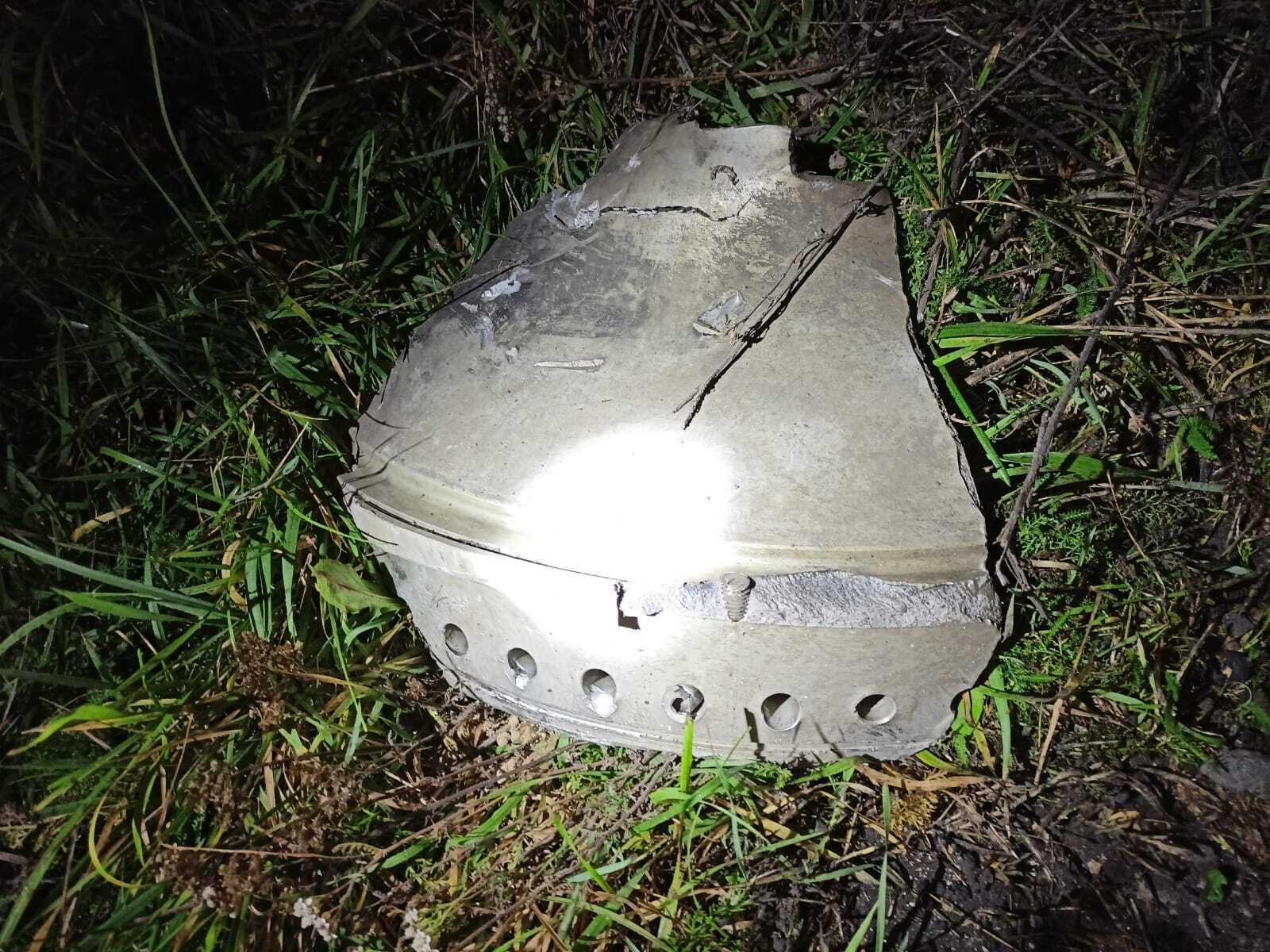 Earlier, it became known that two Russian missiles hit a residential building in the Pechersk district of the capital. According to preliminary information, at least one person was killed.
If you want to get the latest news about the war and events in Ukraine, subscribe to our Telegram channel!